Hey, do you want to learn about new and exciting wines?
Yes? Maybe? You're at the right place! Exotic Wine Travel wants to be your resource for learning more about lesser-known wine regions and exotic wines. This website is intended for wine lovers who have an open mind, a curious attitude, and an adventurous palate.
For over two years now, we've been on the road full-time exploring the world through the vines. So far, we've traveled through the wine regions of Switzerland, Italy, Portugal, Spain, Turkey, Georgia, Armenia, USA, Serbia, Macedonia, Bosnia-Herzegovina, Montenegro, Croatia, Mexico, Cyprus, Austria, Slovenia, Hungary, and Slovakia. We share our wine travel experiences and the excellent finds from these unique wine regions in our articles, reports, books, videos, and social media updates. This page will serve as a glossary and help you find the information you need.

How did we end up… like this?
The genesis of Exotic Wine Travel is depicted in our article The Story of Exotic Wine Travel after 20 Months on the Road. If you are interested in a location-independent lifestyle or long-term travel, our articles The Start of Something New and Reflection: Long-Term Travel and the Journey to Becoming Location Independent may be of interest to you.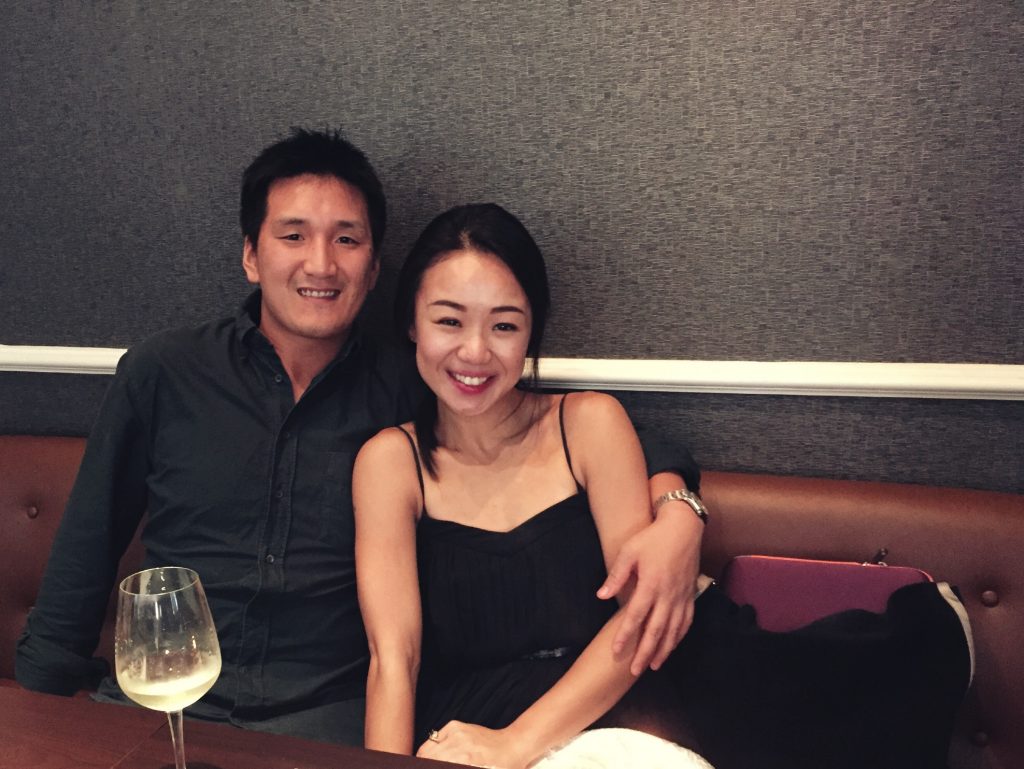 You can also learn more about us on, well, the About Us page. We're lacking a bit of copywriting wizardry here.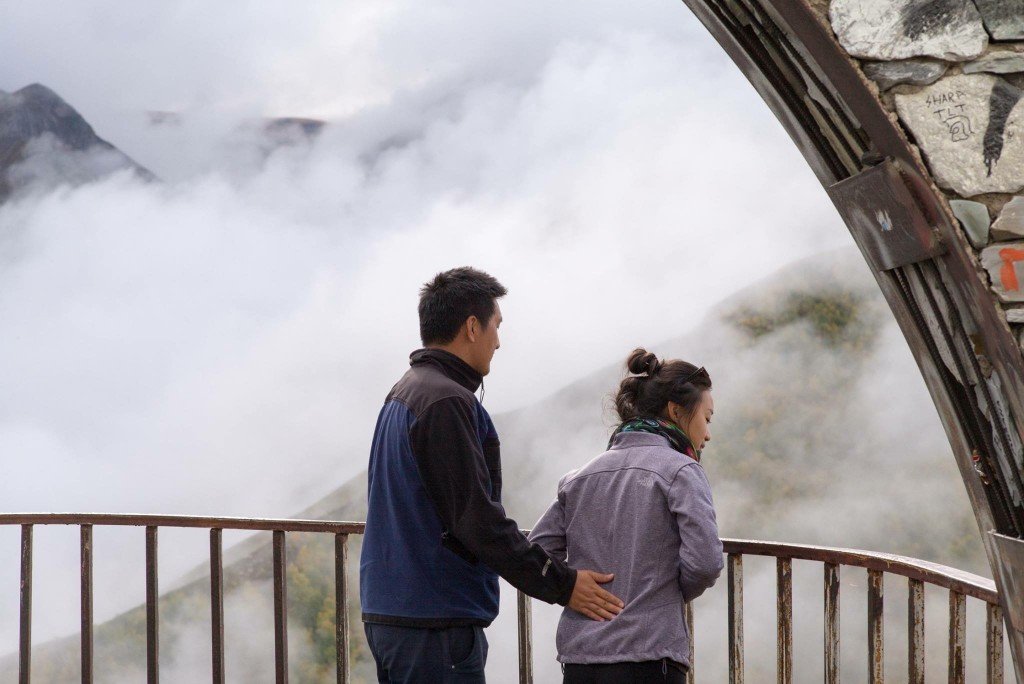 We write about our experiences in these interesting wine regions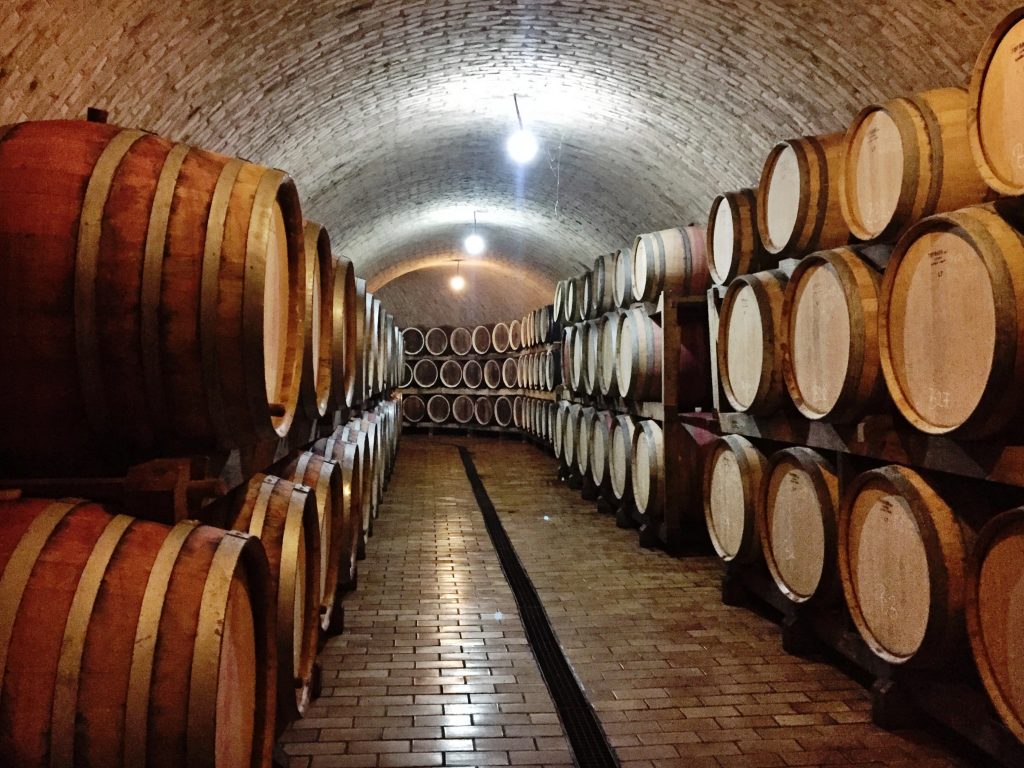 Every week, there are at least two new articles posted on our homepage. You can access the articles by using the drop-down menu under "Categories" on the top right corner of this page.
Our most popular categories:
American Wine
Armenian Wine
As Drunk by Exotic Wine Travel
Croatian Wine
Cypriot Wine
Georgian Wine
Italian Wine
Macedonian Wine
Mexican Wine
Montenegrin Wine
Serbian Wine
Slovenian Wine
Turkish Wine
Wine Education
At the end of each article, you'll see a list of tags that indicate the wine grapes mentioned in the post. You can click on the tags to read more about a specific variety.
Exotic Wine Travel is a website fully dedicated to wine and wine tourism. But before immersing ourselves into the wine world, we thought our focus would be on business training and personal development; we still have some of the old articles slotted under Personal Development. Once in awhile, we also write about travel experiences that are not related to wine, you can check them out on the Travel Adventures page.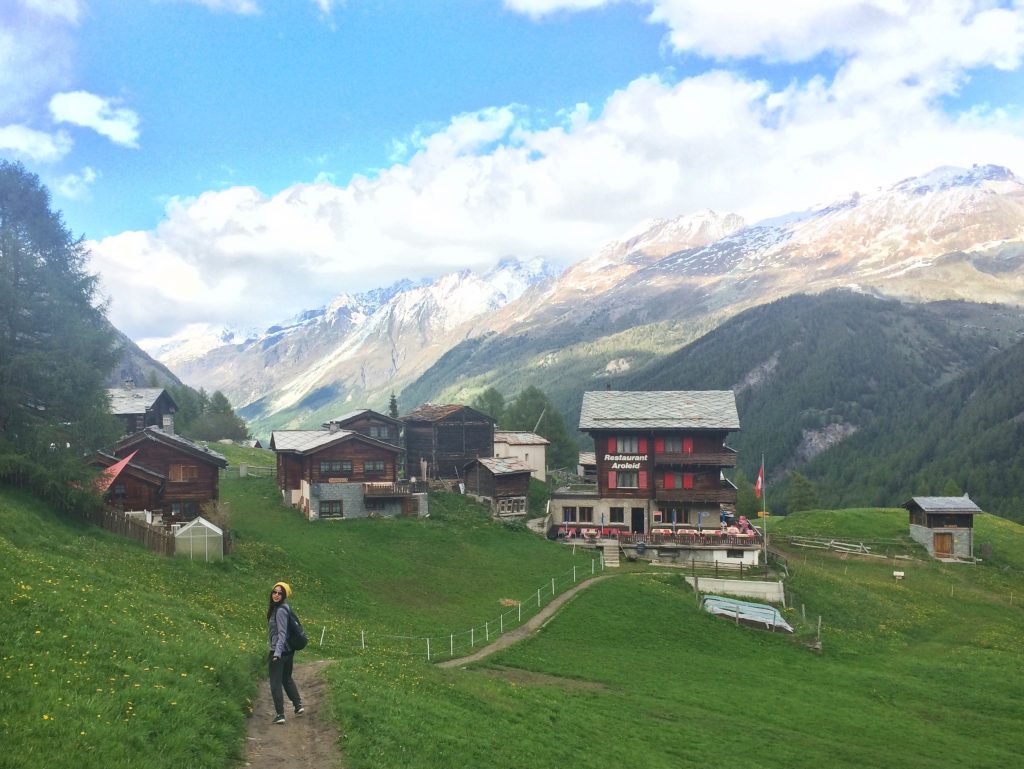 And we take you to those places with us
The Exotic Wine Travel YouTube channel aims to bring unique wine regions to life and let our readers have a glimpse and feel of how wine travel is like in different parts of the world. The videos are also used to supplement our articles and reports. Check out an example that we shot in Dalmatia, Croatia below.
Popular playlists on our YouTube channel:
Austrian Wine
American Wine
Armenian Wine
Bosnia-Herzegovinan Wine
Croatian Wine
Cypriot Wine 
Georgian Wine
Italian Wine
Macedonian Wine
Mexican Wine
Montenegrin Wine
Portuguese Wine
Serbian Wine
Slovenian Wine 
Guest Appearances on Other Shows

Sometimes, we score the wines we drink
To us, the most important thing about wine is the pleasure of enjoying it with families and friends. The second most important thing is learning to enjoy it and learning to enjoy more of it. Not only is wine personal, it is also an egalitarian product with huge price and flavor variations that cater to just about any budget and preference. Everyone is entitled to have their own expectation. As such, it is difficult to be 100% objective when scoring a wine. That said, friends and readers often request recommendations of specific producers and bottles, so we've scattered many suggestions throughout the website.  They've also asked for specific guidance when it comes to buying wine. 
This is why in March 2017, we introduced a five-point system to be included in most of our wine reviews. The five-point system is the same as Vivino, a social and wine-rating platform we use.
There are many subjective factors that influence the way we score a wine. Factors include our affinity for the producer, stylistic typicity, personal preference, and quality-price ratio. Regardless, as we've been told, a score would make an easy reference to represent the quality of a wine. So here you go:
We rate the wines using a 5-point system with one decimal place: 0———1———2———3———4———5
1 to 1.9: Poor
2 to 2.9: Below Average
3 to 3.9: Good
4.0 to 4.4: Very Good to Outstanding
4.5 to 5: Exceptional
As a reference,
If a wine receives ≥3.7: We are happy with the wine and would buy it again.
If a wine receives ≥4.2: We find that a wine of this score range would usually receive ≥90 points from wine judges/critics.
If a wine receives ≥4.5: It is an exceptional wine and we'd be raving about it.
For a wine to achieve ≥3.0 / good: It has to be balanced and well-made. It may lack complexity, flavor intensity, and/or length.
For a wine to achieve ≥4.0 / very good or outstanding: It has to be balanced. It contains a certain level of complexity, flavor intensity, and length.
For a wine to achieve ≥4.5  / exceptional: It has to be balanced, complex, and intense.  It also must have a long end palate and a precise structure.

Sometimes, we have random scribbles
During our last two years of winding through the vines, we've accumulated thousands of tasting notes on the unique wines we've drunk. Keep a lookout for this section which will be coming soon!

Sometimes, we manage to create coherent narratives based on those random notes
Our first book Travel Learn Earn: Let the World be Your Guide to Freedom was published in May 2015, right before we left Singapore and started traveling.
Our first wine book Uncorking the Caucasus: Wine from Turkey, Armenia, and Georgia is available on Amazon. More information about this book and related articles are listed here.
Video Trailer – Uncorking the Caucasus
Our third book, entitled
Sipping Santa Barbara
, is a practical guide to the wines of Santa Barbara. It is available in
epub/pdf
 and 
Kindle
formats.
Video Trailer – Sipping Santa Barbara
Our latest book is
Cracking Croatian Wine
. It took us eight months to travel around the country and several additional months to finish writing the book. It is finally available on
Amazon
and
Payhip
(epub/pdf).
Also in the pipeline, we'll be releasing materials on the wines of Cyprus, Mexico, and the ex-Yugoslavian countries. Stay tuned to our website for more information!

Will you join us on this journey?
You can follow all our articles, videos, and updates by signing up for our newsletter. The sign-up box is on the top right of this page. We are also sleep-deprivingly active on Facebook, Twitter, Instagram, YouTube, and Vivino.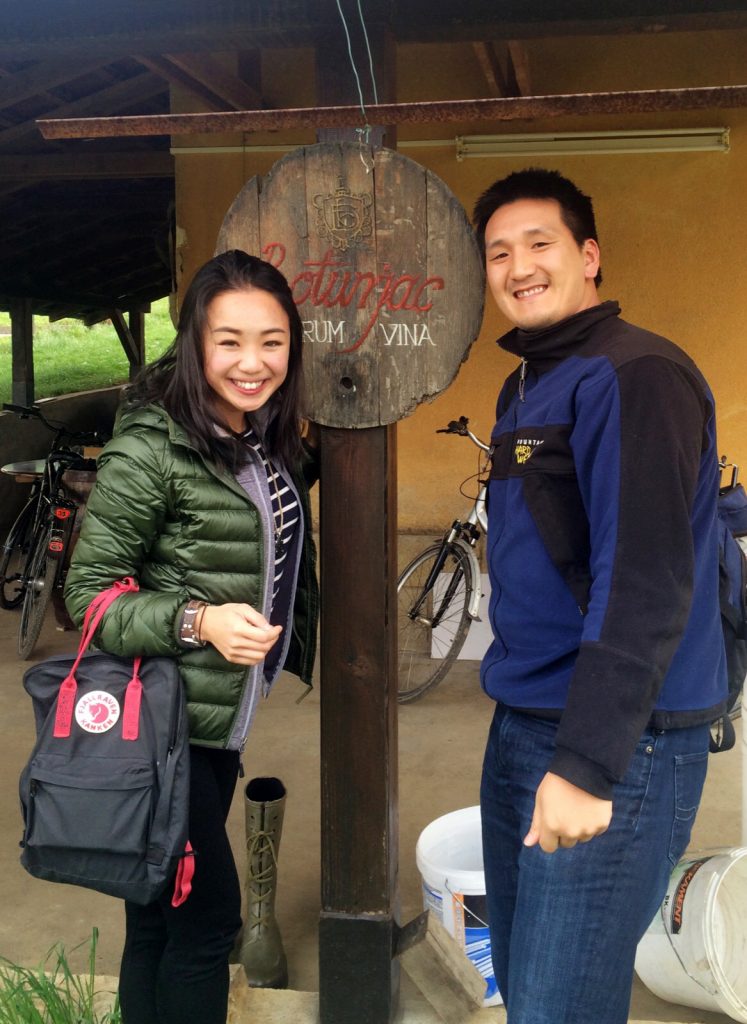 Disclosure
We do not sell editorial content as that would destroy the legitimacy of our reviews and the trust between Exotic Wine Travel and its readers. On occasion, we extend the option of purchasing the wines we review or/and the products we spotlight. Some of these product links are set up through affiliate programs, which means Exotic Wine Travel gets referral credits if you choose to purchase these items via the links we provide.

Featured in