Hey, do you want to learn about new and exciting wines?
Yes? Maybe? You're at the right place! Exotic Wine Travel wants to be your resource for learning more about lesser-known wine regions and unique wines. This website is intended for wine lovers who have an open mind, a curious attitude, and an adventurous palate.
For over five years, we've been on the road full-time exploring the world through wine. So far, we've visited more than 100 wine regions in Armenia, Austria, Bosnia-Herzegovina, Croatia, Cyprus, France, Georgia, Hungary, Italy, Macedonia, Mexico, Montenegro, Portugal, Romania, Serbia, Slovakia, Slovenia, Spain, Switzerland, Turkey, and the USA. We share our travel experiences and the excellent wines from these wine regions in our articles, reports, books, videos, and social media updates.
You can follow our journey and discoveries on the Exotic Wine Travel website, Facebook, Instagram, Twitter, Vivino, and YouTube.
Who are we? In short, wine gypsies.
Hi! We are Matthew Horkey and Charine Tan. We are business partners that left Singapore and our lucrative careers in 2015. We now lead a location-independent lifestyle and produce content about wine for a living. We spend all our time around wines and winemakers, sampling around 5,000 wines annually. Out of the thousands of wine grape varieties in the world, we've tried almost 400 of them.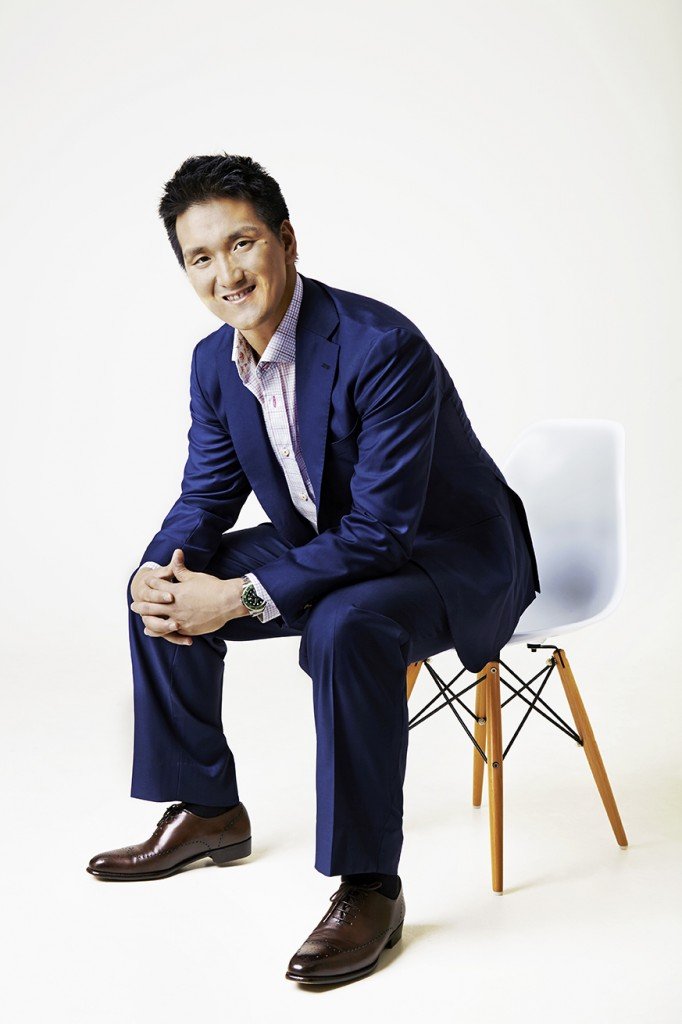 Dr. Matthew Horkey has authored four books (Travel Learn Earn, Uncorking The Caucasus, Sipping Santa Barbara, and Cracking Croatian Wine). His wine writing has appeared on JancisRobinson.com and Wine Folly. An experienced public speaker in his pre-wine life, he's been a guest speaker at the American University of Rome, Life University, and various companies including Microsoft, TripAdvisor, Norton Rose, and JP Morgan. Dr. Horkey is passionate about learning and trying traditional and unique wines, sharing information with people, and turning them on to wine. He does that now predominantly via the  Exotic Wine Travel YouTube channel.
His current favorite red wine is a 2002 Jean Louis Chave Red Hermitage, and his current favorite white wine is a 2000 Nikolaihof Riesling Vinothek. He is also currently obsessed with Hungarian Kékfrankos, especially Szekszárdi Bikavér (Bull's Blood).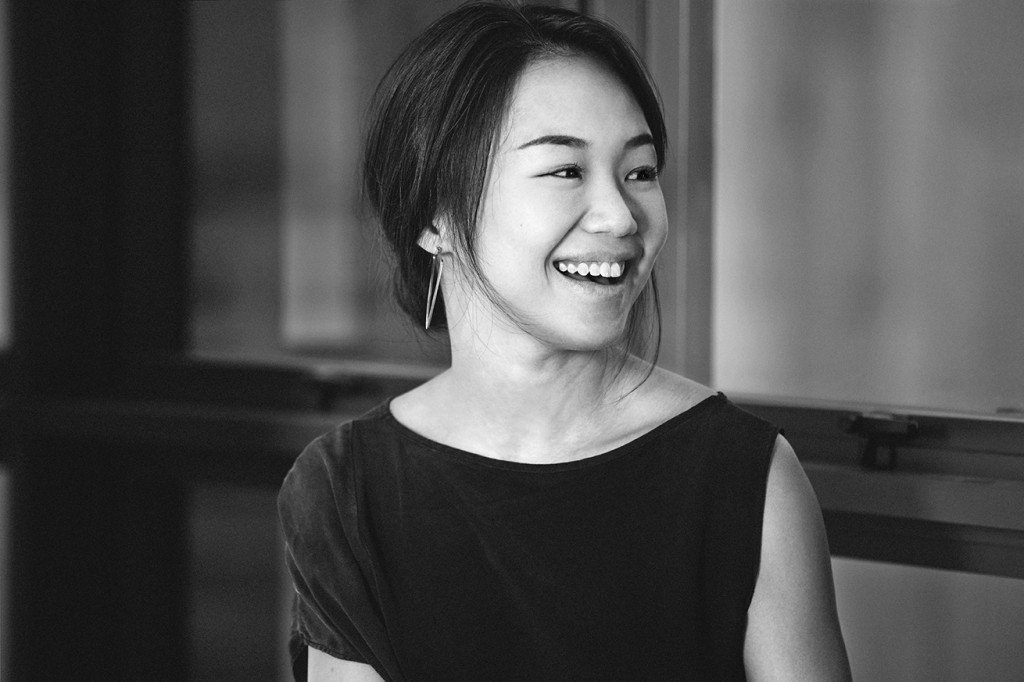 Charine Tan took the scenic route to entrepreneurship and racked up eight years of corporate experience across different functions: from branding to corporate performance, marketing, public relations, research, social media, and sales. Today, she brings together those skills and experience as the co-founder of Exotic Wine Travel, working with wineries, importers, distributors, tourism boards, and associations in the promotion of wine and wine tourism. She has a demonstrated history of driving impactful conversations and events for c-suite customers from high-growth, global enterprises including Fortune 100 companies, Moët Hennessy Diageo, Pernod Ricard, and Treasury Wine Estates.
Featured in