10 Best Milan Restaurants You Need To Try
Milan is a city known for its fashion, architecture, and world-class cuisine. With countless restaurants to choose from, it can be overwhelming to decide where to eat. In this article, we have curated a list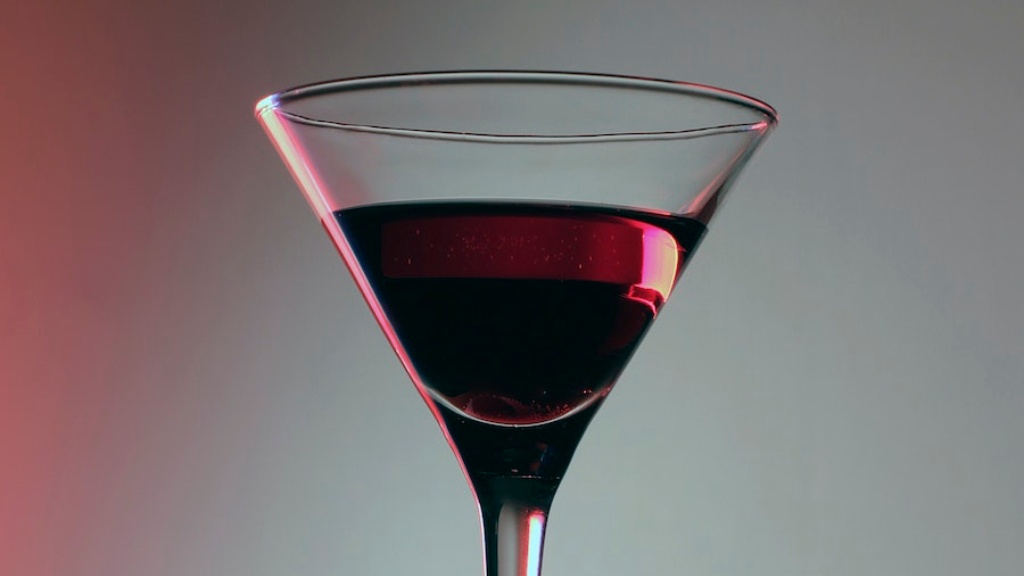 Milan is a city known for its fashion, architecture, and world-class cuisine. With countless restaurants to choose from, it can be overwhelming to decide where to eat. In this article, we have curated a list of the 10 best Milan restaurants you need to try.
1. Osteria di Brera – Located in the artistic Brera district, this restaurant offers a gourmet experience with a traditional Italian twist. The menu changes seasonally, with an emphasis on fresh and locally sourced ingredients.
2. Trippa – A modern trattoria located in the trendy Porta Romana area, Trippa is known for its innovative interpretations of classic Milanese dishes. The restaurant is popular for its exceptional wine list and friendly service.
3. Il Luogo di Aimo e Nadia – This fine dining establishment has been a Milanese institution since 1962. It boasts two Michelin stars and offers a menu showcasing traditional Italian flavors with a contemporary approach.
4. Lume – Tucked away in the outskirts of the city, Lume is a must-visit for foodies seeking a unique dining experience. Chef Luigi Taglienti serves up avant-garde dishes that blur the line between art and food.
5. Trussardi alla Scala – Located in the fashionable Galleria Vittorio Emanuele II, this Michelin-starred restaurant is a favorite among the city\'s cultural elite. Chef Roberto Conti\'s dishes are inspired by contemporary art, music, and fashion.
6. Rebelot – This intimate restaurant in the Navigli district offers a constantly changing menu of inventive dishes. The atmosphere is relaxed and welcoming, making it perfect for a casual date night or dinner with friends.
7. Ratana – A vegetarian restaurant with a focus on sustainable and organic ingredients, Ratana offers a menu that changes daily based on what\'s in season. The restaurant\'s bright and colorful decor matches the vibrant flavors of its dishes.
8. Iyo – One of the city\'s most famous sushi restaurants, Iyo is known for its impeccable service and high-quality ingredients. The menu is based on traditional Japanese flavors with a modern twist.
9. La Latteria – This casual eatery in the Isola district is a cheese lover\'s dream come true. The menu features a variety of cheese-based dishes, including fondue, grilled cheese, and raclette.
10. Da Giacomo – A classic Milanese restaurant that has been serving up traditional dishes since 1958. The menu showcases high-quality meat and fish dishes, and the atmosphere is cozy and welcoming.
Milan\'s dining scene is constantly evolving, with new restaurants opening up all the time. It\'s important to keep an open mind and not be afraid to try something new.
According to food writer and Milanese resident, Carlo Cracco, \"Milanese cuisine is more about simplicity and quality ingredients rather than complex techniques.\" This philosophy is reflected in the city\'s restaurant scene, with a focus on locally sourced ingredients and traditional flavors.
Milan is also home to some of the world\'s best pastry shops, including the iconic Pasticceria Marchesi. Founded in 1824, this historic bakery offers a range of traditional Italian pastries, cakes, and chocolates.
When it comes to selecting a restaurant in Milan, it\'s important to consider the atmosphere as well as the food. Many of the city\'s best restaurants have a stylish and sophisticated ambiance that reflects Milan\'s reputation as a fashion capital.
Milan is also home to several innovative food markets, including Eataly and Mercato Metropolitano. These markets offer a wide range of vendors selling fresh produce, artisanal cheeses, and locally sourced meats.
In recent years, Milan has also become a hub for specialty coffee shops. Some of the best include Taglio, Orsonero, and Bottega Caffe Cacao.
Milan\'s dining scene is constantly evolving, with new restaurants, cafes, and food markets popping up all the time. Whether you\'re looking for traditional Milanese dishes or innovative cuisine, there\'s something for everyone in this vibrant and dynamic city.