A Guide To Hotel Stays In Chile
A Guide to Hotel Stays in Chile In recent years, Chile has become one of the most popular tourist destinations in South America. With its diverse landscape of deserts, mountains, lakes, and beaches, it's no surprise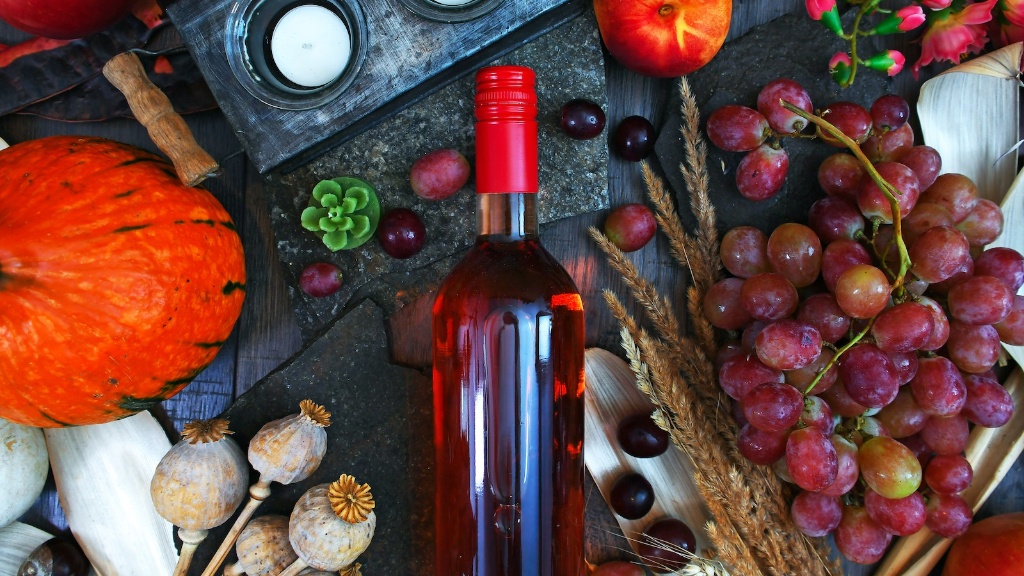 In recent years, Chile has become one of the most popular tourist destinations in South America. With its diverse landscape of deserts, mountains, lakes, and beaches, it's no surprise that visitors from around the world flock to this country to explore its natural wonders. As a result, the hotel industry in Chile has grown exponentially, providing visitors with a wide range of accommodation options to choose from.
According to the National Tourism Service, there are over 3,000 registered hotels in Chile, ranging from small family-run guesthouses to luxury resorts. Santiago, the capital city, has the largest number of hotels, but there are also plenty of options in other regions of the country.
One of the top-rated hotels in Chile is the Ritz-Carlton Santiago, located in the upscale El Golf neighborhood. This five-star hotel boasts a rooftop pool, a fitness center, and a spa, as well as several on-site restaurants offering a variety of cuisines. The rooms at the Ritz-Carlton are spacious and luxurious, with marble bathrooms and stunning city views.
For those looking for a more boutique experience, the Luciano K in Santiago's trendy Lastarria neighborhood may be the perfect choice. This renovated 1920s mansion-turned-hotel features striking Art Deco architecture and stylishly decorated rooms. The hotel also has a rooftop terrace with panoramic views of the city.
If travelers are looking for a relaxing beachside getaway, the Sheraton Miramar in Viña del Mar is a great option. This oceanfront hotel has numerous amenities including a large outdoor pool, a spa, and a casino. The rooms are spacious and comfortable, with many of them offering stunning sea views.
Regardless of the type of hotel travelers choose, they will likely find that the service in Chilean hotels is exceptional. Chileans are known for their warm hospitality and friendly demeanor, which is often reflected in the level of service provided by hotel staff.
When to Visit
The best time to visit Chile is during the summer months of December to February, when the weather is warm and sunny. However, this is also the peak tourist season, so prices may be higher and hotel availability may be limited. Alternatively, the shoulder seasons of September to November and March to May can offer more affordable prices and fewer crowds.
Hotel Prices
The prices of hotels in Chile can vary widely depending on the location and the type of hotel. As a general rule, expect to pay more for hotels in popular tourist areas like Santiago or the Atacama Desert. Budget-conscious travelers can find more affordable options in smaller cities or in non-touristy areas.
Booking Tips
When booking a hotel in Chile, it's important to do some research ahead of time. Look for reviews from other travelers, and compare prices across multiple booking sites to ensure you're getting the best deal. When possible, book directly with the hotel to avoid any potential issues with third-party booking sites.
Cultural Tips
Chilean culture values punctuality and formality, so travelers should always strive to arrive on time for appointments and meetings. Additionally, it's customary to greet others with a handshake or a kiss on the cheek, even among strangers. Finally, keep in mind that Spanish is the official language of Chile, so it's helpful to have some basic knowledge of the language before arriving.
Food and Drink
Chile is known for its delicious cuisine, which includes seafood, barbeque, and a variety of fresh fruits and vegetables. Some of the most popular dishes include empanadas (stuffed pastries), ceviche (marinated raw fish), and asado (grilled meat). Pair these dishes with a crisp Chilean wine or a pisco sour – a cocktail made with brandy, lime juice, and egg whites.
Exploring Chile
While staying in a nice hotel can be a great way to relax and unwind, it's also important to get out and explore all that Chile has to offer. Some of the country's top attractions include the Atacama Desert, the Chilean Lake District, and the wine regions of Colchagua and Casablanca. Visitors can also take part in activities like hiking, skiing, or surfing, depending on the season and location.