A Guide To The Best Places To Stay In South Africa
South Africa is a beautiful country with diverse cultures, incredible wildlife, and breathtaking landscapes. Choosing where to stay during your visit can be a daunting task, but we've compiled a guide to the best places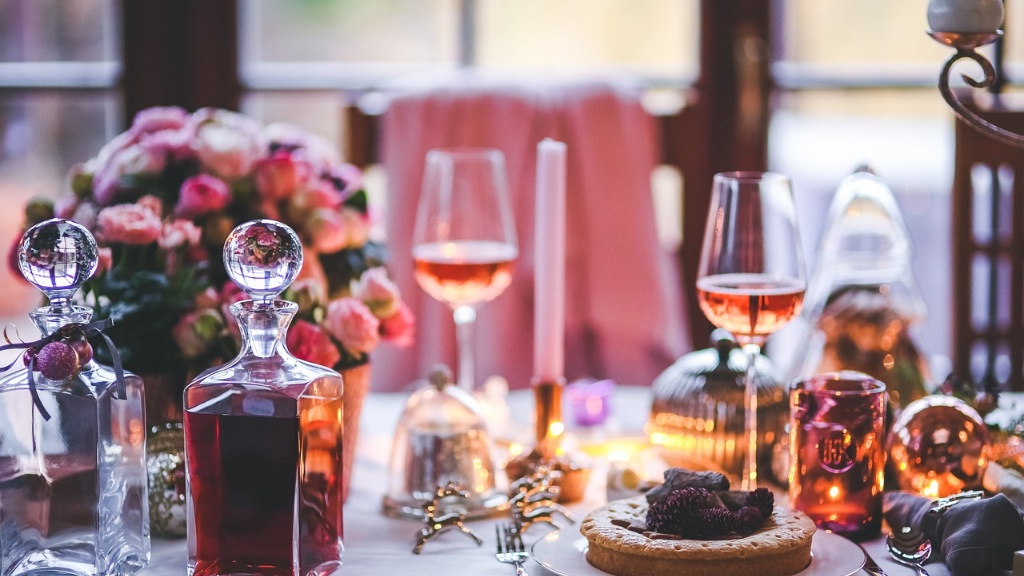 South Africa is a beautiful country with diverse cultures, incredible wildlife, and breathtaking landscapes. Choosing where to stay during your visit can be a daunting task, but we've compiled a guide to the best places to stay in South Africa to help make your decision easier.
Cape Town, Western Cape
Cape Town is a cosmopolitan city with a mix of cultures, stunning beaches, and iconic landmarks such as Table Mountain and Robben Island. Accommodation options range from budget backpacker hostels to luxury hotels. For a luxurious stay, the One&Only Cape Town is a choice you won\'t regret. It\'s located on the Victoria & Alfred Waterfront, making it a hot spot for both locals and visitors.
Winelands, Western Cape
The Winelands are not only known for picturesque views, but also as one of the best places to drink some of South Africa\'s best wines. There are dozens of wineries open for tastings and food pairings, and several lovely towns dotted around. The Delaire Graff Lodge in Stellenbosch showcases luxury and award-winning wines. The surrounding landscapes offer fresh mountain air and incredible views.
Kruger National Park, Mpumalanga
Kruger National Park is one of the most popular destinations for wildlife sightings in South Africa. Some of the animals that one can spot include lions, elephants, and giraffes. If you want to have an immersive wildlife experience, consider staying at &Beyond Ngala Tented Camp. It offers permanent safari tents that merge luxury and adventure into one experience.
Drakensberg, KwaZulu-Natal
The Drakensberg Mountains are a UNESCO World Heritage site located on the eastern side of South Africa. Its rocky terrain is suitable for hiking, while numerous streams carve paths down to the valleys below. The Cathedral Peak Hotel is a gem in the region, providing guests with luxurious suites, scenic helicopter tours, and a range of outdoor activities from horse riding to rock climbing.
Garden Route, Western Cape
The Garden Route is a stretch of coastline abounding with stunning landscapes, local markets, and fantastic dining experiences. The area is also known for its abundance of outdoor activities, such as bungee jumping, kayaking, and hiking trails. Pezula Resort Hotel and Spa, located on the Knysna Lagoon, provides a unique view of the coast. It\'s a five-star resort that\'s perfect for relaxing and catching your breath.
Durban, KwaZulu-Natal
Durban is located on the east coast of South Africa and is the perfect destination for those who want to enjoy a holiday with a tropical twist. The city is known for its golden beaches, wildlife experiences, outdoor activities, and friendly locals. The Oyster Box hotel is one of the region\'s most well-known luxury stays, overlooking the Indian Ocean providing stunning sea views.
Johannesburg, Gauteng
Often dubbed the \'City of Gold\', Johannesburg is the country\'s largest city and offers visitors a mix of attractions to explore. Options include exclusive game reserves, cosmopolitan nightlife, historic sites, and wildlife parks. The Saxon Hotel, Villas, and Spa provides the ultimate luxury experience in the city, creating a tranquil escape amid its bustling streets.
In conclusion, South Africa is a must-visit destination, and these are just a few of the best places to stay during your visit. Each region offers something unique, and the country itself has a myriad of cultures, languages, and histories to explore.
Venturing out to explore it all is also accessible for every budget. Therefore, South Africa can be enjoyed both as a luxurious holiday or a backpacking adventure.