A Guide To The Best Wineries In Texas Hill Country
Texas Hill Country is considered the heart of Texas, filled with rolling hills, clear streams, and acres of vineyards. The area is known for being home to some of the country\'s most notable wineries. The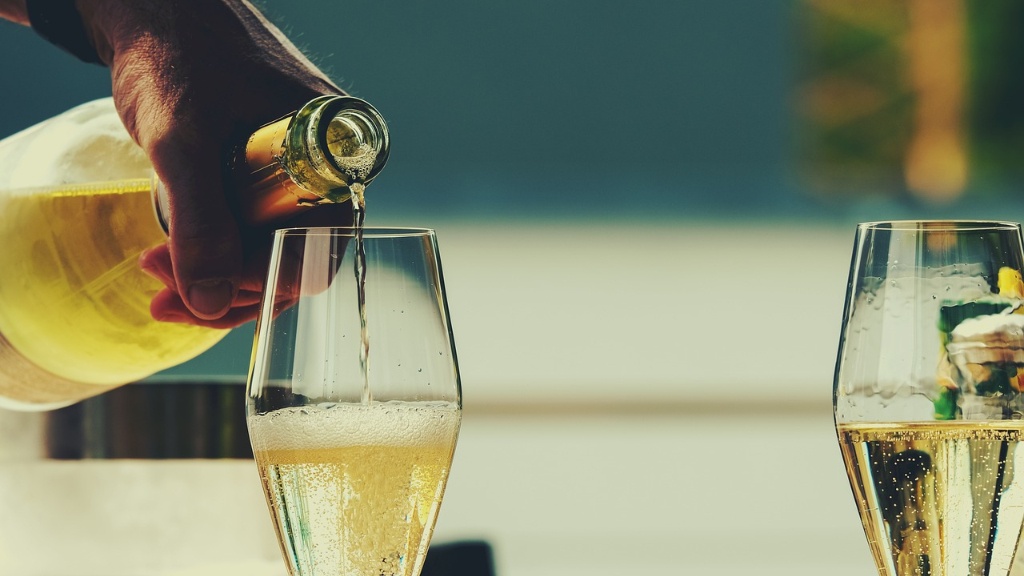 Texas Hill Country is considered the heart of Texas, filled with rolling hills, clear streams, and acres of vineyards. The area is known for being home to some of the country\'s most notable wineries. The region has been producing wine for over 200 years, and today it boasts over 50 wineries, each with its unique charm and personality.
The Hill Country wine scene has gained significant popularity over the last decade. Today, visitors from all over the world flock to the area to explore its diverse wine offerings. Whether you\'re a seasoned wine enthusiast or new to the world of wine, a visit to Texas Hill Country should be on your bucket list.
One popular destination is Becker Vineyards, located approximately 50 miles north of San Antonio. The winery offers an extensive range of wines and is famous for its lavender fields, making it a great place for wine and nature enthusiasts alike. The gorgeous winery offers guided tours, wine tastings, and even a lavender festival every year, which attracts thousands of visitors.
Another must-visit location is Grape Creek Vineyards. The winery offers a variety of wines, ranging from Burgundy and Bordeaux to Italian and Rhone. Grape Creek Vineyards has three locations, including two in Fredericksburg and one in Georgetown. The Fredericksburg locations offer a gorgeous patio with live music where guests can enjoy the views and the wine.
If you are looking for a unique experience, make your way to William Chris Vineyards. The winery offers visitors a chance to experience the art of winemaking firsthand, from the vine to the bottle. This winery is also known for its varietals, such as malbec and mourvedre, and offers a warm and inviting atmosphere with breathtaking Hill Country views.
If you appreciate organic wines, make sure to visit Duchman Family Winery, located in Driftwood. Duchman Family Winery is Texas\'s first three-time winner of Top Texas Winery, and for a good reason. The winery specializes in producing Italian varietals in Texas, such as vermentino and sangiovese.
Another recommended location is Messina Hof Winery, located in the heart of the Hill Country wine region. Messina Hof is known for its award-winning wines, hospitality and offers various events, including murder mystery dinners, grape stomping, and an annual harvest festival.
The Texas Hill Country is known for its Chardonnays, Cabernets, and Merlots. But suppose you\'re looking for something different. In that case, Lewis Wines is unique, as they focus on creating wines from lesser-known varietals like Chenin Blanc, Tannat, and Touriga Nacional. Their commitment to sustainability is another reason why Lewis Wines is a must-visit location.
If you\'re a fan of red wines, make your way to Ron Yates Winery. The winery offers a broad selection of bold and flavorful red wines, including Tempranillo, Cabernet Sauvignon, and Merlot. Its gorgeous tasting room features a 15-foot bar made of Texas granite, which is worth checking out.
In conclusion, Texas Hill Country Wineries have something for every wine lover. With over 50 wineries to choose from, visitors can explore varietals ranging from classic Chardonnays and Merlots to lesser-known varietals like Tannat and Touriga Nacional. Whether you\'re looking for a romantic getaway, wine education, or a fun-filled day with friends, the Texas Hill Country has everything you need to make your trip memorable.