A Guide To Wine Tourism In Spain And Portugal
Spain and Portugal are two of the world\'s top destinations for wine tourism. Both countries have rich wine-making traditions that date back centuries, and visitors can explore vineyards, sample local wines and learn about the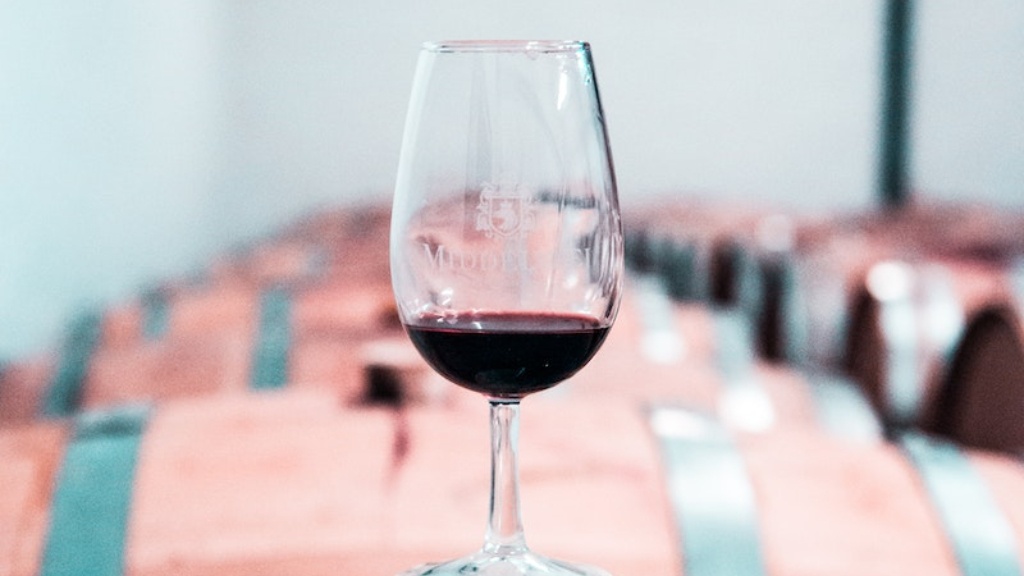 Spain and Portugal are two of the world\'s top destinations for wine tourism. Both countries have rich wine-making traditions that date back centuries, and visitors can explore vineyards, sample local wines and learn about the wine-making process. This guide will provide you with all the information you need to know about planning a wine-themed trip to these countries.
Background Information
Spain and Portugal have long been famous for their wine production. Spain is the world\'s third-largest wine producer, while Portugal is known for its production of fortified wines such as port. In recent years, both countries have experienced a surge of interest in wine tourism, as more visitors seek to explore local vineyards and wineries.
Spain
Spain has more than 70 wine regions, each with its own distinct terroir and grape varietals. Popular wine regions in Spain include Rioja, Priorat, Ribera del Duero, and Jerez. Rioja is perhaps the most famous wine region in Spain, known for its Tempranillo grape and oak-aged red wines. Visitors can tour the vineyards and wineries, as well as explore the medieval towns and castles in the region.
Portugal
Portugal is known for its production of fortified wines, particularly port, but also produces high-quality table wines. The Douro Valley is Portugal\'s most famous wine region, located in the north of the country. Visitors can explore the vineyards, sample local wines and port, and take boat trips along the Douro River.
Relevant Data
According to the World Tourism Organization, wine tourism is one of the fastest-growing segments of the tourism industry. In Spain, wine tourism accounts for approximately 10% of total tourism revenue, while in Portugal, wine and gastronomy tourism account for roughly 20% of tourism revenue.
Perspectives from Experts
According to Josep Roca, sommelier at El Celler de Can Roca in Girona, Spain, \"wine tourism is a way for visitors to experience the unique character of each wine region and learn about the cultural heritage of the area.\" Roca recommends visiting wineries and vineyards during the harvest season to see the wine-making process in action.
Fernando Franco, director of the Portuguese Association of Wine Tourism, emphasizes the importance of sustainability in wine tourism. \"We need to focus on promoting responsible tourism and preserving the natural and cultural heritage of wine regions,\" he says. Franco also recommends exploring the lesser-known wine regions of Portugal, where visitors can experience a more authentic and personalized wine tourism experience.
Own Insights and Analysis
Wine tourism is not just about drinking wine. It\'s also about learning about the local culture, history, and traditions. Visitors can explore the local cuisine, visit historic landmarks, and meet local winemakers and vineyard owners. Wine tourism can also have a positive impact on the local economy, creating jobs and supporting local businesses.
When planning a wine-themed trip to Spain or Portugal, it\'s important to research the different wine regions and choose the one that best suits your interests and preferences. Some regions are known for their red wines, while others produce excellent white or fortified wines. It\'s also important to book winery tours and tasting sessions in advance, particularly during peak season.
Expanding on the Topic
1. Wine and Gastronomy Tourism in Spain
Spain is not only famous for its wine production, but also for its delicious cuisine. Visitors can combine wine tourism with food tourism, exploring the local cuisine and wine pairings in different regions. Some popular food and wine regions in Spain include Catalonia, Galicia, and the Basque Country.
2. Fortified Wines in Portugal
Portugal is known for its production of fortified wines, particularly port. Visitors can explore the historic port wine cellars in Porto, and learn about the unique aging process. Other fortified wines produced in Portugal include Madeira and Moscatel de Setúbal.
3. Wine and Cultural Heritage in Spain
Many of Spain\'s wine regions are rich in history and cultural heritage. Visitors can explore ancient castles and monasteries, discover traditional crafts and local festivals, and learn about the cultural significance of wine in the region.
4. Sustainable Wine Tourism in Portugal
Portugal is committed to promoting sustainable tourism practices in its wine regions. Visitors can explore eco-friendly wineries and vineyards, learn about organic and biodynamic wine production, and support local conservation and preservation efforts.