A Tour Of The Best Wineries Near Austin, Texas
The state of Texas has an interesting history that dates back to the 1600s. Its history is deeply interwoven with winemaking. Due to its warm weather, soil, and geographical location, Texas has become an ideal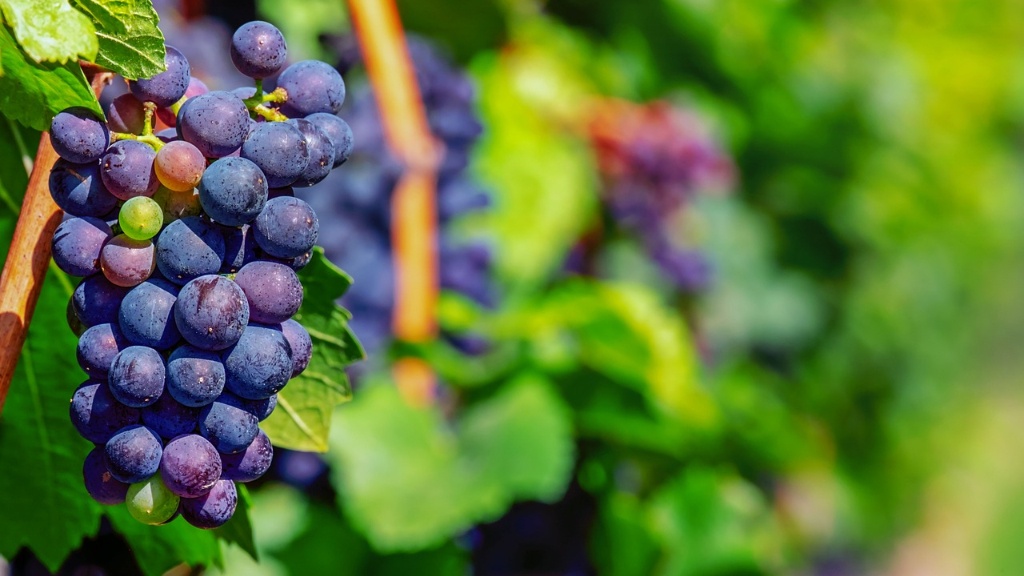 The state of Texas has an interesting history that dates back to the 1600s. Its history is deeply interwoven with winemaking. Due to its warm weather, soil, and geographical location, Texas has become an ideal place for winery establishments. In this article, we will take a tour of the best wineries near Austin.
The Austin metropolitan is known for its eclectic food and variety of entertainment options. It is also known for its expertise in winemaking. The city has numerous wineries in the surrounding countryside. Texas Hill Country alone has over 60 wineries specializing in a vast array of grapes, including tempranillo, chardonnay, and cabernet sauvignon.
William Chris Vineyards is one of the most popular wineries near Austin. Nestled in Hye, Texas, it was founded in 2008 and has since become an award-winning winery. They offer several tasting rooms, an array of estate wines, and a tranquil setting for picnicking. The winery also prides itself on being sustainable and environmentally friendly.
Bending Branch Winery in comfort, Texas, offers energizing events and award-winning wines. They specialize in producing Texas-grown grapes that thrive in hot and dry temperatures. The owner is a microbiologist turned winemaker, who uses science to create unique blends of wines. The winery offers a relaxing outdoor wine bar and an indoor tasting room.
Another fantastic winery to explore is the Spicewood Vineyards. It offers a variety of wines with stunning and unique bottles to complement them. Spicewood Vineyards located in Spicewood, Texas, recently celebrated its 10th anniversary of winemaking in the Texas Hill Country. Their winemaking philosophy is all about quality over quantity. With 32 acres of vineyards and a 14,000 square foot winery production facility, it is a must-see destination.
Lost Draw Cellars located in Fredericksburg, Texas, offers a selection of grape varieties primarily grown in the Texas Hill Country. They have a relaxing and inviting tasting room and offer tours and educational classes geared towards wine enthusiasts. The winery has an interesting brand story that promises to entertain and educate visitors.
Wine and Food Pairing
Wine and food pairing is the perfect way to appreciate the uniqueness of wine. A successful pairing will enhance both the taste of the wine and food. Each wine has its flavor profile that reacts differently to different foods. Some wines are best enjoyed with specific foods. For instance, red wine is typically served with red meats and bold cheeses, while white wines are preferably served with fish and white meats.
Wine Tasting Etiquette
Wine tasting etiquette involves several procedures that one should follow to ensure they have an enlightening experience. Tasting rooms have different rules, but generally, standard practices include pouring the wine, observing the appearance, swirling it, smelling it, sipping it, and spitting it out. Wine enthusiasts should embrace tasting etiquette to gain valuable experiences and true appreciation for wine.
Health Benefits of Wine
Wine has several health benefits that are generally overlooked by many. Scientific studies have shown that moderate wine consumption can have positive effects on reducing the risk of heart diseases, type 2 diabetes, and certain types of cancer. Wine possesses antioxidants that help in preventing serious illnesses and preserving overall health.
Winery Destination Weddings
Winery destination weddings offer a unique and charming experience. In Austin, Texas, several wineries offer the perfect setting for a romantic and memorable wedding ceremony. These wineries usually offer customizable options that suit individual tastes and preferences. Wine enthusiasts can incorporate their passion for wine into their special day while enjoying stunning views and scenery.
In conclusion, wineries are an excellent way to elevate your wine experience while enjoying a serene countryside setting. Austin, Texas, offers several wineries with unique blends of grapes and varieties. Wine enthusiasts should explore the various wineries and embrace wine pairing and tasting etiquette as a means to gain valuable experiences and appreciation.