Reading Time: 2 minutes
Hello! Welcome to As Drunk by Exotic Wine Travel, a weekly column where we feature interesting wines that we encourage you to seek out. The reviews featured in this series may be written by either one or the both of us. The featured wines can be from obscure or well-known wine regions. We hope that these wine recommendations will keep you gastronomically curious and your palate invigorated.
Ante Sladić, Lasina 2017
"This is the grape that would make us all rich if we were located in Burgundy," joked Alen Bibić. Alen is the proprietor of Bibich Winery, one of the most well-known producers in North Dalmatia, Croatia. The grape he is referring to is Lasina.
Most of the red grape varieties in Dalmatia, Croatia produce wines that are full in body, high in tannin, and low in acidity – Lasina is the opposite. The variety stands out in the region because of its ability to produced medium-bodied reds that have lower tannins and high acidity. Thanks to this, many Croatians refer to it as "Dalmatian Pinot Noir".
Only a handful of producers work with Lasina. It's a grape that is fickle and difficult in the vineyard, which is why producers eschew it for other varieties. Ante Sladić is different, he's a young producer in the village of Plostovo who's never given up on the grape (see 5:24 in the video above).
The latest vintages of Lasina-based wines from Ante Sladić are delicious and show why the grape should be taken more seriously.
The Ante Sladić, Lasina Opol 2019 is a darker, meatier rosé. Opol is the name of the traditional Dalmatian pink wine. This has notes of crushed rock, strawberry, watermelon, and a touch of parched earth. This is a perfect summer sipper with some Mediterranean flair. Full-bodied with just a touch of tannins and a pleasant, flinty finish.
Score: 89/100
The Ante Sladić, Lasina 2017 is a very pretty red this vintage. Notes of raspberry, parched earth, dried flowers, and white pepper. Medium-bodied and silky mid-palate. You can tell it's a Mediterranean red with its ripeness but it has Pinot Noir-like evidence. Low level of tannins with a tangy acidity on the finish. The grape's moniker as "Dalmatian Pinot Noir" is well deserved.
Score: 90+/100
(You can find out more about our scoring system on the WINE RATING page.)
[ap_call_to_action button_text="Shop Now" button_url="https://www.thewineandmore.com/wines/ante-sladic/" button_align="center"]Get 10% off. Use the code "EWT&W&MVID".[/ap_call_to_action]
📦Shipping is available EU-wide and to the UK.
The Ante Sladić, Lasina and Lasina Opol are currently not available in the USA but you can use our discount code on Croatian Wines Available in the USA.
Want to learn more about Croatian wine?
Our visitor-friendly wine travel guidebook to Croatia is available on Amazon now!
Check out Cracking Croatian Wine: A Visitor-Friendly Guide for more information.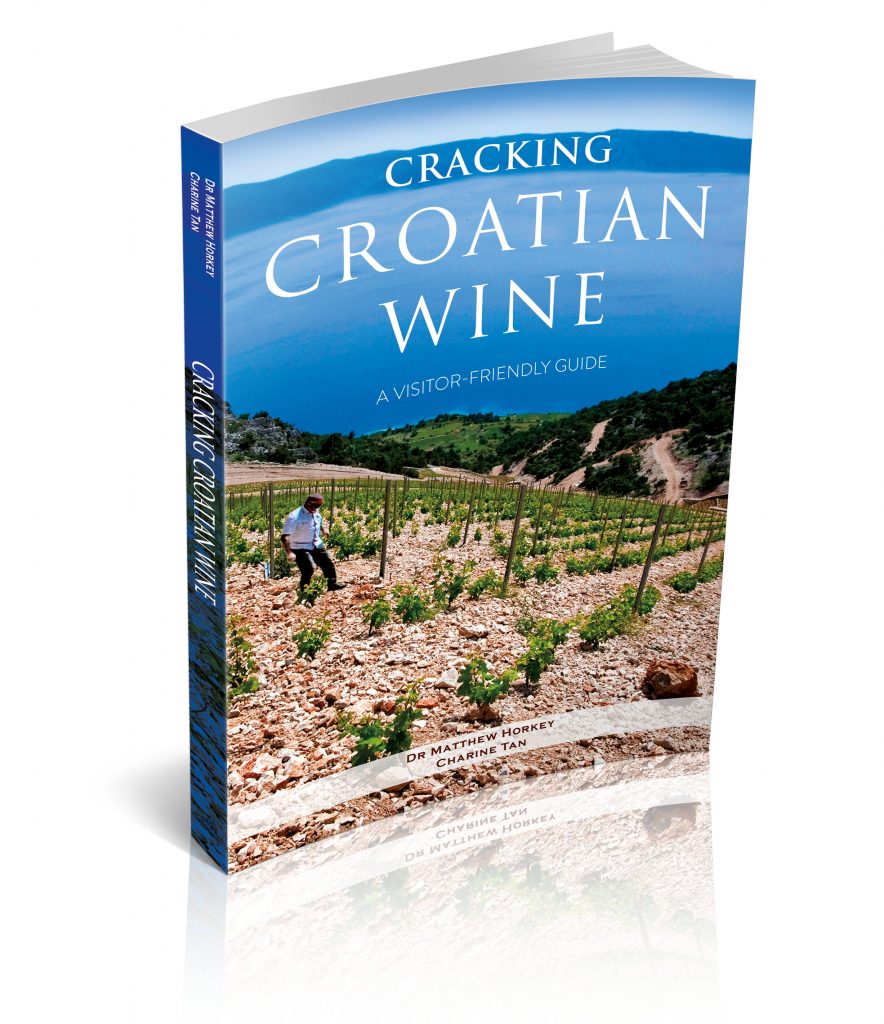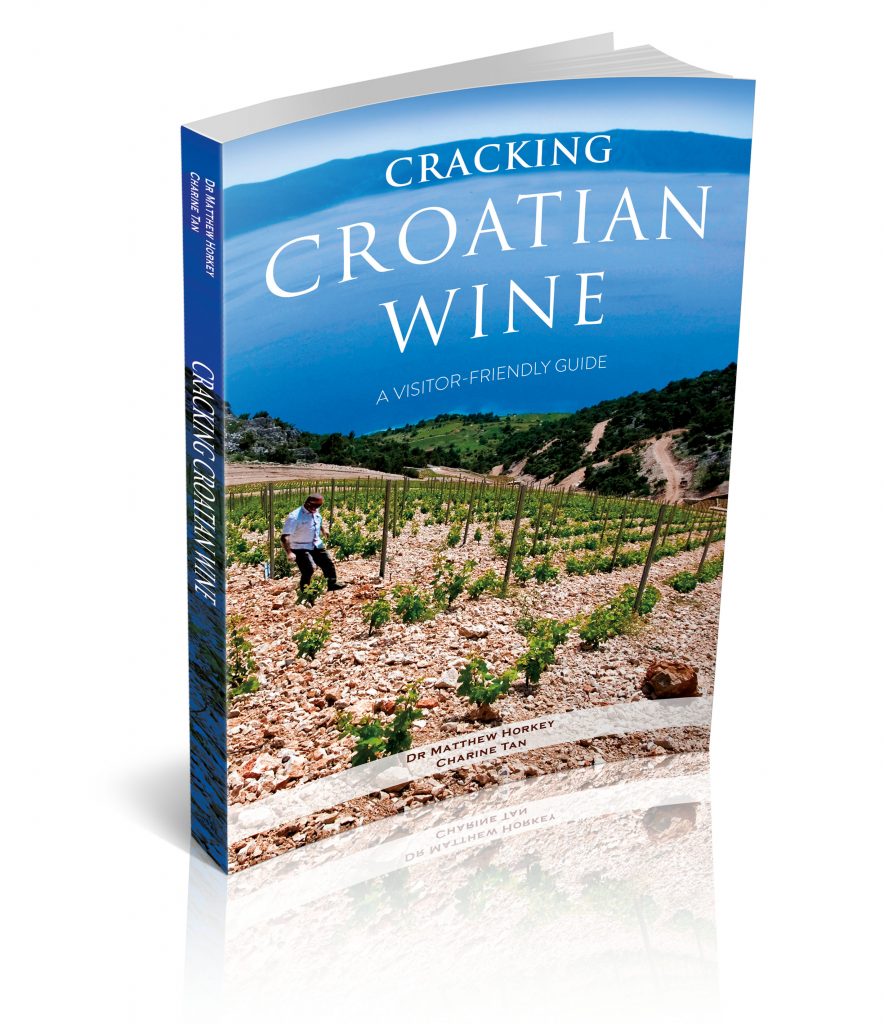 Do you like our content?
If you like our articles and videos, we'd love for you to be a part of our community on Patreon. The support from Patreon helps keep the content coming and you access to behind the scenes content. It also gives us the chance to get to know you better. Check out the Exotic Wine Travel Patreon page by clicking the photo below.

---
Please note that the opinions expressed are our own and have not been paid for in any way. We do not sell editorial content as that would destroy the legitimacy of our reviews and the trust between Exotic Wine Travel and its readers. On occasion, we extend the option of purchasing the wines we review or/and the products we spotlight. Some of these product links are set up through affiliate programs, which means Exotic Wine Travel gets referral credits if you choose to purchase these items via the links we provide.