Bars In Central London: A Guide To The Best Pubs And Bars
Bars in Central London: A Guide to the Best Pubs and Bars With its vast array of drinking holes, Central London is renowned for having some of the best pubs and bars in the world. The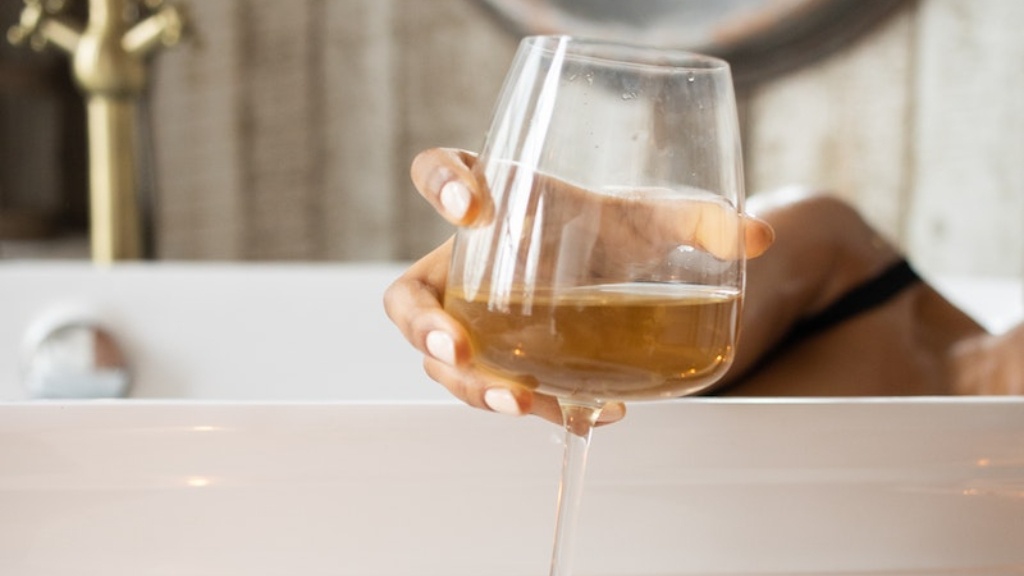 Bars in Central London: A Guide to the Best Pubs and Bars
With its vast array of drinking holes, Central London is renowned for having some of the best pubs and bars in the world. The city has a drinking culture that caters to everyone, from the traditional pubs to quirky bars and upscale cocktail lounges. This guide will take you on a journey through some of the best bars and pubs Central London has to offer.
Background Information
Central London has over 3,500 licensed premises, ranging from traditional public houses to modern and trendy bars. The city is known for its iconic pubs, such as The Churchill Arms, which is famous for its flower displays, and Ye Olde Cheshire Cheese, which was rebuilt after the Great Fire of London in 1666. These historic pubs remind us of the city\'s fascinating past and the role that drinking establishments have played in shaping its cultural identity.
Data and Perspectives from Experts
According to Martin Hayes, the CEO of the National Pubwatch, Central London\'s pubs and bars face significant challenges, including rising rents and competition from online entertainment. \"The cost of doing business in London is high, and this is reflected in the prices that pubs and bars charge. The challenge for the industry is to stay relevant and attract customers in an increasingly competitive market,\" he says.
The Best Pubs and Bars
1. The George, Borough Market: This traditional pub is located in the heart of Borough Market, and it has been serving customers since 1676. The George has a fantastic selection of ales and a rustic interior that transports you back in time.
2. The Punchbowl, Mayfair: The Punchbowl is a popular celebrity haunt, and it\'s easy to see why. The bar has a sophisticated interior and serves some of the best cocktails in town.
3. The Prince of Wales Feathers, Warren Street: This charming pub has a cosy and intimate atmosphere, making it the perfect place to escape the hustle and bustle of Central London. The decor is a delightful mix of traditional and modern, and the food is outstanding.
Insights and Analysis
The rise of the cocktail culture has had a significant impact on Central London\'s bar scene. \"We\'re seeing more and more bars offering craft cocktails and experimental drinks,\" says Alex Kratena, the founder of the renowned Artesian Bar. \"Mixologists are like chefs, constantly experimenting with new flavours and techniques.\"
More Great Pubs and Bars
1. The Albion, Islington: This trendy bar attracts a younger crowd, and it has a relaxed and friendly atmosphere. The food is excellent, and the cocktails are expertly crafted.
2. The Princess Louise, Holborn: This Victorian pub has a beautiful interior, with stained glass windows and etched mirrors. The atmosphere is cosy and intimate, and the beer is served in traditional pewter tankards.
3. The Blind Pig, Soho: This is the perfect bar for those who love experimental cocktails. The bar has a speakeasy vibe, and the drinks are crafted with precision and care.
Emotional Triggers
Drinking is an essential part of British culture, and the city\'s pubs and bars reflect this. They are places where people come to relax, socialise, and have a good time. The atmosphere in these establishments is warm and welcoming, and they offer a sense of community that is hard to find elsewhere.
The Future of Bars in Central London
The future of Central London\'s bars and pubs is uncertain, but they have proven themselves to be resilient in the face of past challenges. They have adapted to changing trends and continue to offer a unique experience that is hard to replicate. As people become more mindful of what they consume, there is a growing trend towards drinking less but drinking better. Central London\'s bars and pubs are well-positioned to cater to this trend, offering a diverse range of quality drinks that focus on taste, experience and sustainability.
Final Thoughts
Central London\'s bars and pubs are an essential part of the city\'s cultural fabric. They offer a unique experience that is hard to find elsewhere and cater to everyone\'s taste. Whether you\'re in the mood for a traditional pub or a trendy bar, Central London has it all. Drinking may be an essential part of British culture, but it\'s the city\'s pubs and bars that make it so special.