Best Bars In Aspen
[vc_row][vc_column][vc_column_text] Aspen, Colorado is a haven for outdoor enthusiasts and luxury travelers alike, boasting unmatched skiing and outdoor adventures, high-end shopping, and some of the best bars in the world. For any visitor looking to relax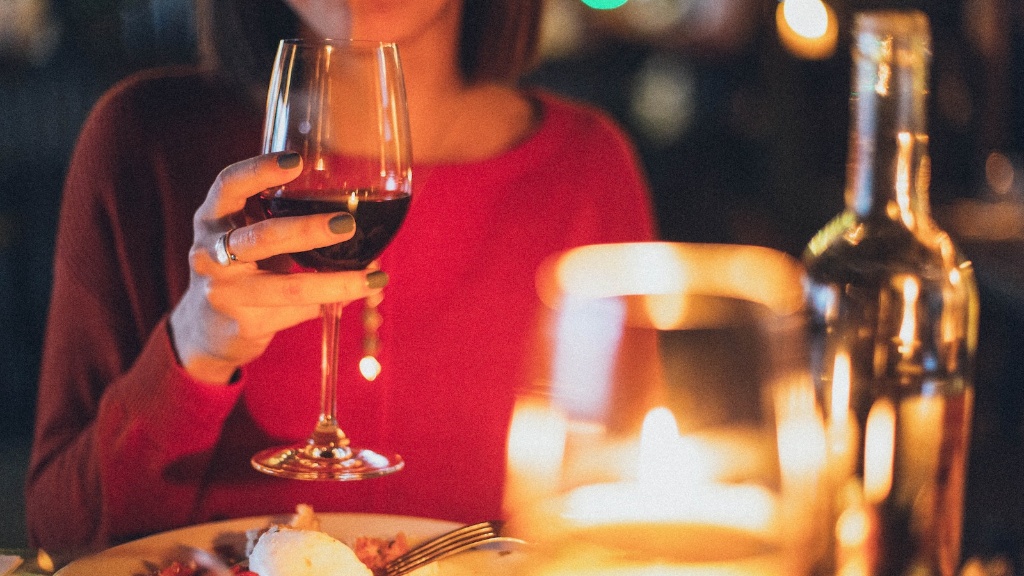 Aspen, Colorado is a haven for outdoor enthusiasts and luxury travelers alike, boasting unmatched skiing and outdoor adventures, high-end shopping, and some of the best bars in the world. For any visitor looking to relax after a long day on the slopes, here are some of the top bars in Aspen:
The first bar on our list is Hooch Craft Cocktail Bar, located in the heart of town. Not only is their cocktail menu expertly crafted, but they also serve a unique selection of small plates including truffle popcorn and crispy Brussels sprouts. The intimate ambiance and expertly crafted cocktails make Hooch a top choice for any visitor to Aspen.
If you're looking for something with a bit more of a casual vibe, head over to Aspen Brewing Company. With an extensive selection of craft beers, both locals and tourists alike enjoy a lively atmosphere and great brews. In addition to serving some of the best beer in town, they also offer delicious bar bites like wood-fired pizza and nachos.
The Red Onion is a staple in Aspen's bar scene, originally opening its doors in 1892. While the vibe is casual, the history behind this bar is anything but. The Red Onion is known for its wide selection of beers on tap, delicious bar food, and live entertainment. While it's a bit more crowded than some of the other bars in town, it's definitely a must-see for any visitor to Aspen.
Last but certainly not least, Jimmy's is a top choice for any cocktail connoisseur. With a team of experienced mixologists, their cocktail menu boasts unique offerings like the Black Dahlia, made with tequila, activated charcoal, lime, and a spicy salt rim.
The food menu is also noteworthy, with dishes like truffle butter popcorn and sundaes made with house-made ice cream. The upscale decor and knowledgeable staff make Jimmy's a top choice for any visit to Aspen.
The Best Apres-Ski Bars
After a long day on the slopes, there's nothing quite like going out for drinks with friends. Here are some of the top apres-ski bars to check out in Aspen:
Located between lifts 1A and 1B, Ajax Tavern is a classic apres-ski spot. Known for their truffle fries and excellent wine list, it's a great spot to enjoy a post-ski cocktail or two. The outdoor seating with views of Ajax mountain is an added bonus.
The Little Nell, located at the base of the mountain, is another great apres-ski spot. Not only is the atmosphere cozy and inviting, but they serve a unique selection of hot cocktails like spiked hot chocolate and mulled wine. In addition to great drinks, they also serve delicious bar bites like truffle mac and cheese and Wagyu beef sliders.
The Best Wine Bars
For any wine lover, a visit to Aspen wouldn't be complete without checking out some of the best wine bars in town. Here is our top pick.
Element 47, located in the Little Nell hotel, is a top choice for wine lovers. With an extensive wine list featuring bottles from all over the world, their knowledgeable staff can help you select the perfect pairing for your meal.
In addition to their great wine selection, they also serve delicious seasonal dishes made from locally sourced ingredients.
The Best Speakeasy Bars
For a unique and intimate nightlife experience, visiting one of Aspen's speakeasies is a must. Here are some of the best one to check out.
The downstairs bar at Cache Cache restaurant is another great speakeasy to check out. With an extensive cocktail list featuring classic drinks with a modern twist, their drinks are expertly crafted and always delicious. The intimate ambiance and dim lighting make this spot a great choice for a nightcap.
The Best Bars for People Watching
For those who enjoy sitting back and watching the world go by, here are a few of the top spots in Aspen for people watching:
Located in the heart of the town, the J-Bar at the Hotel Jerome is a great spot to watch locals and tourists alike. The historic bar has played host to famous figures like Hunter S. Thompson, and the old-school ambiance remains today. Their signature drink, the Aspen Crud, is a must-try for any visitor.
For a spot with great views, head over to the W Aspen 39 Degrees bar. With an outdoor pool and a stunning view of Aspen mountain, this spot is a great choice for a summer visit. Their cocktail menu features creative and unique drinks, and their bar bites like truffle fries and crispy shrimp are delicious.