Best Chateaux To Stay In France
France is known for its stunning chateaux, which have been standing for centuries and have witnessed major historical events. Many of these medieval castles have been converted into hotels, providing a unique opportunity for tourists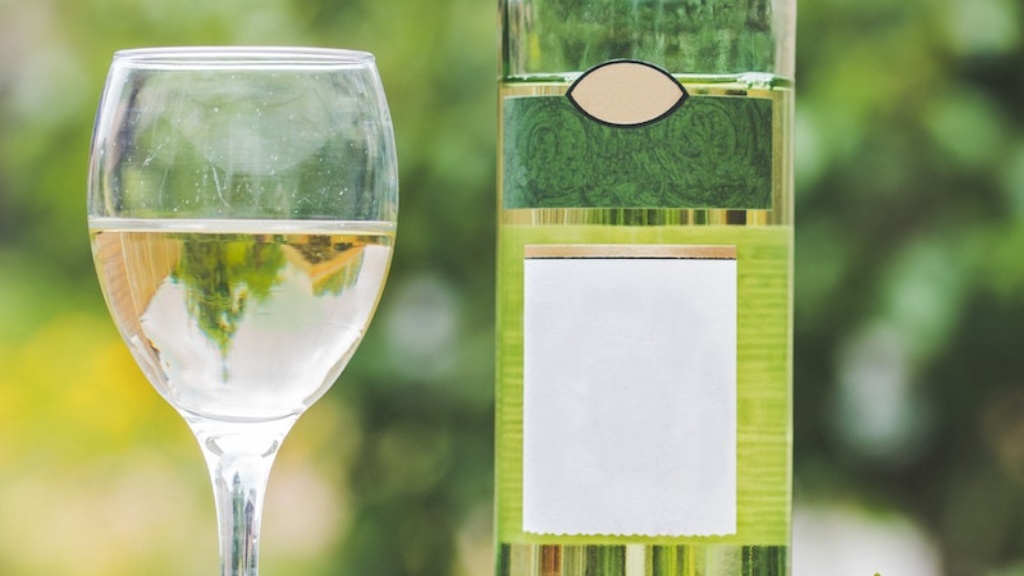 France is known for its stunning chateaux, which have been standing for centuries and have witnessed major historical events. Many of these medieval castles have been converted into hotels, providing a unique opportunity for tourists to experience the elegance and charm of bygone years. Here are some of the best chateaux to stay in while visiting France.
Chateau de Bagnols, located in the Rhone Valley region, is a 13th-century castle that has been converted into a luxury hotel. The castle boasts elegantly decorated rooms, an outdoor swimming pool, and a renowned restaurant. The chateau's historic architecture and stunning gardens provide the perfect backdrop for exploring the French countryside.
Chateau de Villiers-le-Mahieu, located just outside of Paris, is a 17th-century castle that has been transformed into a luxurious hotel. In addition to its impeccably designed rooms, the chateau features a spa, indoor swimming pool, tennis courts, and even a petting zoo on its extensive grounds. This is an ideal location for those who seek the perfect blend of countryside relaxation and easy access to the bustling city of Paris.
Chateau de Robernier, located in the province of Provence, is another must-see chateau. This 12th-century castle has been lovingly restored and transformed into an exclusive vacation rental. The chateau features six beautifully decorated bedrooms, a private pool, and breathtaking views of the surrounding countryside. It is an ideal place for a luxurious and unforgettable family vacation.
Chateau de Varennes, located in the Burgundy region, is a stunning 18th-century chateau that has been converted into a luxury retreat. The chateau features beautifully appointed rooms, a spectacular gourmet kitchen, and vast gardens that are perfect for strolling or simply lounging in the sun. It is an excellent location for those seeking a peaceful and private getaway, but still within easy reach of France's famous wine country.
Chateau de la Treyne, located in the Dordogne region, is a magnificent 14th-century castle that has been transformed into a five-star hotel. Situated atop a hill overlooking the Dordogne River, the chateau offers breathtaking views of the surrounding countryside. The castle's elegant and sophisticated decor is accompanied by top-notch amenities such as an outdoor swimming pool, a gourmet restaurant, and a cozy bar.
Chateau de la Bourdaisière, located in the Loire Valley, is another must-see chateau. Dating back to the 15th century, this castle has been restored to its former glory and converted into a world-class hotel, complete with an award-winning restaurant, a horse-riding center, and extensive gardens, featuring over 650 varieties of rare trees and plants.
Chateau de Chenonceau, located in the Loire Valley, is a 16th-century castle that is now a popular tourist destination. The castle, which spans the Cher River, is renowned for its spectacular architecture and stunning gardens. The interior of the chateau is furnished with stunning antique pieces and the castle provides guided tours for those who want to learn more about its rich history.
France's chateaux are some of the most beautiful and historic buildings in the world. They provide the perfect backdrop for an indulgent and unforgettable vacation. Whether you're looking for a romantic escape, a family vacation or a private retreat, there is a chateau in France that is ideal for you.
The French chateaux have hosted numerous important historical events, from royal weddings to diplomatic negotiations. Each of them tells a unique story, and staying in one of these beautiful castles is a chance to experience history come alive.
Each of the chateaux listed offers something different, from outdoor activities to spa treatments to exquisite cuisine. All of them have been transformed into luxury destinations but retain their original charm and elegance.
Overall, staying in a French chateau is a truly unique and indulgent experience that should be a must-do for anyone visiting France. Not only do they offer accommodation in some of the most historic and picturesque buildings in the world, they also provide a wonderful opportunity to explore the French countryside and immerse oneself in the country\'s rich cultural heritage.
In conclusion, France is home to many truly remarkable chateaux that offer a wealth of experiences and provide a luxurious base for exploring the country\'s rich history and culture. Each of them is an exquisite example of the country\'s architectural heritage and each one is unique in its own right. Whether you\'re looking for the perfect romantic escape or a family vacation, a stay in a French chateau is an experience that should surely be on every traveler\'s bucket list.