Best Dining In Lisbon: A Foodie\'s Guide
Best Dining in Lisbon: A Foodie\'s Guide As the capital of Portugal, Lisbon is known for its beautiful architecture, rich history, and vibrant culture. However, it\'s the city\'s diverse and delicious cuisine that has captured the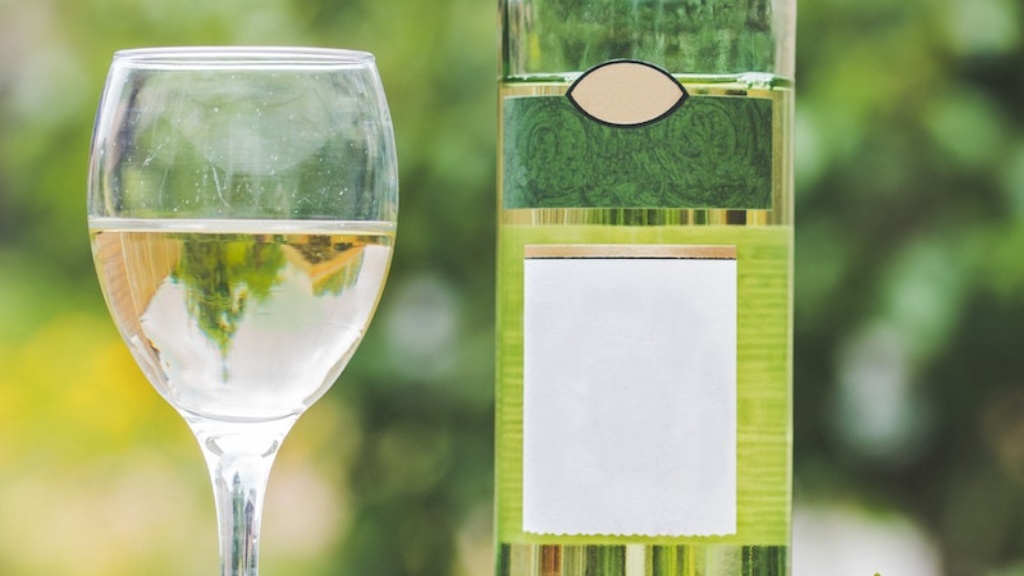 As the capital of Portugal, Lisbon is known for its beautiful architecture, rich history, and vibrant culture. However, it\'s the city\'s diverse and delicious cuisine that has captured the attention of foodies worldwide. From traditional dishes to modern fusion cuisine, there\'s something for everyone in Lisbon\'s vibrant dining scene.
One of the most popular dishes in Lisbon is bacalhau, a salted cod dish that has been a staple of Portuguese cuisine for centuries. You can find bacalhau on almost every menu in the city, but one of the best places to try this classic dish is at Tasca da Esquina. This cozy restaurant is known for its modern take on traditional Portuguese cuisine, and their bacalhau is a must-try.
If you\'re looking for a more upscale dining experience, head to Alma. This Michelin-starred restaurant is run by Chef Henrique Sá Pessoa and offers a seasonal menu that features innovative dishes made with locally-sourced ingredients. The tasting menu is a work of art, with each course beautifully presented and bursting with flavor.
For a taste of authentic Lisbon cuisine, visit A Licorista O Bacalhoeiro. This traditional tavern serves up some of the best petiscos (Portuguese tapas) in the city. Try the bifana, a pork sandwich that\'s a favorite among locals, or the chouriço assado, grilled chorizo sausage that\'s perfect for sharing over a glass of wine.
If you\'re in the mood for seafood, head to Ramiro. This popular seafood restaurant is always packed with locals and tourists alike, and for good reason. The fresh seafood is delivered daily and cooked to perfection, with highlights including the grilled tiger prawns and the clams Bulhão Pato.
Of course, no trip to Lisbon would be complete without trying the city\'s famous pastel de nata. These creamy custard tarts can be found in bakeries all over the city, but the best place to try them is at Pastéis de Belém. This historic bakery has been making pastel de nata since 1837, and they\'re still widely regarded as the best in the city.
Overall, Lisbon\'s dining scene is a foodie\'s dream come true, with something for every taste and budget. Whether you\'re looking for traditional Portuguese cuisine, innovative fusion dishes, or fresh seafood, you\'re sure to find it in this vibrant and delicious city.
The Rise of Food Tourism in Lisbon
In recent years, Lisbon has become a mecca for food tourism. The city\'s vibrant and diverse dining scene has attracted visitors from all over the world, eager to sample the city\'s traditional dishes and innovative fusion cuisine. The rise of food tourism has also led to a surge of new restaurants and cafes opening up, adding even more variety to the city\'s already impressive dining scene.
According to a recent study, food tourism represents around 10% of Lisbon\'s tourism industry, and that number is only expected to grow in the coming years. As more and more travelers seek out authentic and memorable culinary experiences, Lisbon is well-positioned to become a top foodie destination.
One of the driving forces behind Lisbon\'s food tourism boom is the city\'s commitment to sustainability and local sourcing. Many of the city\'s top restaurants and cafes pride themselves on using locally-sourced ingredients and reducing their environmental impact. This has not only helped to enhance the quality of the cuisine but has also made Lisbon a leader in sustainable dining practices.
Food Festivals in Lisbon
Lisbon is home to several food festivals throughout the year, each an opportunity for both locals and visitors to sample some of the city\'s best cuisine. One of the most popular is the Lisbon Fish and Flavors festival, held every April. The festival celebrates the city\'s love of seafood, with dozens of restaurants offering special menus featuring fresh fish and shellfish.
In June, Lisbon hosts the Santo António Festival, a celebration of the patron saint of the city. Alongside traditional street parties and parades, the festival also features plenty of food and drink, with vendors selling everything from grilled sardines to cold beer.
If you\'re a fan of wine, don\'t miss the Lisbon Wine Tasting Experience in September. This event brings together some of Portugal\'s top winemakers and offers visitors the opportunity to taste a wide variety of local wines, as well as attend workshops and seminars on wine appreciation.
The Best Vegetarian and Vegan Restaurants in Lisbon
While Lisbon is known for its seafood and meat dishes, the city also has a thriving vegetarian and vegan scene. There are plenty of options for plant-based eaters, from traditional Portuguese cuisine to innovative fusion dishes.
One of the best vegetarian restaurants in the city is Terra. This cozy eatery serves up delicious vegetarian and vegan dishes, such as the açorda de alho-francês (leek and bread stew) and the seitan à minhota (seitan with potatoes and cabbage).
If you\'re looking for vegan options, try Ao 26 Vegan Food Project. This trendy restaurant serves up a wide range of vegan dishes, from burgers and tacos to quiches and stews. The menu changes daily, depending on what\'s in season and available locally.
The Future of Lisbon\'s Dining Scene
Lisbon\'s dining scene shows no signs of slowing down, with new restaurants and cafes opening up all the time. One trend to watch is the rise of modern fusion cuisine, as chefs combine traditional Portuguese flavors with influences from around the world. Another trend is the increasing focus on sustainability and the use of locally-sourced ingredients.
With its vibrant and diverse dining scene, it\'s clear that Lisbon is a foodie\'s paradise. From traditional dishes to modern fusion cuisine, there\'s always something new to discover in this exciting and delicious city.