Best Food In Aspen: A Foodie's Guide To The Best Eateries
[vc_row][vc_column][vc_column_text] A trip to Aspen, Colorado is not complete without experiencing its incredible food scene. From fine dining restaurants to casual cafes, Aspen offers a wide range of delectable dishes to cater to any foodie's taste. In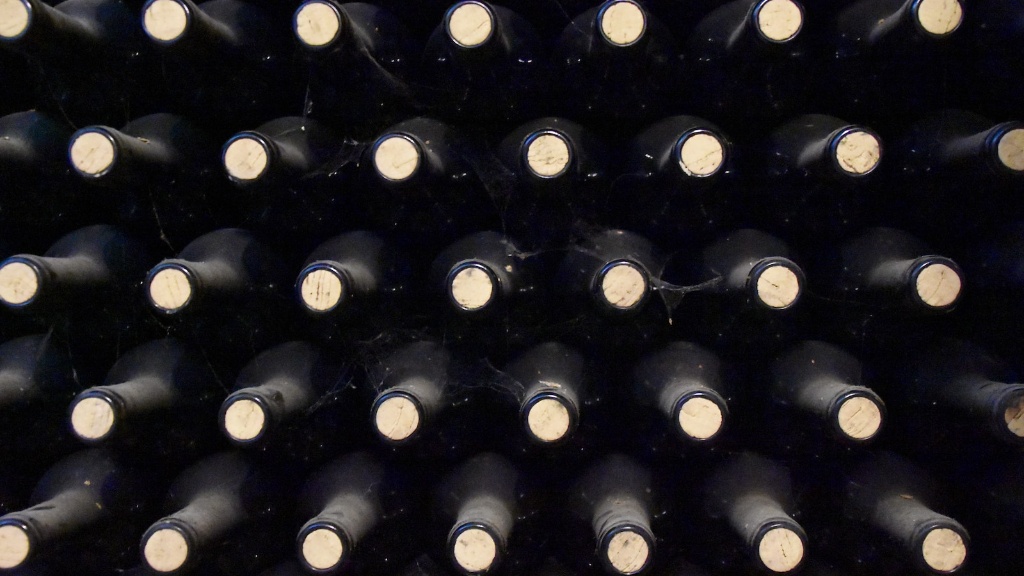 A trip to Aspen, Colorado is not complete without experiencing its incredible food scene.
From fine dining restaurants to casual cafes, Aspen offers a wide range of delectable dishes to cater to any foodie's taste. In this guide, we have curated a list of the must-visit eateries to help you make the most of your culinary journey in Aspen.
The first stop on our list is Matsuhisa, which serves Japanese-Peruvian cuisine. Matsuhisa is located in the heart of Aspen and is a favorite among locals and visitors because of their delicious sushi and sashimi. The Yellowtail Jalapeño, one of their signature dishes, is a must-try for first-time visitors. With mouthwatering flavors and a chic ambiance, Matsuhisa is the perfect place for a special occasion.
The second eatery on our list is The Wild Fig, located on Cooper Avenue. It offers Mediterranean-inspired dishes and has an extensive wine list. The ambiance of the restaurant is cozy and intimate, perfect for a romantic evening. Their Grilled Sea Scallops with Parsnip Puree is one of their most popular dishes, bursting with flavors and textures.
For those looking for a casual dining experience, head to Meat & Cheese restaurant and farm shop. This rustic eatery is nestled in the charming Rio Grande Park and is known for its meat and cheese plates, sandwiches, and salads. They use locally sourced ingredients, making their dishes fresh and delicious.
Another must-visit eatery in Aspen is the Ajax Tavern, located at the base of Aspen Mountain. Ajax serves classic American cuisine with a fine-dining twist. Their outdoor dining area offers stunning mountain views, making it the perfect spot for lunch or après-ski. Their truffle fries and California steak salad are two of the most popular dishes.
No list of Aspen's best eateries is complete without mentioning the iconic Steakhouse No. 316. This upscale restaurant is located on the bottom level of a historic building and exudes sophistication and elegance. Their bone-in ribeye, served with a side of truffle fries, is a popular choice among diners.
If you're craving for Italian food, head to Cache Cache. The restaurant serves classic Italian dishes and is known for its extensive wine list. Cache Cache boasts of a warm and inviting atmosphere with attentive service. Their Garganelli Bolognese and Truffle Pizza are popular menu items.
Lastly, for drinks and snacks, check out Hooch Craft Cocktail Bar. The bar serves craft cocktails, local Colorado beers, and has an extensive wine list. They also offer a range of small plates and charcuterie boards, perfect for sharing with friends. With a swanky interior and hip ambiance, Hooch is a great place to unwind after a day of exploring Aspen.
The Best Place for Breakfast: The Crepe Shack
The Crepe Shack is a cozy breakfast spot located in Aspen. They are known for their sweet and savory crepes made from fresh ingredients. The restaurant has a welcoming ambiance, making it a great place to start the day.
The Best Place for a Vegetarian Meal: Pyramid Bistro
For those who prefer vegetarian or vegan food, Pyramid Bistro is the place to be. The restaurant serves organic, locally sourced dishes that are healthy and delicious. Their Quinoa Salad and Cajun Spiced Tempeh Burger are two of their most popular menu items. With a cozy ambiance and attentive service, Pyramid Bistro is the best place for a guilt-free meal in Aspen.
The Best Place for a Sweet Treat: Paradise Bakery
A trip to Aspen is not complete without indulging in some sweet treats. For the best pastries and cookies in town, head to Paradise Bakery. From chocolate croissants to macarons, the bakery has got it all. Their cookies are a fan favorite and are perfect for a mid-day snack or a sweet ending to a meal.
The Best Place for Craft Beer: Aspen Brewing Company
For beer lovers, the Aspen Brewing Company is the best spot in town. The brewery serves a range of craft beers, including their flagship beers, Independence Pass Ale, and Silver City. The brewery has a cozy taproom, perfect for a casual night out with friends. They also offer brewery tours and tastings, giving visitors a behind-the-scenes look into the beer-making process.
In conclusion, Aspen's food scene offers a wide range of options that cater to any palate. Whether you're looking for fine dining or casual eats, Aspen has got it all. These eateries mentioned in this guide are a great starting point to explore the delicious culinary landscape of Aspen.