Best Food In Nice, France
Best Food in Nice, France The beautiful city of Nice, located in the south of France, is renowned for its Mediterranean charm, stunning beaches, and rich culinary heritage. Here, you can enjoy some of the freshest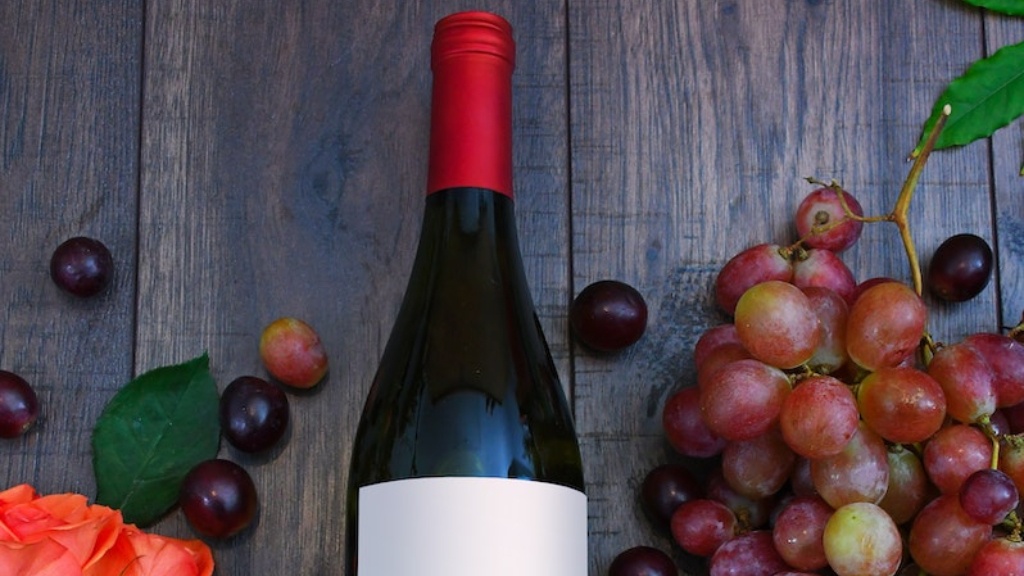 Best Food in Nice, France
The beautiful city of Nice, located in the south of France, is renowned for its Mediterranean charm, stunning beaches, and rich culinary heritage. Here, you can enjoy some of the freshest seafood, irresistible baked goods, and delightful sweets. In this article, we explore the best food in Nice, France.
The Cuisine of Nice
The cuisine of Nice is heavily influenced by the Mediterranean diet, which is known for its emphasis on fresh produce, seafood, and healthy fats. The region is particularly famous for its use of olive oil, garlic, and herbs, and its various seafood dishes. One of the most iconic dishes of Nice is \"salade Nicoise,\" which consists of grilled or canned tuna, boiled potatoes, hard-boiled eggs, green beans, tomatoes, and olives. Another popular dish is \"socca,\" a crispy and savory pancake made from chickpea flour, which is often enjoyed as a snack.
Local Markets and Shops
When in Nice, it is recommended that you visit its local markets, which serve some of the freshest and best-quality produce in the region. The newly renovated Marche du Sud is a must-see, featuring rows of colorful vendors selling fresh fruits, vegetables, cheeses, and meats. In the old town of Nice, the Cours Saleya Market is a bustling outdoor market where you can find everything from fresh herbs to handmade crafts. For the best-baked goods in the region, visit Patisserie Lac, where you can indulge in freshly baked bread, croissants, and pastries.
Top Restaurants in Nice
If you\'re looking to enjoy a delicious meal in Nice, there are plenty of options to choose from. Located in the heart of Nice, Jan Restaurant features a daily-changing menu that showcases the best seasonal ingredients available. Le Bistrot d\'Antoine is another popular spot serving up traditional Niçoise cuisine, such as stuffed vegetables, ratatouille, and grilled sardines. For a unique experience, head to Le Plongeoir, where you can enjoy dinner on a cliff overlooking the Mediterranean Sea.
Wine and Cocktails
Of course, no meal is complete without a good glass of wine or a delicious cocktail. In Nice, there are plenty of options to choose from. For a traditional Niçoise experience, head to Chez Acchiardo, a charming bistro that serves up regional wines and cocktails. Rue Bonaparte is another excellent spot to sample the local wines of Nice, while at La Part des Anges, you can indulge in a vast selection of spirits and cocktails.
Traditional Sweets and Treats
No visit to Nice is complete without indulging in some of its tasty treats and pastries. Located in the heart of the Old Town, Auer is a famous candy store that has been operating since 1820. Here, you can sample some of the best chocolates, nougats, and caramels in the region. For something more typical of Nice, head to Maison Esterel, where you can enjoy some delicious \"bugnes\" – deep-fried pastries dusted with powdered sugar.
The Future of Food in Nice
The gastronomic culture of Nice and the French Riviera is continuously evolving, with new chefs and restaurants joining the scene. One such chef is Mauro Colagreco, who was named the world\'s best chef in 2019 and recently opened his restaurant Mirazur in Menton, just outside Nice. The region is also becoming more sustainable, with many restaurants and markets focusing on organic produce and reducing waste. As the culture and cuisine of Nice continues to grow and evolve, it is clear that its culinary heritage will remain a vital aspect of its identity.
Tips for Planning a Food Trip to Nice
When planning a food trip to Nice, there are a few essential things to keep in mind. Firstly, make sure you bring comfortable walking shoes, as walking is the best way to explore the city and its local markets. Secondly, try to avoid the peak tourist season in July and August, as this can make it challenging to secure reservations at the most popular restaurants. Lastly, be adventurous and open to trying new things – some of the best meals in Nice are those that you stumble upon unexpectedly.