The Local Favorite Restaurants In Madrid
[vc_row][vc_column][vc_column_text] Madrid, the vibrant and captivating capital city of Spain, beckons foodies and gastronomy enthusiasts from around the globe with its exceptional culinary offerings. This article will explore some must-visit local favorite Madrid restaurants worth visiting! Renowned for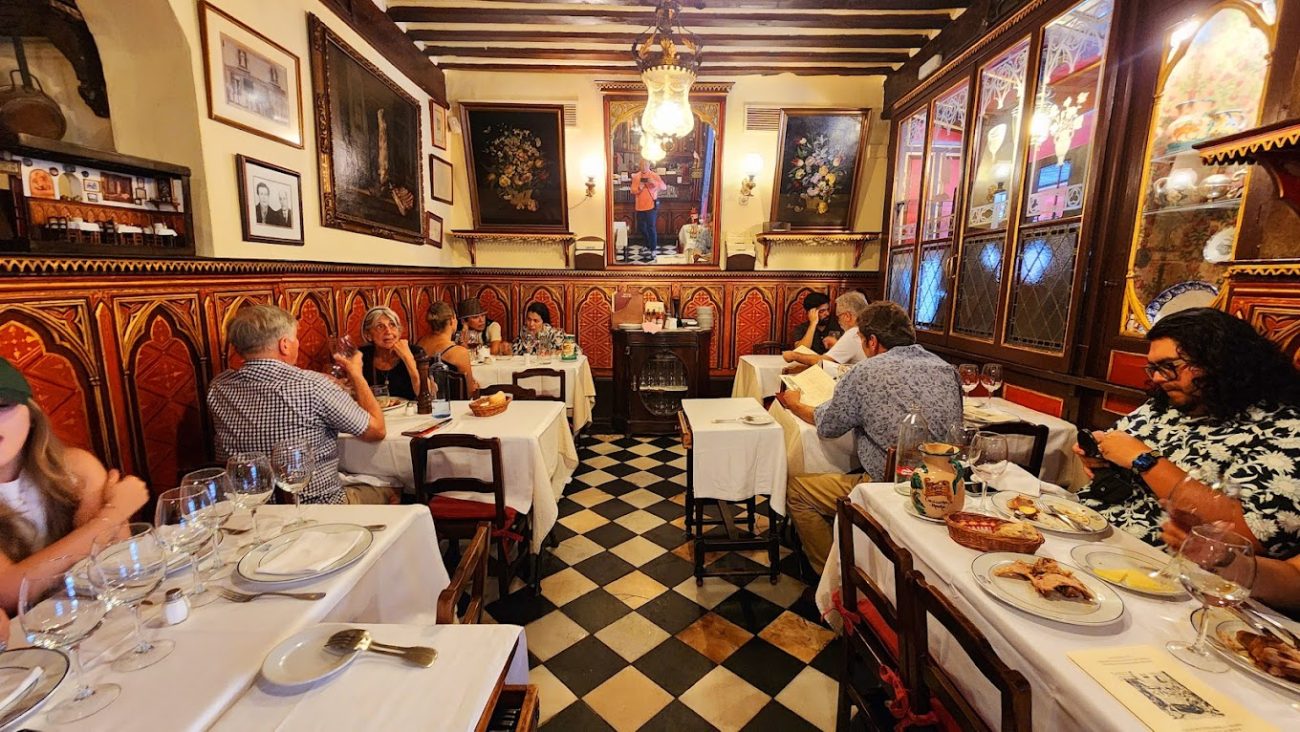 Conclusion
Madrid's culinary scene is a delightful tapestry of tradition, innovation, and vibrant flavors. The local favorite restaurants in this article represent just a fraction of the city's incredible dining options.
Whether you're a fan of traditional Spanish cuisine or eager to explore cutting-edge culinary trends, Madrid's diverse and thriving food scene will leave you satiated and craving more. So, embark on a gastronomic adventure and indulge in the local favorite restaurants in Madrid!
*Please note that some links are set up through affiliate programs, meaning Wine travel gets referral credits if you purchase these items via our links.