Best Places To Eat In Spain: From Tapas To Fine Dining
Spain is a land of rich cultural heritage and marvelous food. The country\'s culinary scene is as diverse as its landscape, encompassing everything from tapas bars to Michelin-starred restaurants. There are plenty of dining options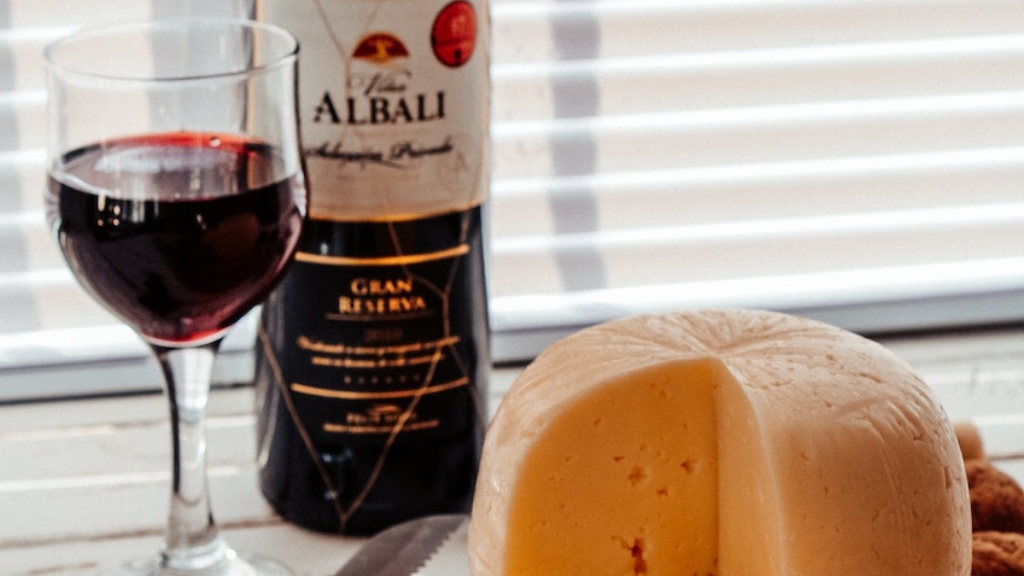 Spain is a land of rich cultural heritage and marvelous food. The country\'s culinary scene is as diverse as its landscape, encompassing everything from tapas bars to Michelin-starred restaurants. There are plenty of dining options for tourists who are on a foodie quest in Spain.
One of the quintessential culinary experiences of Spain would be its tapas bars. They allow you to sample a wide range of dishes, from classic offerings like patatas bravas and tortilla española to more inventive dishes like octopus with potato purée or foie gras with quince. A journey through Madrid\'s tapas bars is one of the most enjoyable things to experience.
However, if fine dining is more your style, there are a growing number of Michelin-starred restaurants that offer impeccable dining experiences. The three-starred restaurants of Spain are Arzak, Martin Berasategui, and El Celler de Can Roca. These restaurants showcase the country\'s culinary innovation while respecting tradition at the same time.
In the city of San Sebastian, there\'s no shortage of restaurants that offer gastronomical experiences. Mugaritz is a two-starred restaurant that boasts of innovative flavors within the context of traditional Basque cuisine. The restaurant\'s desserts are especially worthy of praise.
Moving on from Basque country, Catalonia is a region that is famous for its culinary scene. El Celler de Can Roca is the world\'s top restaurant according to Restaurant magazine, famous for its dishes such as caramelized olives stuffed with anchovy, raspberry and violet candies, green olive macarons, and truffled bonbons.
Barcelona\'s culinary scene is also on-point with places like Tickets, run by the famous Ferran Adrià featuring modern tapas. Cinc Sentits is another noteworthy restaurant with dishes such as grilled octopus with pumpkin, ajo blanco, and pickled onion.
A region that should not be overlooked is Andalusia. Two-starred Skina located in Marbella is a must-visit. The tasting menu showcases Andalusian dishes with a modern twist, such as Iberian pork cheeks with tamarind sauce and smoked sardines with black garlic.
For seafood lovers, Galicia is a region that is a must-visit for sampling the local seafood cuisine. O\'Pazo in Madrid is one such restaurant that is famous for their seafood platters. In Galicia itself, Casa Solla is a three-starred seafood powerhouse that showcases the region\'s bountiful seafood.
Spain is also famous for its wine regions. One such region, La Rioja, produces some of the country\'s best wines. Restaurants like Marques de Riscal in the town of El Ciego showcase the region\'s wines along with Spanish gastronomy.
In conclusion, Spain\'s culinary scene is an ever-evolving one with a mixture of traditional and modern. The variety is so vast that it is impossible to sample everything in one trip. However, with this list, you can taste some of the best dishes from all over the country. Whether it\'s tapas or fine dining, Spain offers an unforgettable experience for all food lovers.