Best Restaurant In Milan
When it comes to Italian cuisine, Milan is among the top cities in the world that offer authentic Italian dishes. Milan boasts a wide array of restaurants, ranging from Michelin-starred fine dining to traditional family-owned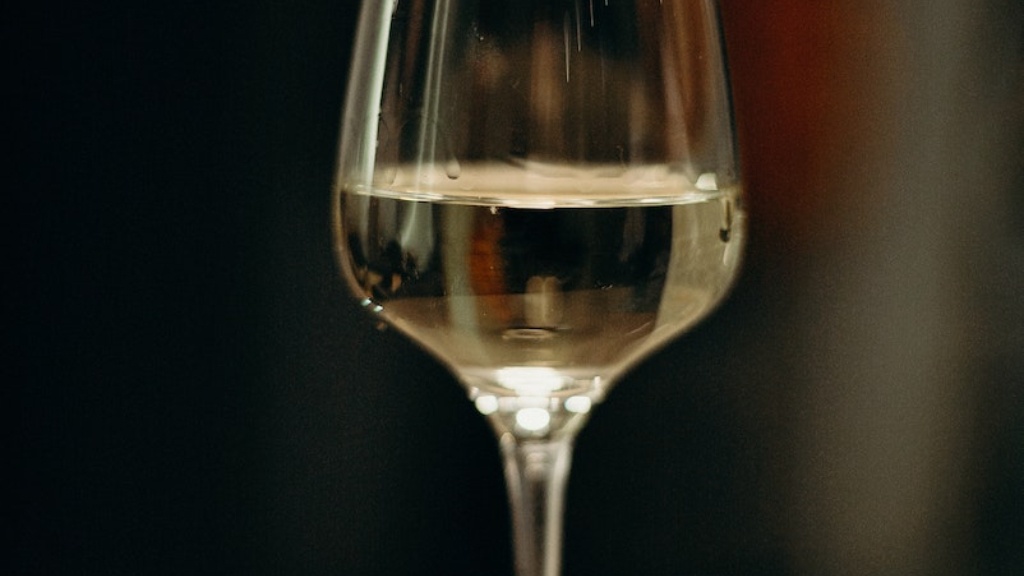 When it comes to Italian cuisine, Milan is among the top cities in the world that offer authentic Italian dishes. Milan boasts a wide array of restaurants, ranging from Michelin-starred fine dining to traditional family-owned trattorias.
As a food enthusiast, I met with a local food critic who recommends the best restaurant in Milan. According to him, Ratanà holds the title of being the best restaurant in Milan. It is located in one of Milan\'s trendy districts, Isola, and has been a favorite spot for foodies for nearly a decade.
At Ratanà, the menu changes every season, allowing the chefs to play with flavors and ingredients that are in season. The dishes served are a wonderful blend of tradition and innovation. The food critic mentioned that the must-try dishes at Ratanà are the risotto alla milanese and the ossobuco, which are Milanese specialties.
Ratanà\'s interior is equally impressive, blending modern design with a traditional and welcoming atmosphere. The space is bright thanks to the large windows that allow natural light to fill the room, creating a cozy ambiance for diners.
Ratanà\'s success is not just limited to its food and ambiance – the restaurant\'s focus on sustainability also sets it apart from the rest. Not many restaurants in Milan are taking as many steps towards sustainability as Ratanà is. They source their ingredients locally, compost their waste, and recycle glass, paper, and plastic.
According to the food critic, the staff members at Ratanà are friendly, knowledgeable, and attentive, which makes the dining experience seamless and enjoyable. Additionally, the wine list is impressive, and the sommelier knows just how to pair wine with the dishes on the menu. The food critic recommends trying out the locally produced wines as they are unique to the region.
The Origins of Milanese Cuisine
Milanese cuisine is famous for its meat dishes, especially osso buco and cotoletta, its risottos, and its pastries. The main ingredients in Milanese dishes are butter, cream, and cheese, which create rich flavors that are perfect for cold winters. Thanks to Milan\'s location, the city has fused Northern and Southern Italian cuisines to create the unique tastes and flavors that are characteristic of Milanese cuisine.
The Importance of Sustainability in Milan\'s Restaurant Industry
Milan\'s restaurant industry is slowly embracing sustainability, and Ratanà is leading the way. Due to the massive amounts of food waste produced by restaurants every year, more and more restaurants, including Ratanà, are opting to compost their waste instead of throwing it away. They are also sourcing their ingredients locally and reducing their carbon footprint by recycling glass, paper, and plastic. This trend towards sustainability is crucial for Milan\'s restaurant industry, as it has the potential to reduce negative impacts on the environment and support local farmers and producers.
The Future of Milan\'s Restaurant Scene
The food critic also mentioned that Milan\'s restaurant scene is expected to continue growing, with more and more restaurants offering authentic Milanese and Italian dishes. This growth is driven by a rapidly growing population of food enthusiasts and the increasing number of tourists who come to Milan for its culture, history, and food. The competition among restaurateurs will continue to increase, and restaurants that offer a unique experience, like Ratanà, will stand out.
How to Experience Milan\'s Restaurant Scene like a Local
According to the food critic, the best way to experience Milan\'s restaurant scene is to avoid tourist traps and explore the city\'s neighborhoods. Each district in Milan has its specialties, and tourists can immerse themselves in local culture by trying local dishes in family-owned trattorias. Most Milanese prefer to have their meals at lunch, so restaurants are typically busier during this time. Making a reservation beforehand is essential, especially for fine dining restaurants like Ratanà. After dinner, tourists can enjoy a nightcap at one of Milan\'s many bars or coffee shops, some of which have been standing for over a century.