Best Restaurants In Barceloneta: An Insider\'s Guide
Barceloneta, a bustling fishing village turned popular tourist destination situated in the heart of Barcelona, is home to some of the best restaurants in the city. From traditional seafood dishes to inventive modern cuisine, there\'s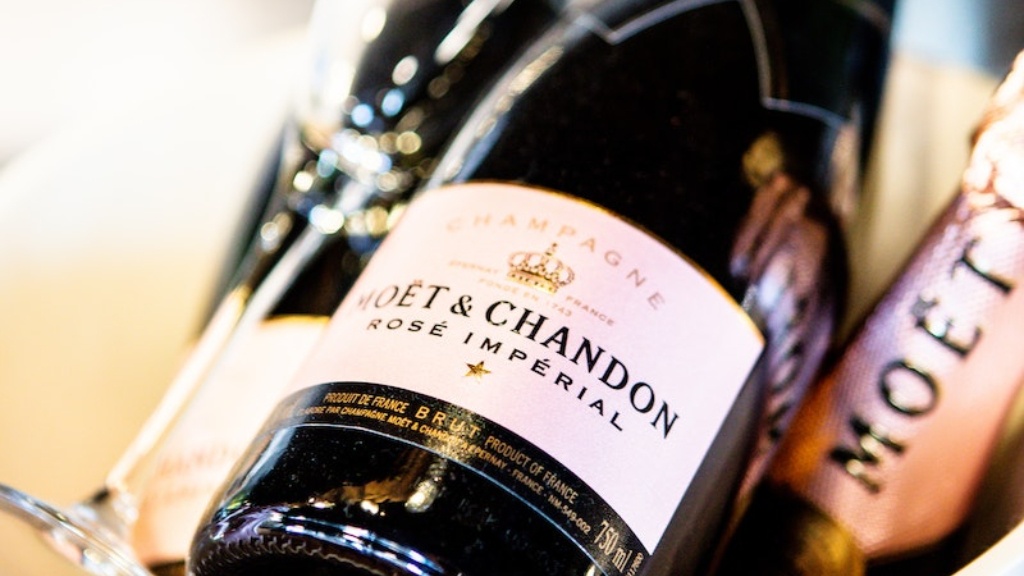 Barceloneta, a bustling fishing village turned popular tourist destination situated in the heart of Barcelona, is home to some of the best restaurants in the city. From traditional seafood dishes to inventive modern cuisine, there\'s something for every palate in this lively neighborhood. As an insider, let me take you on a culinary journey to some of the best restaurants in Barceloneta.
One of the most well-known restaurants in Barceloneta is Can Majó, popular for its classic seafood dishes. The restaurant has been serving customers for over 50 years and prides itself on sourcing the freshest local ingredients. Their traditional paella marinera, made using seafood such as clams, mussels, and prawns, is a must-try. The restaurant\'s rustic interior and charming outdoor seating area add to the overall dining experience.
If you\'re looking for something a bit more modern, head over to La Cova Fumada. This small, family-owned restaurant is famous for its bombas, a local specialty of mashed potatoes stuffed with minced meat and served with a spicy tomato sauce. The humble décor and casual atmosphere add to the charm of the place. Be prepared to wait for a table as it\'s usually packed with locals.
For people seeking an upscale dining experience, Xup Xup is the perfect choice. Situated on the beachfront, this stylish restaurant offers breathtaking views of the Mediterranean sea along with a range of seafood delicacies. The extensive wine list and good selection of cocktails make Xup Xup a great destination for an evening out. The staff\'s attention to detail and exceptional service add further to the experience.
One of Barceloneta\'s hidden gems is La Mar Salada. This contemporary restaurant is located in a quiet street away from the tourist crowds. Their seafood bar, where fresh fish is displayed on ice, is a sight to behold. The menu is seasonal and focuses on locally sourced ingredients. Their grilled octopus with potato foam and caramelized onions is a standout dish that leaves a lasting impression.
For those looking for an authentic paella experience, head to El Suquet de l\'Almirall. The restaurant\'s friendly staff makes guests feel right at home. The traditional paella de marisco, generously sized, is a popular choice among locals and tourists alike. The restaurant, with its charming interior, is an ideal spot to unwind after a long day of sightseeing.
La Bombeta, a bustling tapas bar with a vibrant atmosphere, is a favorite among locals. The restaurant is known for its hearty portions and reasonable prices. Their bombas and homemade croquettes are a must-try. La Bombeta\'s outdoor seating area, under the shade of trees, creates a relaxed atmosphere. Be sure to arrive early, as the place fills up quickly.
Last but not least, Surf House is a popular beachfront hangout spot that offers a range of healthy options to satisfy both vegans and meat lovers. Their acai bowls and vegan pancakes are perfect for a light breakfast. The restaurant often stages live music and is an ideal spot to watch the sunset with a cocktail in hand.
In conclusion, Barceloneta is a gastronomical paradise that offers something for everyone. From traditional seafood dishes to modern cuisine, this vibrant neighborhood has it all. Whether you\'re seeking an upscale dining experience or a casual tapas bar, Barceloneta has got you covered. So go ahead, indulge in the city\'s diverse culinary scene and make some delicious memories!