Best Restaurants In Bellagio Italy: A Guide To The Best Local Cuisine
In the small town of Bellagio, Italy, visitors will find an array of restaurants that serve up some of the most delicious and authentic local cuisine. Whether you are looking for fine dining or a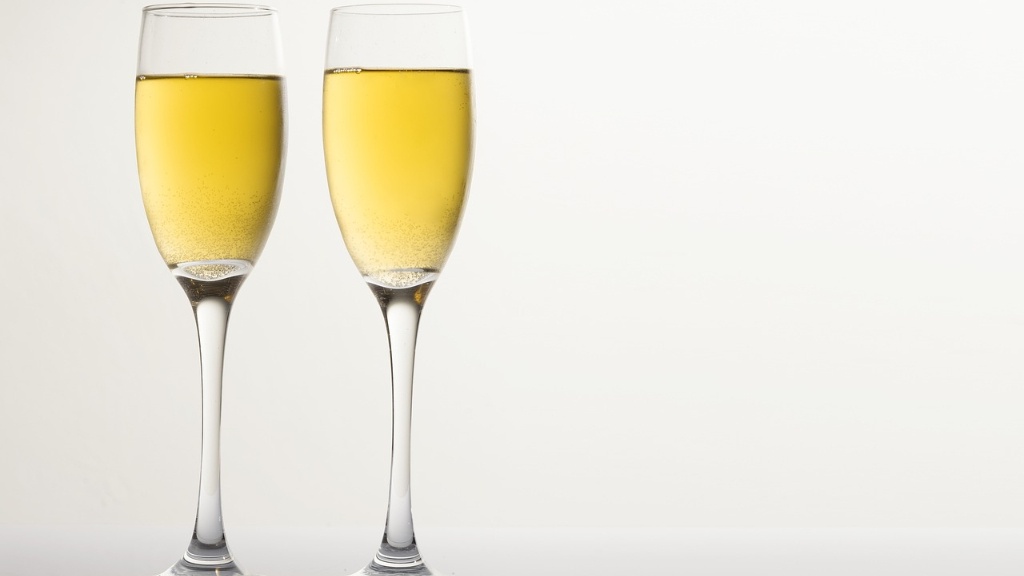 In the small town of Bellagio, Italy, visitors will find an array of restaurants that serve up some of the most delicious and authentic local cuisine. Whether you are looking for fine dining or a casual meal, Bellagio has an eatery for everyone. From traditional pasta dishes to freshly caught seafood, explore some of the best restaurants that this charming town has to offer.
One of the top-rated restaurants in Bellagio is Ristorante La Punta. With a breathtaking view overlooking Lake Como, diners can savor their meals in a romantic and serene setting. The menu features classic Italian dishes like risotto with saffron and fillet of beef with Barolo sauce. Chef Claudio has made it his mission to use only the freshest ingredients, making each dish a masterpiece.
For seafood lovers, Alle Darsene di Loppia is a must-visit restaurant. Located in a picturesque fishing village, the restaurant serves fresh fish that is sourced daily from the lake. Their signature dish, spaghetti with clams and mussels, is a favorite among locals and tourists alike. The restaurant\'s warm and welcoming atmosphere adds to the overall dining experience.
Trattoria San Giacomo is another gem in Bellagio\'s culinary scene. The menu features a variety of homemade pasta dishes that are bursting with flavor. Their ravioli filled with ricotta and spinach is a crowd-pleaser. The restaurant\'s cozy and rustic decor creates an inviting and comforting ambiance.
For those who are looking for a fine dining experience, Mistral is the perfect spot. The restaurant has an extensive wine list that complements the chef\'s exquisite cuisine. The risotto with Parmesan cheese and black truffle is a must-try dish. The restaurant\'s modern and chic interior design creates a sophisticated atmosphere.
For a casual and laid-back meal, head to Bilacus Ristorante Pizzeria. The restaurant serves a variety of pizzas that are made with fresh and seasonal toppings. Their outdoor seating area is perfect for families with children. The restaurant has a cozy and relaxed atmosphere, making it a great spot to unwind after a day of sightseeing.
It is not just the food that makes dining in Bellagio an excellent experience, but also the people who craft the dishes. Chefs in Bellagio are passionate about their craft and are proud of their local ingredients. They understand the importance of cooking authentic and traditional dishes that showcase the unique flavors of Bellagio.
Wine and Cheese Tasting
If you are a wine and cheese lover, Bellagio has some fantastic options for you. The Enoteca Cava Turacciolo is a wine bar that offers a wide selection of Italian wines. The bar also serves cheese and charcuterie platters that are perfect for sharing. The knowledgeable staff can help you select the perfect pairing for your selection.
Another must-visit spot is Caseificio Bellagio. Here, visitors can sample a range of Italian cheeses, which are sourced from the region. The cheeses are made with fresh and high-quality milk, ensuring that each variety is full of flavor. Visitors can also purchase cheese to take home as a souvenir.
Coffee and Pastry Shops
If you have a sweet tooth, Bellagio has plenty of cafes and pastry shops that offer delectable treats. One of those options is La Pasticceria Canulli. This charming pastry shop serves an array of mouth-watering cakes and pastries. Visitors can indulge in their signature dessert – the Bellagio Cake – a layered sponge cake filled with cream and wild berries.
Caffe\' del Borgo is another great spot for a sweet pick-me-up. The cafe serves artisanal coffee that is brewed to perfection. Their croissants and brioche are freshly baked daily and are the perfect accompaniment to a hot cup of coffee.
Food Market Tour
For those who want to immerse themselves in Bellagio\'s food scene, a food market tour is a must. The local food market is a great place to try some of the most beloved products from the region. Visitors can sample fresh fruit and vegetables, as well as cheeses and cured meats. The market is also a great place to learn about local produce and cooking techniques.
Cooking Classes
For those who want to try their hand at cooking traditional Italian cuisine, Bellagio has culinary classes that take visitors through the steps of preparing authentic dishes. The classes are taught by local chefs who are passionate about their craft. Visitors can learn to make pasta from scratch or discover the secrets of making the perfect pizza. The classes are a fun and interactive way to experience Bellagio\'s food scene.