Best Restaurants In Bologna Italy: A Foodie\'s Guide To The City
Bologna is a city in northern Italy that is renowned for its rich culinary traditions, including its celebrated meat dishes, fresh pasta, and decadent desserts. Whether you\'re a seasoned gourmand or simply a traveler with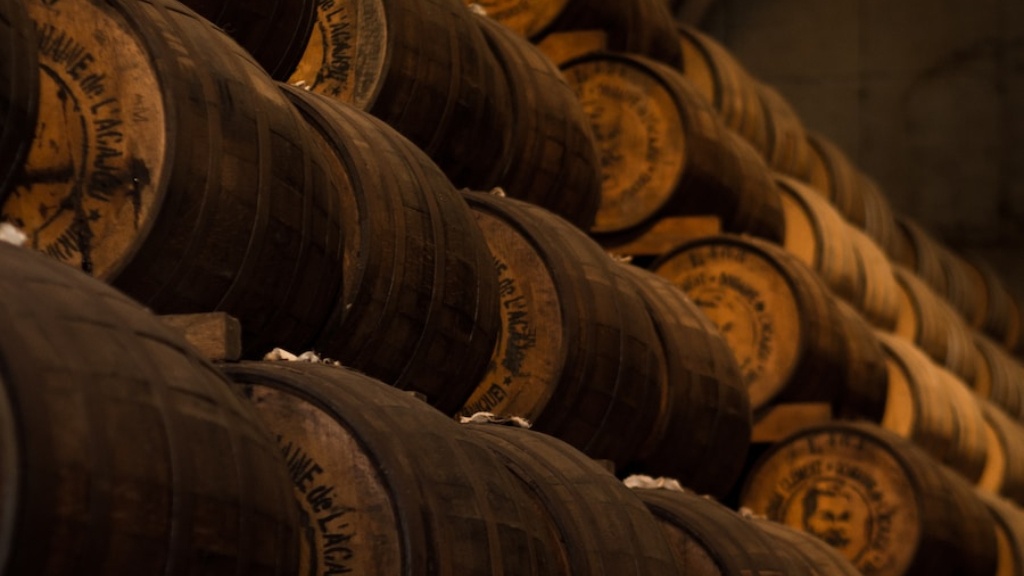 Bologna is a city in northern Italy that is renowned for its rich culinary traditions, including its celebrated meat dishes, fresh pasta, and decadent desserts. Whether you\'re a seasoned gourmand or simply a traveler with an appetite, Bologna is a city that absolutely should be on your radar. In this foodie\'s guide to the city, we\'ll take a look at some of the best restaurants in Bologna, Italy, that you won\'t want to miss.
First up on our list of must-try restaurants is Osteria dell\'Orsa. This cozy spot is known for its rustic atmosphere and traditional Bolognese dishes, such as tagliatelle al ragù and tortellini in brodo. What really sets this restaurant apart, however, is its affordable prices.
Next, we have Trattoria Anna Maria, a family-run establishment that has been serving up authentic Bolognese cuisine for over 30 years. Their classic dishes, such as cotoletta alla bolognese and stracotto alla fiorentina, are prepared with only the freshest ingredients and are sure to leave you feeling satisfied.
For a one-of-a-kind dining experience, check out La Terrazza dei Sette, a rooftop restaurant that offers stunning views of the city along with some truly inspired culinary creations. Their tasting menu changes regularly, but past offerings have included dishes like oysters with passion fruit and basil and suckling pig with black garlic.
No trip to Bologna would be complete without sampling some of the city\'s legendary cured meats, and Salumeria Simoni is an excellent place to do just that. This small deli has been in operation for over a century and specializes in traditional cured meats and cheeses from the region. Be sure to try their mortadella, which is renowned throughout Italy.
If you\'re in the mood for something a bit more sophisticated, head over to I Portici, a Michelin-starred restaurant that serves up elevated takes on classic Bolognese cuisine. Chef Agostino Iacobucci\'s innovative dishes always delight, like his signature pasta with shrimp, mushrooms, and white truffle.
Another restaurant that deserves a spot on any foodie\'s itinerary is Ristorante Da Cesari. This elegant spot has been serving up traditional Bolognese dishes since 1955, and their menu is packed with classics like tortellini in brodo, tagliatelle al ragù, and mortadella with pistachios.
Last but certainly not least, we have Osteria Bottega, a laid-back spot that offers up some of the best wine and food pairings in the city. The menu is constantly changing, but past dishes have included everything from foie gras torchon to pigeon ragù with cocoa.
In conclusion, Bologna is a city that should absolutely be on every food lover\'s radar. Whether you\'re in the mood for traditional classics or innovative takes on Bolognese cuisine, this city has something for everyone. So the next time you find yourself in Italy, be sure to check out some of these incredible restaurants and taste what makes Bologna such a culinary paradise.