Best Restaurants In Bologna, Italy
Bologna, Italy is known as an exceptional culinary destination, and for several reasons. The city is the capital of the Emilia-Romagna region, renowned worldwide for its cuisine\'s quality and authenticity. Bologna, in particular, boasts remarkable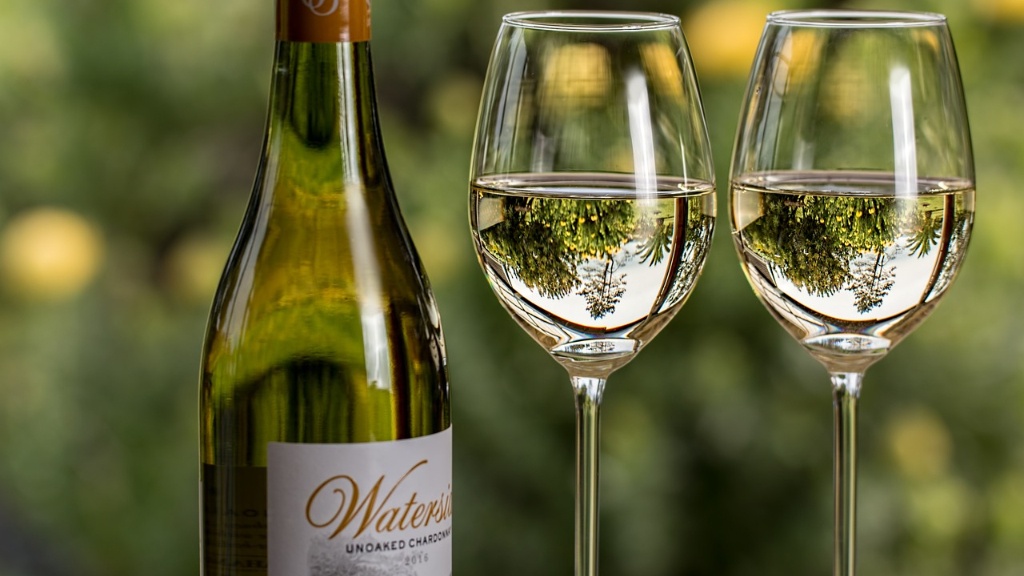 Bologna, Italy is known as an exceptional culinary destination, and for several reasons. The city is the capital of the Emilia-Romagna region, renowned worldwide for its cuisine\'s quality and authenticity. Bologna, in particular, boasts remarkable restaurants, cafes, and bars that are guaranteed to satisfy anyone\'s palate. From traditional to contemporary, there\'s an eatery for every food lover. In this article, we will explore the seven best restaurants that Bologna has to offer, their unique characteristics, and what makes them stand out from the crowd.
First on our list is Osteria del Sole, located in the old city center. This restaurant serves everything from antipasti to pasta, with a modern twist. The interior of the restaurant is minimalistic, with a contemporary touch. It is an ideal spot for anyone looking for a relaxed atmosphere with outstanding food. The most popular dish at Osteria del Sole is \'Tortellini in brodo,\' a traditional Bolognese dish consisting of hand-made pasta filled with meat, served in a warm, clear broth.
Next up is Da Cesari, a family-run establishment since 1955. The restaurant is located in the charming Quadrilatero, Bologna\'s historic market district. Da Cesari specializes in classic dishes such as tagliatelle al ragù and cotoletta alla bolognese. The decor of the restaurant has a vintage charm to it, complete with red-checkered tablecloths and impeccable service. Da Cesari also has an extensive wine list, with a great selection of local wines.
For those who prefer contemporary and creative cuisine, Drogheria della Rosa should be on their list. The restaurant has an intimate, cozy atmosphere, decorated with paintings and artwork that provide a chic yet homely feel. The most popular dishes are the risotto with pear and gorgonzola, as well as the tagliolini with garlic and oil.
A trip to Bologna wouldn\'t be complete without trying some of the city\'s famous salumi (cured meats) and cheese. At Salumeria Simoni, all the salumi are handmade and sourced directly from the countryside. Their cheese selection is equally impressive, with everything from pecorino to gorgonzola. In addition to its fantastic food, the Salumeria has created a welcoming, friendly atmosphere that invites customers to stay and enjoy their meals.
Trattoria Anna Maria is another family-run restaurant that has been serving Bologna\'s traditional dishes since 1982. The restaurant is located in the quiet streets of the San Vitale district, where the focus is on simple, yet scrumptious dishes. The must-try dish is the tigelle, a traditional Bolognese dish made from small, round-shaped buns topped with various ingredients such as cured meats or cheese.
Tamburini is a delicatessen, food store, and restaurant all rolled into one. The establishment\'s interior is modern, with high ceilings and a vast space filled with delicacies such as cheese, cured meats, and pasta, on display. In the restaurant area, you can try a range of traditional dishes such as lasagna and cannelloni, all made with the store\'s fresh, homemade pasta.
Finally, Enoteca Italiana is an ideal spot for wine lovers. Located in a charming, medieval building in the heart of Bologna, the establishment boasts an extensive wine list with over 2,000 bottles of wine. The restaurant has an intimate, elegant atmosphere, with tables covered in white tablecloths and a warm welcome from the staff. Besides wine, the restaurant offers traditional Bolognese dishes, with a focus on homemade pasta.
The Best Places for a Casual Bite
Bologna has plenty of options for those looking for a quick bite, and some of the city\'s best casual spots are Panini d\'Autore, Bar Camst, and Eataly. Panini d\'Autore is a sandwich shop situated near the Two Towers, one of Bologna\'s iconic landmarks. It offers a vast selection of premium ingredients, from mortadella to prosciutto crudo, to make your perfect panino. Bar Camst is an ideal spot for aperitivo, with an extensive selection of wines and cocktails. Eataly, located in the heart of the city, offers an incredible selection of Italian food products, including fresh fish, beef, vegetables, and more.
The Best Restaurants for Vegetarians
For vegetarians, there are several excellent restaurants to choose from in Bologna. The most popular is Peperoncino Rosso, a cozy restaurant that serves only vegetarian and vegan dishes. The menu offers a range of salads, pasta dishes, and soups, all made with fresh seasonal ingredients. Another excellent option is Biobottega, which serves delicious homemade pizza, focaccia, and piadina, all offered with vegetarian toppings. The restaurant has a relaxed, informal atmosphere, perfect for couples or small groups of friends.
The Best Restaurants for Meat Lovers
For meat lovers, it doesn\'t get any better than All\' Osteria Bottega. This restaurant specializes in meat dishes, particularly steak, and its menu is full of grilled and roasted meats. The restaurant also offers a selection of cheeses, wines, and craft beers to complement the meal. Another excellent option is Ristorante San Martino, which has a famous dish known as \"il coniglio alla cacciatora,\" a savory rabbit stew with vegetables, served in a rustic setting.
The Best Restaurants for Seafood lovers
Although Bologna isn\'t a coastal city, it still has some fantastic seafood restaurants. The best one is La Brace, located in Bologna\'s outskirts. The restaurant serves a range of fish dishes, from grilled calamari to codfish in onion sauce, as well as delicious sides such as potatoes and peas. The restaurant\'s decor complements its seafood fare with an aquatic theme, then there\'s the colorful feast for one\'s eyes.
In conclusion, Bologna is full of culinary treasures, and it\'s nearly impossible to enjoy them all in one visit. However, this list of the best restaurants in the city should give you a good starting point to go ahead and discover the delicious cuisine that Bologna has to offer.