Best Restaurants In Mid City New Orleans
Mid City New Orleans is known for its vibrant and diverse culinary scene. From traditional Creole cuisine to contemporary dishes, the neighborhood boasts a variety of top-notch establishments that cater to all palates. In this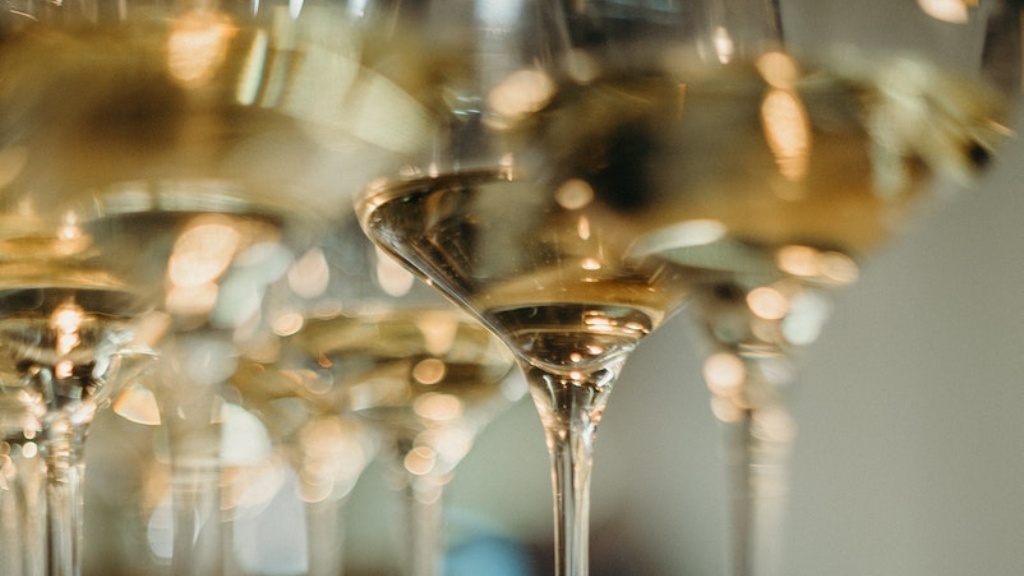 Mid City New Orleans is known for its vibrant and diverse culinary scene. From traditional Creole cuisine to contemporary dishes, the neighborhood boasts a variety of top-notch establishments that cater to all palates. In this article, we'll take a closer look at some of the best restaurants in Mid City New Orleans, exploring their unique menus, specialties, and ambiance.
First on our list is Toups' Meatery, a must-visit for meat lovers. Chef Isaac Toups' signature dishes include cracklins, wagyu beef, oysters, and the classic New Orleans dish of fried chicken. The restaurant's extensive wine and cocktail list is a perfect complement to the meaty feast. Toups' Meatery is known for its hearty portions, making it an excellent place for a group dinner or a special occasion.
Next up, we have Katie's Restaurant & Bar, a Mid-City favorite for over thirty years. Known for its relaxed, family-friendly vibe, Katie's is the perfect place to enjoy a casual dinner or weekend brunch. The menu features a range of classic New Orleans dishes, including chargrilled oysters, po'boys, and red beans and rice. Don't forget to try the signature dish, a Boudreaux pizza, which features Gulf shrimp, alligator sausage, and Tabasco-infused olive oil.
For sushi lovers, there's no better place in Mid City than Rock-n-Sake. The restaurant, which boasts a contemporary decor and upbeat atmosphere, is the perfect setting for a night out with friends. The menu is a fusion of traditional Japanese cuisine and New Orleans flavors, with highlights including the popular Tchoupitoulas roll, made with crabmeat, avocado, and spicy mayo, and the Sake Sashimi, served with a soy dipping sauce.
Angeline is an excellent choice for those who want to sample authentic New Orleans cuisine with a contemporary twist. Chef Alex Harrell combines classic Creole recipes with contemporary techniques, creating dishes that are both familiar and exciting. Guests can enjoy smoked shrimp bisque, roasted duck, and fried frog legs, all served in a warm and inviting atmosphere.
Just down the street from Angeline, you'll find Paladar 511, a stylish trattoria that serves up fresh Italian cuisine daily. The restaurant's focus on local, seasonal ingredients means that the menu is always changing, but highlights include house-made pastas, wood-fired pizzas, and an extensive selection of cheeses and charcuterie. The wine list is equally impressive, with a focus on Italian and French wines.
One of the newest additions to Mid City's dining scene is Neyow's Creole Cafe, which opened in 2019. The restaurant's name is a nod to owner and chef Terence Williams' grandmother, who was known for her delicious Creole cooking. The menu is full of classic dishes like gumbo, jambalaya, and shrimp and grits, all made with fresh ingredients and a lot of love. Neyow's is a casual, family-friendly spot with an outdoor patio that's perfect for enjoying a cold beer and some live music.
Experience the Best Happy Hours in Mid City
Mid City is also home to some fantastic happy hour specials. At Lola's, the popular wine bar, you can enjoy half-price bottles of wine every day from 4 pm to 6 pm, along with discounted small plates like charcuterie and cheese boards. Bayou Beer Garden, which has one of the largest beer gardens in the city, offers $3 Abita beers and $5 cocktails every weekday from 4 pm to 7 pm.
Indulge in Delicious Desserts in Mid City
After all that savory food, you'll need something sweet to finish off your meal. Gracious Bakery is a local favorite for its homemade breads, pastries, and cakes. The bakery's Mid City location features a sunny patio and a wide selection of sweets, including croissants, macarons, and signature cakes. If you're looking for something a bit more indulgent, head to Doughnut Dash, where you can satisfy your cravings with classic fried donuts, filled donuts, and other treats.
Explore the Best Cocktail Bars in Mid City
Mid City has no shortage of great bars, but there are a few that stand out from the rest. Twelve Mile Limit is a neighborhood favorite that serves up craft cocktails and comfort food in a cozy atmosphere. The signature drink is the Go-Cup, which includes rum, lime, and Peychaud's bitters, and is served in a to-go cup, just like you'll find in the French Quarter. Another popular spot is Swirl Wine Bar & Market, which offers an extensive selection of wines by the glass or bottle, as well as a selection of craft beer and small plates.
Discover the Best Brunch Spots in Mid City
Finally, no visit to Mid City is complete without a leisurely brunch. For something unique, head to Toups' South, which features a brunch menu with a twist. Guests can indulge in Cochon Benedict, chicken fried steak with eggs, and chef Isaac Toups' famous cracklins. The restaurant's airy, open space and outdoor patio make it the perfect place to relax and indulge in some delicious food. Another favorite brunch spot is Ruby Slipper Café, which serves up classic Southern breakfast dishes with a New Orleans twist, like the Bananas Foster French Toast and the Shrimp Boil omelet.