Best Restaurants In Milan, Italy
Milan, the fashion capital of Italy, is not only known for its trendy Fashion Week events but also for the top-notch dining experience it offers. Milan's love for food, presentation, innovation, and quality has created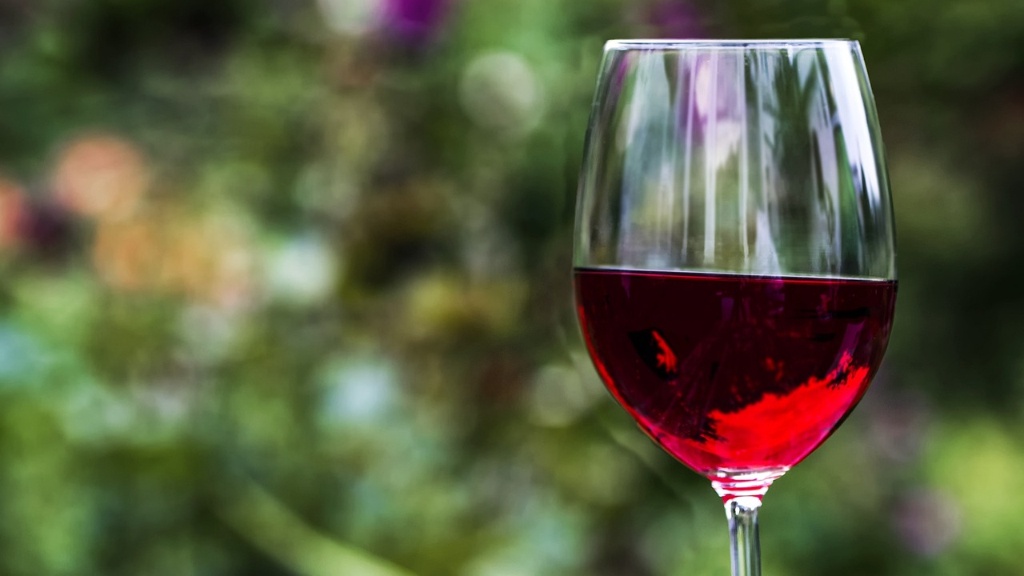 Milan, the fashion capital of Italy, is not only known for its trendy Fashion Week events but also for the top-notch dining experience it offers. Milan's love for food, presentation, innovation, and quality has created some of the best restaurants in Italy. With an array of restaurants in Milan to choose from, we have compiled a list of the best restaurants in Milan, Italy.
1. Da Giacomo Bistrot – located in Brera, is a bistro-style restaurant serving traditional Italian cuisine. The restaurant boasts of cold cuts, fresh seafood, and homemade pasta made with the freshest of ingredients. Its ambiance is very welcoming, and they offer an extensive wine list.
2. Cracco – located in the heart of the city, Carlo Cracco\'s Cracco is one of the most sought-after restaurants in Milan. The restaurant offers a fine dining experience, serving artistic dishes that look like individual pieces of art created with fresh and seasonal ingredients. Its menu has a variety of unique flavors, and the presentation beats its competitors hands down.
3. Joia – vegetarian restaurant Joia is known for its artful, plant-based dishes. Michelin-starred chef Pietro Leemann creates vegan and vegetarian dishes that are incredibly tasty and satisfying. The restaurant believes in \"well-being gastronomy,\" emphasizing the importance of using seasonal and organic ingredients.
4. Il Luogo di Aimo e Nadia – Il Luogo di Aimo e Nadia offers traditional Italian cuisine with a modern twist. The star of the menu is the pasta dishes, which are freshly made and cooked to perfection. The restaurant also has an extensive wine selection.
5. Trattoria Toscana da Lino – located in the heart of Milan, Trattoria Toscana da Lino is known for its homely atmosphere and traditional Tuscan cuisine. The restaurant\'s star dishes are the Florentine T-bone steak cooked to perfection and pasta dishes made with fresh ingredients.
6. Iyo – Iyo is a contemporary Japanese restaurant located in the trendy Brera district. The restaurant\'s menu specializes in sushi, tempura, and grilled dishes made with the freshest catch of the day. The interior design is modern and stylish with a minimalist approach.
7. Taglio – Taglio is a pizzeria located near the famous Navigli canal. The restaurant\'s specialty is the \"pizza al taglio,\" or pizza by the slice, made with natural leavening and innovative toppings. The restaurant is popular with both locals and tourists and has a welcoming atmosphere.
Milan has a vibrant culinary scene, and these restaurants are only a few of the many exceptional dining experiences that one can enjoy. From traditional Italian cuisine to contemporary Japanese, the variety of restaurants in Milan is sure to cater to every taste bud.
Milan\'s food culture is very proud of its regional culinary heritage, and the city\'s wealth has enabled it to offer some of the finest ingredients globally. Its food is high-quality, and its chefs are always seeking to raise the bar while respecting tradition.
Milan has a secret tradition of serving aperitivo in bars, which usually starts from 6 pm. Bars offer endless buffets with lots of finger sandwiches, cheese, salami, and cold pasta dishes, all to stimulate the appetite before heading to dinner.
Restaurant sector experts agree that Milan has built its reputation as one of the best dining destinations in the world by combining impeccable taste with an innate sense of style. They also believe that Milan\'s passion for food has played a significant role in promoting the Made in Italy brand in the culinary scene.
In summary, Milan is a city that caters to discerning diners, and its culinary scene is thriving. You can expect to be spoiled with an array of top-notch restaurants offering delicious cuisine, excellent service, and inviting atmospheres. Whether looking for a fine dining experience at Cracco or an authentic Italian bistro-style restaurant at Da Giacomo Bistrot, Milan is a gastronomic paradise that is not to be missed.