Best Restaurants In Seville, Spain
Seville, the capital city of Andalusia, is a top destination for tourists seeking to experience the charm and beauty of Spain. One of the highlights of Seville is its exceptional culinary scene, which offers a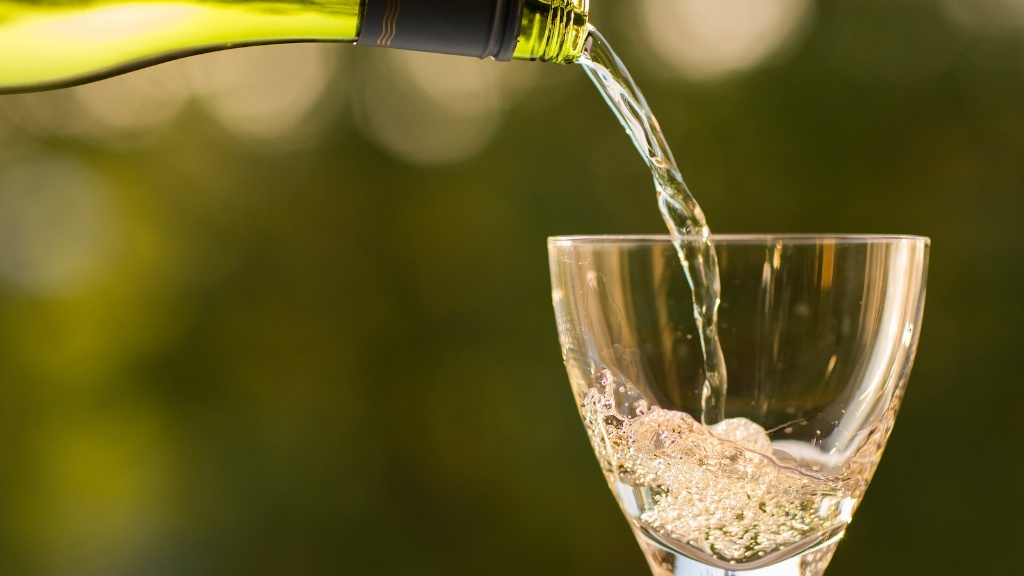 Seville, the capital city of Andalusia, is a top destination for tourists seeking to experience the charm and beauty of Spain. One of the highlights of Seville is its exceptional culinary scene, which offers a wide range of dining options, from traditional tapas bars to high-end fine dining establishments. In this article, we explore some of the best restaurants in Seville that are a must-visit for any food lover.
Starting with the most iconic and traditional restaurant in Seville, El Rinconcillo is a family-owned establishment that has been open since 1670. It is one of the oldest bars in Spain that has remained in continuous operation, and its antique interior décor testifies to its long history. The menu features classic tapas and specialties such as fried fish, Iberian pork, and gazpacho. El Rinconcillo is also famous for its wide selection of sherry, which is one of the must-try drinks in Seville.
For those seeking a more modern culinary experience, Abantal offers an innovative and creative menu that blends Andalusian flavors with international techniques. Chef Julio Fernandez Quintero sources high-quality seasonal ingredients from local farmers and fishermen to create dishes such as risotto with squid and shrimp, and lamb with black garlic sauce. The elegant and minimalist interior design of the restaurant adds to the overall experience.
Another gem of Seville\'s culinary scene is Eslava, which has been consistently rated as one of the best tapas bars in Spain. The menu features small plates that showcase the versatility of Andalusian ingredients, such as Iberian pork cheeks with sweet potato and crispy artichokes with salmorejo sauce. The service is friendly and efficient, and the atmosphere is lively and buzzing.
For a twist on traditional Andalusian cuisine, La Azotea offers a modern and stylish approach to tapas. The restaurant has several locations across Seville, but the most popular one is in the Santa Cruz neighborhood, with a rooftop terrace that offers stunning views of the city\'s skyline. The menu features creative combinations such as grilled octopus with cauliflower puree and truffle oil, and beef cheeks with beer sauce and Parmesan foam.
If you are in the mood for seafood, La Pepona is the place to go. This family-run restaurant specializes in fresh fish and seafood that are caught daily from the nearby Atlantic coast. The menu changes depending on the catch of the day, but you can expect dishes such as swordfish with roasted vegetables and monkfish with garlic and parsley sauce. The cozy and intimate interior of the restaurant adds to the overall charm.
For those who are vegetarian or vegan, Seville has several options, and one of the best is El Pintón Verde. The restaurant offers plant-based dishes that are flavorful, colorful, and wholesome, such as vegetable tempura with mango chutney and lentil soup with coconut milk. The bright and cheerful ambiance of the restaurant makes it a perfect spot for lunch or brunch.
In conclusion, Seville\'s culinary scene is diverse, exciting, and constantly evolving. From traditional tapas bars to innovative fine dining restaurants, there is something for every palate and budget. Whether you are a foodie looking for the latest culinary trend or simply want to taste the best of Andalusian cuisine, Seville has it all. So take a stroll through the city\'s streets, explore the neighborhoods, and let your taste buds guide you to a memorable dining experience.
Additional Sections:
1. The influence of Andalusian flavors on Seville\'s cuisine
Seville\'s cuisine is heavily influenced by the flavors and ingredients of Andalusia, which is one of the most fertile regions of Spain. The sunny and warm climate allows for the cultivation of olives, oranges, almonds, and other Mediterranean products that are staples in Seville\'s dishes. The region is also known for its seafood, such as squid, octopus, and various types of fish, which are featured in many restaurants\' menus. The Andalusian cuisine is characterized by its bold and intense flavors, its generous use of olive oil, and its tradition of sharing small plates or tapas. Seville\'s restaurants have embraced this rich culinary heritage and have added their own creative twists, resulting in a unique and delicious fusion of rustic and modern cuisine.
2. The impact of tourism on Seville\'s restaurant scene
Seville\'s reputation as a cultural and culinary hub has attracted an increasing number of tourists in recent years, which has had a significant impact on the restaurant scene. While this influx of visitors has benefited many establishments, it has also put a strain on the city\'s resources, particularly during peak tourist season. Some locals have complained that the quality of the food and service has declined in some restaurants that prioritize quantity over quality or cater exclusively to tourists. Nonetheless, many chefs and restaurateurs have risen to the challenge of meeting the demand for authentic, high-quality food that satisfies both locals and visitors.
3. The role of wine and sherry in Seville\'s gastronomy
Seville\'s gastronomy is not only about food but also about wine and sherry, which are intrinsic components of Andalusian culture. The wine regions of Jerez and Condado de Huelva, which are located near Seville, produce some of Spain\'s best sherry, a fortified wine that comes in various styles such as Fino, Manzanilla, Amontillado, and Pedro Ximenez. Sherry is often paired with tapas, particularly with seafood and cured meats, and is an essential part of any meal in Seville. The city also has a thriving wine scene, with many restaurants offering an extensive selection of Spanish and international wines that pair well with Andalusian cuisine.
4. The future of Seville\'s culinary scene
Seville\'s culinary scene is constantly evolving, with new chefs, restaurants, and food concepts emerging every year. The city\'s reputation as a food destination has also attracted culinary talent from other parts of Spain and the world, creating a dynamic and diverse food culture. Many chefs and restaurateurs are committed to using local ingredients, reducing waste, and embracing sustainable practices, which align with the global trend towards eco-friendly and socially responsible dining. Seville\'s gastronomy is poised to continue to grow and innovate while preserving its rich heritage and traditions.