Best Restaurants Spain
Spain is known for having some of the best restaurants in the world. With an emphasis on fresh, local ingredients and a rich culinary heritage, it\'s no wonder that Spain has become a top destination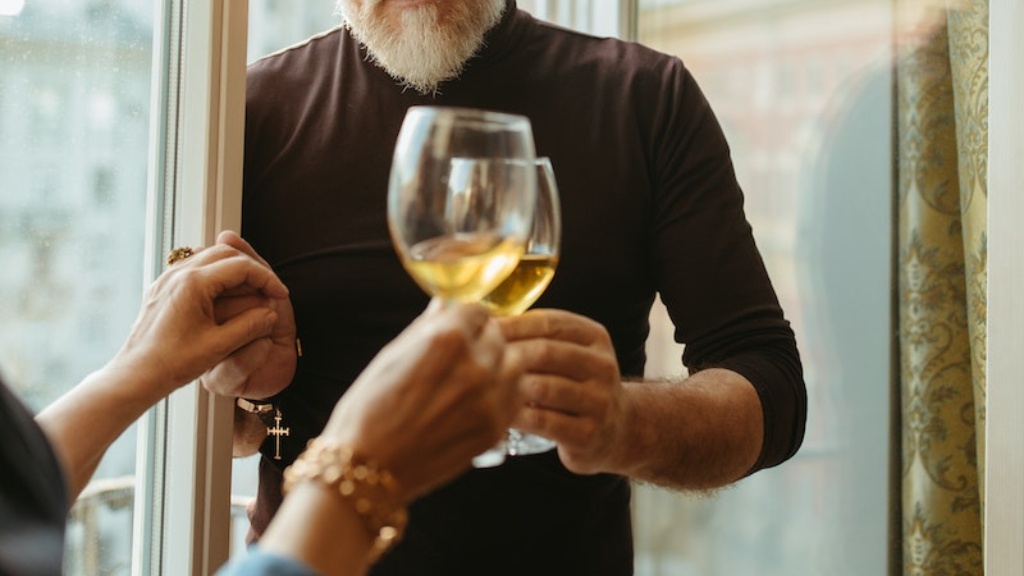 Spain is known for having some of the best restaurants in the world. With an emphasis on fresh, local ingredients and a rich culinary heritage, it\'s no wonder that Spain has become a top destination for foodies around the globe.
One of the best restaurants in Spain is El Celler de Can Roca, located in Girona. This three-Michelin-starred restaurant is run by the Roca brothers and has been named the best restaurant in the world twice by Restaurant magazine. The restaurant features a tasting menu that highlights the flavors of Catalonia.
Another top restaurant in Spain is Mugaritz, located in San Sebastian. This restaurant is known for its avant-garde approach to food, with dishes that push the boundaries of what is traditionally considered \"food.\" Chef Andoni Luis Aduriz creates a unique and unforgettable dining experience that challenges diners to rethink their ideas about what constitutes a meal.
Spain is also home to a number of excellent seafood restaurants, thanks to its location on the Mediterranean Sea. One of the best is El Pescador, located in Barcelona. This restaurant is known for serving traditional Catalan seafood dishes in a relaxed, coastal atmosphere.
In recent years, Spain has seen a rise in gastrobars, casual dining spots that offer high-quality food at affordable prices. One of the best is Barrafina, located in London but with roots in Spain. This restaurant serves traditional Spanish tapas with a modern twist, and has been named one of the best restaurants in London by the Evening Standard.
When it comes to wine, Spain is not to be overlooked. The country is home to a number of excellent wineries, many of which offer tours and tastings. One of the most famous is Bodegas Vega Sicilia, located in the Ribera del Duero region. This winery has been producing high-quality wines since the 19th century and is known for its iconic \"Unico\" wine.
Despite its reputation for traditional cuisine, Spain has also embraced the plant-based food movement in recent years. One of the best vegan restaurants in the country is Rayen Vegano, located in Madrid. This cozy spot offers creative and flavorful vegan dishes that are sure to impress even the most ardent meat-eater.
Traditional Spanish Dishes
There are a number of dishes that are considered staples of Spanish cuisine. One of the most famous is paella, a rice dish that typically includes shrimp, mussels, clams, and other seafood. Another popular dish is gazpacho, a cold soup made with tomatoes, peppers, cucumbers, and onions.
Croquetas, small fried balls filled with ham or cheese, are another favorite of Spaniards. Tortilla española, a potato and onion omelette, is a simple yet delicious dish that is often served as a tapa.
The Influence of Regional Cuisine
Spain is a diverse country with many different regions, each of which has its own unique culinary traditions. In the Basque Country, for example, pintxos (small skewered snacks) are a popular choice for a quick snack. In Andalusia, the southern region of Spain, fried fish and hearty stews are a common sight on menus.
The Catalan region, located in the northeast of Spain, is known for its rich cuisine with strong flavors. Dishes such as botifarra (a type of sausage) and escalivada (roasted vegetables) are staples of Catalan cuisine.
Sustainable Dining in Spain
Spain has, in recent years, made a concerted effort to promote sustainable dining. In Barcelona, a number of restaurants have started to focus on using fresh, local, and seasonal ingredients to minimize their carbon footprint.
One of the most innovative restaurants in this regard is L\'Orangerie, located in the Gothic Quarter of Barcelona. This restaurant uses only locally sourced, organic ingredients, and offers a plant-based menu that changes daily.
Chefs to Watch
Spain has a number of up-and-coming chefs who are pushing the boundaries of traditional cuisine. One such chef is Begoña Rodrigo, who runs the restaurant La Salita in Valencia. Rodrigo is known for her fusion of traditional Spanish dishes with international flavors.
Albert Adrià, brother of Ferran Adrià of elBulli fame, is another chef to watch. His restaurants, including Tickets and Pakta, offer creative and innovative takes on traditional tapas.
In Conclusion
Spain has a rich culinary heritage that is reflected in its diverse and innovative restaurants. From three-Michelin-starred establishments to gastrobars serving creative tapas, there is something for every palate in Spain.
Whether you\'re a vegetarian or a lover of seafood, a fan of traditional dishes or interested in trying something new, Spain has it all. So why not plan your next foodie adventure in one of the best restaurant destinations in the world?