Best Vineyards In Sardinia, Italy
Sardinia, Italy is famous for its stunning beaches and crystal-clear waters, but the island also boasts some of the best vineyards in the country. The island's unique location, with its hilly terrain, Mediterranean climate, and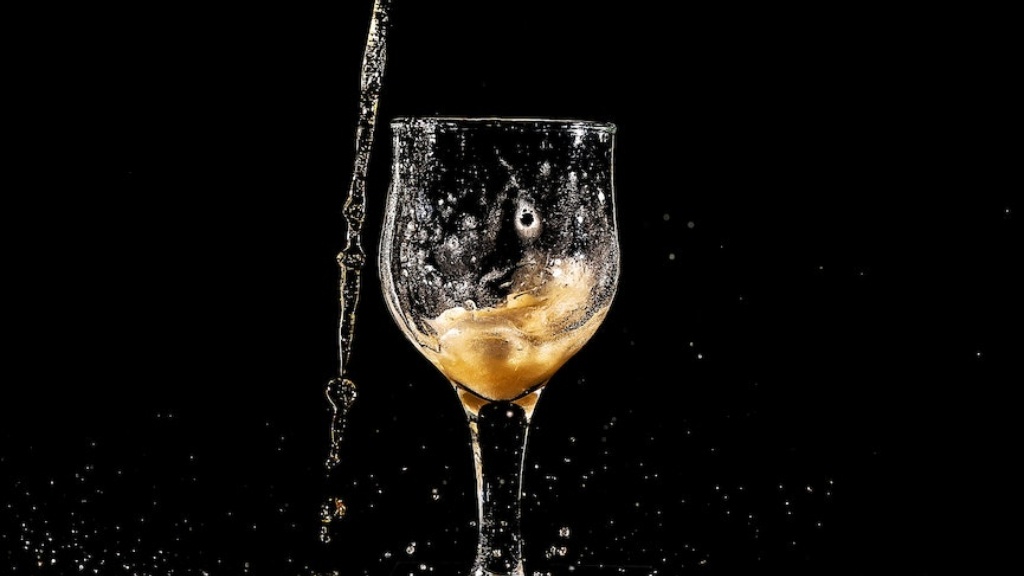 Sardinia, Italy is famous for its stunning beaches and crystal-clear waters, but the island also boasts some of the best vineyards in the country. The island's unique location, with its hilly terrain, Mediterranean climate, and fertile soil, provides ideal conditions for growing grapes. Here are some of the best vineyards in Sardinia.
Sella & Mosca is one of the largest vineyards in Sardinia and has been producing wine for over 100 years. Located in Alghero, the vineyard covers over 500 hectares, where grapes such as Vermentino, Torbato, and Cannonau are grown. The winery's top wine is the Tanca Farrà, a well-balanced and full-bodied red wine that pairs perfectly with local dishes like wild boar and lamb.
Another top vineyard is Argiolas, located in Serdiana, which has been making wine for generations. Argiolas is known for producing the island's most famous wine, the Turriga, which is made from a blend of grapes, including Cannonau and Carignano. The result is a rich and flavorful wine with hints of blackberry and chocolate.
Cantina di Santadi, located in the Sulcis area in southern Sardinia, is another must-visit vineyard. The winery produces a variety of wines, including reds, whites, and rosés. One of Santadi's signature wines is the Terre Brune, a full-bodied red wine made from a blend of Carignano, Syrah, and Cabernet Sauvignon grapes.
If you're looking for a vineyard with a deep-rooted history, visit Dettori in the north of the island. Dettori is a small family-run vineyard that produces wine in the traditional Sardinian style. The winery's wines are made with the minimum amount of intervention, resulting in a unique and authentic taste. Try the Sincaru, made from Cannonau grapes, for a taste of traditional Sardinian wine.
One of the lesser-known but equally impressive vineyards in Sardinia is Siddùra. Located in the north of the island, Siddùra produces a range of high-quality wines, including the Spèra, a crisp and fragrant white wine made from Vermentino grapes. The vineyard also offers tours and tastings for visitors to sample its delicious wines.
In recent years, the Sardinian wine industry has experienced a resurgence, with more and more vineyards producing high-quality wines. The island is home to many different grape varieties, including Vermentino, Cannonau, Carignano, and Malvasia, all of which give Sardinian wines their unique and diverse flavors.
Experts attribute the success of Sardinian wines to a combination of factors, including the island's climate, soil, and topography, as well as the dedication and expertise of local winemakers. Sardinian wines are known for their complexity, depth, and longevity, making them a popular choice among wine enthusiasts around the world.
In conclusion, Sardinia is home to some of the best vineyards in Italy, where visitors can sample a wide range of delicious wines in stunning surroundings. From traditional family-run vineyards to large-scale commercial operations, Sardinia has something to offer wine lovers of all tastes and preferences. So, whether you're a seasoned wine connoisseur or a casual wine drinker, make sure to add Sardinia's vineyards to your bucket list.