Best Wine Bars Brooklyn: Discovering Hidden Gems
Brooklyn is home to some of the best wine bars in New York City, boasting the perfect blend of great wine, delicious food, and a welcoming atmosphere. Whether you\'re a wine enthusiast or just looking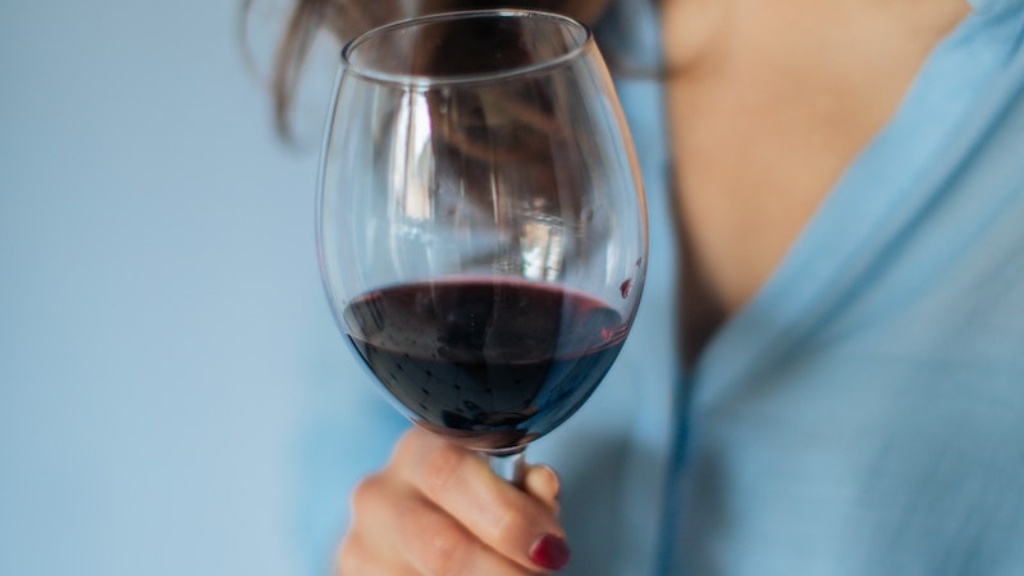 Brooklyn is home to some of the best wine bars in New York City, boasting the perfect blend of great wine, delicious food, and a welcoming atmosphere. Whether you\'re a wine enthusiast or just looking for a cozy spot to unwind, these hidden gems scattered throughout the borough will certainly satisfy every wine lover\'s craving.
Wine bars have been gaining popularity, especially in Brooklyn, and are often frequented by younger generations who appreciate the social aspect of drinking wine with friends, the variety of wine selections, and the expert sommeliers who offer their expert advice on the perfect vintage to suit your taste buds. Some of the best wine bars in Brooklyn specialize in wines from all corners of the world, while others focus mainly on natural wines and local producers.
One popular wine bar in Brooklyn is The Four Horsemen. This bar, owned by James Murphy, the lead singer of the band LCD Soundsystem, is set in a laid-back space and is known for its extensive wine collection, artisanal cheeses, and small plates. The bar offers a range of wines from all over the world and also features tasting menus, which allow patrons to sample smaller pours of the bar\'s featured wines.
For an authentic French wine experience, look no further than Bar Tabac, located in the heart of Brooklyn\'s Cobble Hill. This French Brasserie offers a large selection of wines from France and other parts of Europe and features a rustic ambiance that transports patrons to a bistro in France. The bar also offers delicious French cuisine, including escargot and moules-frites.
Another hidden gem in Brooklyn is June, located in Cobble Hill. June specializes in natural wines from small producers, which provides a unique flavor profile that is not commonly found in other wine bars. The bar is known for its extensive wine list, which features an impressive selection of rare and vintage wines. As for food, June offers a small menu of seasonal dishes that beautifully complement the wines on offer.
If you\'re looking for a wine bar that is casual and inviting, then The Camlin in Greenpoint is the perfect spot. This cozy bar offers an extensive selection of wine by the glass, bottle, and even on draft, which is unique for a wine bar. The bar prides itself on being a gathering spot for locals looking for a laid-back evening with friends and offers fantastic bar food, including cheese and charcuterie boards.
Wine and Food Pairing
Pairing food with wine can be a daunting task for many, but the expert sommeliers at Brooklyn\'s finest wine bars are here to guide you through the process. When it comes to food and wine pairing, there are some general rules to follow, but ultimately, taste is subjective, and experimentation is the key to finding the perfect pairing.
One general rule is to pair red wines with red meats and white wines with lighter foods such as fish and salads. However, this rule can be broken, and it is common to find Chardonnay or Sauvignon Blanc paired with a hearty beef dish. An excellent way to start experimenting with food and wine pairing is to ask the sommelier for recommendations and trust their expertise.
Wine Tasting
Wine tasting events are an excellent way to sample a variety of wines with small samples, often referred to as \"flights.\" Brooklyn\'s wine bars regularly host wine tastings, events, and classes where you can indulge in different wines and learn more about the wine you\'re drinking.
Wine tastings are a perfect way to try something new and learn about different varietals, regions, and production methods. These events are also an excellent opportunity to socialize and learn about wine with like-minded individuals.
Wine and Mental Health
Studies have shown that moderate wine intake can have health benefits, including improving heart health and lowering the risk of depression and anxiety. A glass of wine with a meal can also promote relaxation and aid in better sleep.
However, it is essential to remember that the key to reaping the benefits of wine is moderation. Excess drinking can have detrimental effects on mental health and lead to addiction, anxiety, and depression.
Wine Tourism
Wine tourism is becoming increasingly popular, and New York has some of the best wine country destinations often overlooked by tourists. The Finger Lakes Region, for example, is a two-hour drive from Brooklyn and offers an excellent wine experience overlooking the beautiful countryside. Visitors can indulge in tastings and tours at wineries, explore local vineyards, and indulge in local cuisine.
Another popular destination is the North Fork of Long Island. Though it is further from Brooklyn, the picturesque and wine-focused region offers a different experience to the Finger Lakes with quieter beaches, family-owned vineyards, and charming bed and breakfasts.
In conclusion, Brooklyn\'s wine bars are bustling with hidden gems, each providing a unique and exciting experience for wine enthusiasts. Whether it\'s for a casual evening with friends, a romantic date, or an educational experience, Brooklyn\'s wine bars offer something for everyone.