Best Wineries In Australia
Australia is famous for its impeccable wineries that produce some of the best wines in the world. Wine lovers and connoisseurs alike flock to the numerous vineyards located all over the country to celebrate the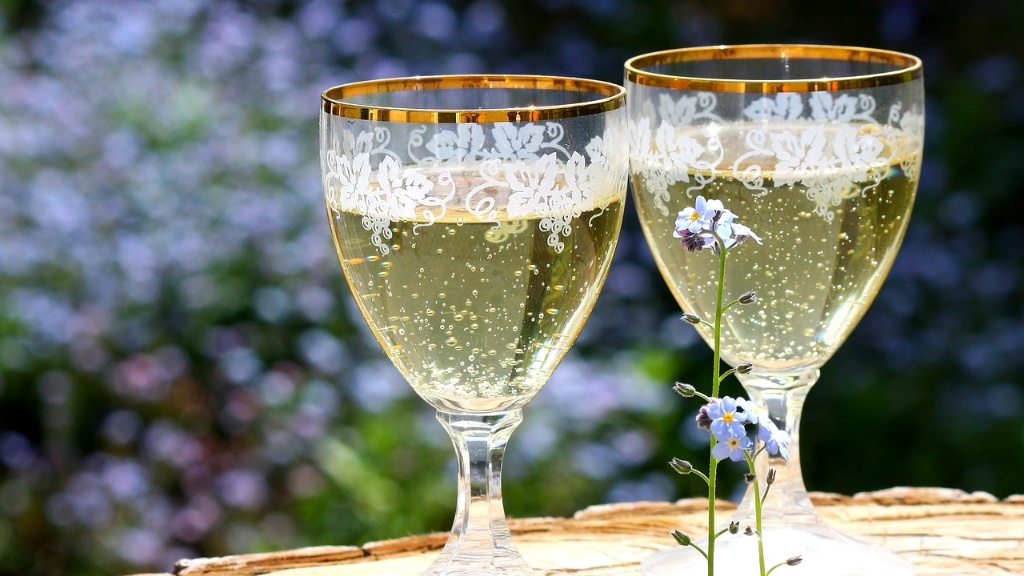 Australia is famous for its impeccable wineries that produce some of the best wines in the world. Wine lovers and connoisseurs alike flock to the numerous vineyards located all over the country to celebrate the rich and aromatic flavours that Australia has to offer. In this article, we will take a closer look at some of the best wineries in the country and what sets them apart from the rest.
Penfolds Grange is undoubtedly one of Australia\'s most renowned wineries. Located in the Barossa Valley, Penfolds Grange was founded in 1844, and since then, it has set the standard for quality wines in Australia. Their flagship wine, the 2015 Grange, received an impressive 98 points from Wine Spectator and is considered one of Australia\'s best wines to date.
The Margaret River region in Western Australia is home to a host of world-class wineries, including Leeuwin Estate, Vasse Felix, and Cullen Wines. The cool, maritime climate in this region is ideal for growing premium grapes that create exceptional, elegance wines. Leeuwin Estate\'s Art Series Chardonnay is a standout wine in this region and has won numerous accolades for its purity, complexity and balance.
The Yarra Valley, situated near Melbourne, is another popular wine region, thanks to the numerous wineries, cellar doors and vineyards. One of the best wineries in this region is Yarra Yering, which was founded by Dr Bailey Carrodus, a noted winemaker in the 1970s. The vineyard produces a range of exceptional wines, including the Yarra Yering Dry Red No. 1, a blend of Cabernet Sauvignon, Merlot, Malbec and Petit Verdot.
The South Australian region of McLaren Vale is home to some of the country\'s most iconic wineries, including d\'Arenberg, Wirra Wirra and Coriole Vineyards. d\'Arenberg is well known for its red wines, especially The Dead Arm Shiraz, which received a 98-point rating from Robert Parker\'s Wine Advocate. The winery is also notable for its unique Cube tasting room, where visitors can sample some of their most exquisite wines while enjoying the picturesque surroundings.
Tasmania, which is gaining popularity as a wine-producing region, is known for its cool climate and pristine environment, which yields exceptional quality grapes. The island is home to one of the most iconic wineries in the country, Josef Chromy Wines. The vineyard is celebrated for its sparkling wine, which is made using the traditional method that originated in Champagne. Josef Chromy Wines has also won several awards for its Pinot Noir, Chardonnay and Riesling.
Another popular winery in Australia is Henschke, located in the Eden Valley of South Australia. Henschke produces some of the best wines in the Barossa region, including the Hill of Grace. This wine is considered one of the finest Shiraz wines in the world, with Wine Spectator rating the 2012 vintage at 98 points.
The Future of Australian Wineries
Despite the challenges that the wine industry faces, Australian wineries continue to thrive, embracing new technology and winemaking techniques to produce world-class wines. Advances in viticulture and winemaking practices have enabled wineries to produce wines that are more sustainable and authentic.
The Rise of Organic and Biodynamic Winemaking
The trend towards organic and biodynamic winemaking has also gained momentum in recent years. Many of Australia\'s top wineries are opting to produce wines that are both ethical and sustainable, using natural and organic methods. This approach allows winemakers to produce wines that are free from synthetic pesticides and fertilisers, preserving the natural flavours of the grapes.
The Importance of Tourism to Australian Wineries
Tourism is also essential to the Australian wine industry, with many wineries providing immersive experiences that offer a glimpse into the winemaking process. These experiences include tastings, vineyard tours and special events that showcase the best of Australian wine culture.
The Australian Wine Industry Today
Australia\'s wine industry is among the most diverse in the world, with a multitude of grape varieties, winemaking styles and regions. While some wineries are steeped in tradition and history, others are pioneers in new and innovative winemaking techniques. The result is a dynamic and innovative industry that continues to evolve and thrive, producing wines that are truly exceptional.