Best Wineries In Douro Valley, Portugal
Douro Valley, Portugal, is acclaimed worldwide for its premium wineries. This UNESCO World Heritage site is situated in the northeastern edge of Portugal, along the Douro River, in the province of Trás-os-Montes, which was once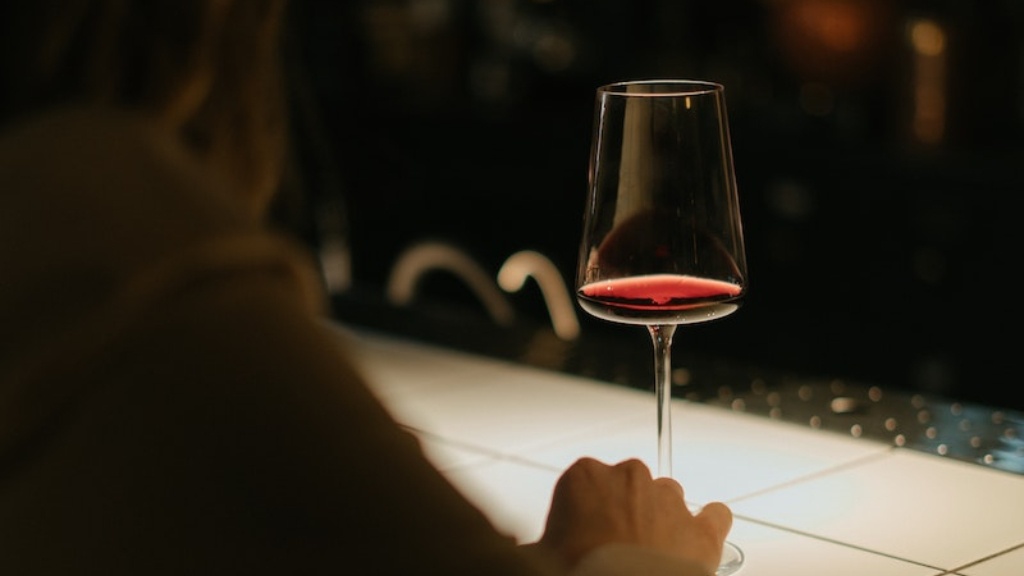 Douro Valley, Portugal, is acclaimed worldwide for its premium wineries. This UNESCO World Heritage site is situated in the northeastern edge of Portugal, along the Douro River, in the province of Trás-os-Montes, which was once considered the poor corner of Portugal. However, the 18th-century British, French, and Dutch merchants saw a promising future in this region and have made it the mecca of Port wine.
Today, Douro Valley is home to an impressive selection of vineyards that boast rich flavors of Port or table wines. The region has earned global recognition for producing high-quality port for over three centuries. The valley is characterized by its fertile soil, sunny weather, and rugged terrain – this makes it one of the finest destinations for those who love top-notch wines.
The region\'s top wineries have an uncompromising commitment to producing the best-quality wines, and the wines are crafted only from the best grapes. Among the luxuriant vineyards, we find the award-winning winery Quinta do Crasto. Located in the heart of Douro Valley, this vineyard owns 130 hectares of terraced vines that produce an extensive range of wines, namely Quinta do Crasto Reserva, Vinha Maria Teresa, and Touriga Nacional.
The Symington Family Estate, located in the region\'s Pinhao village, is another standout winery of Douro Valley, boasting four vineyards with a total of 968 hectares of vintage, carrying six key brands, and producing some of the world\'s best vintage Ports.
One can also visit the Quinta do Noval, a vineyard founded in 1715, which combines modern winemaking techniques with traditional methods to produce world-class wines like Noval\'s Vintage Port, Colheita or Tawny Port.
Another jewel of the Portuguese wine industry is the Quinta dos Murças vineyard, near the town of Torres Vedras, which offers extraordinary scenery and well-maintained and luxurious grounds, alongside its award-winning Reserva wine label.
Wine tourism in Douro Valley is popular, and there are many vineyards for the wine enthusiasts to visit, like the famous Casa de Mateus wine estate, a Baroque-style house, where one can explore its expansive gardens or take a classic wine-tasting tour.
The Pousada do Porto is a luxurious hotel destination where one can experience the region\'s unique wine and culture. This hotel is located in the heart of Porto, a short distance from Douro Valley. A stroll through the hotel\'s grand halls and its mesmerizing painting and architecture is enough to stimulate wine lovers\' cravings to experience the finest wines Portugal has to offer.
In conclusion, Douro Valley in Portugal is a wine lover\'s paradise, boasting decades of winemaking history, cultural influence, and scenic beauty. The region\'s top wineries offer an extensive range of vintage Ports, table wines, and unique experiences that make it one of the world\'s top wine regions. A visit to Douro Valley in Portugal is a treat for the senses, and one can expect a wine experience like no other.
—
Casa de Mateus: Exploring the Region\'s Endless Vineyards
Casa de Mateus is one of the Douro Valley\'s most celebrated tourist destinations. This vineyard, located in the heart of Douro Valley, produces an extensive range of vintage Ports and table wines, and visitors can take guided tours to see how the wines are produced. The gardens around the property are worth a visit, and the historical architecture of the place is simply breathtaking.
Symington Family Estate: The Best Destination for Wine Connoisseurs
Symington Family Estate is a world-renowned vineyard located in the Pinhao village of Douro Valley. This family-owned estate boasts over 968 hectares of vineyards spread over four vineyards, and it produces some of the best Port wines in the world. Symington Family Estate presents a unique opportunity for visitors to learn about the winemaking process and taste the rarest and finest wines in the region.
Quinta dos Murças: Enjoying Exceptional Vineyards
Quinta dos Murças is one of the Douro Valley\'s exceptional vineyards. This property is located near the village of Torres Vedras and features well-maintained and luxurious grounds. The estate produces an expensive range of wines, with Reserva as one of the most impressive labels. Quinta dos Murças offers an unforgettable wine-tasting experience for visitors looking for personalized attention.
Pousada Do Porto: A Luxurious Wine Destination
Pousada do Porto is an excellent hotel destination, centrally located for visitors looking to explore wine and culture in Porto, a short distance from Douro Valley. The hotel\'s architecture is elegant and modern, featuring a mix of classic and contemporary designs, and the painting around the hotel is mesmerizing. This luxurious hotel presents an opportunity to escape the world\'s chaos and indulge in Portugal\'s finest wines and culture.