Best Wineries In Paso Robles
In the heart of California lies Paso Robles, a city known for its sprawling wineries and lush vineyards. For decades, this region has been a hub for wine lovers, attracting tourists from all over the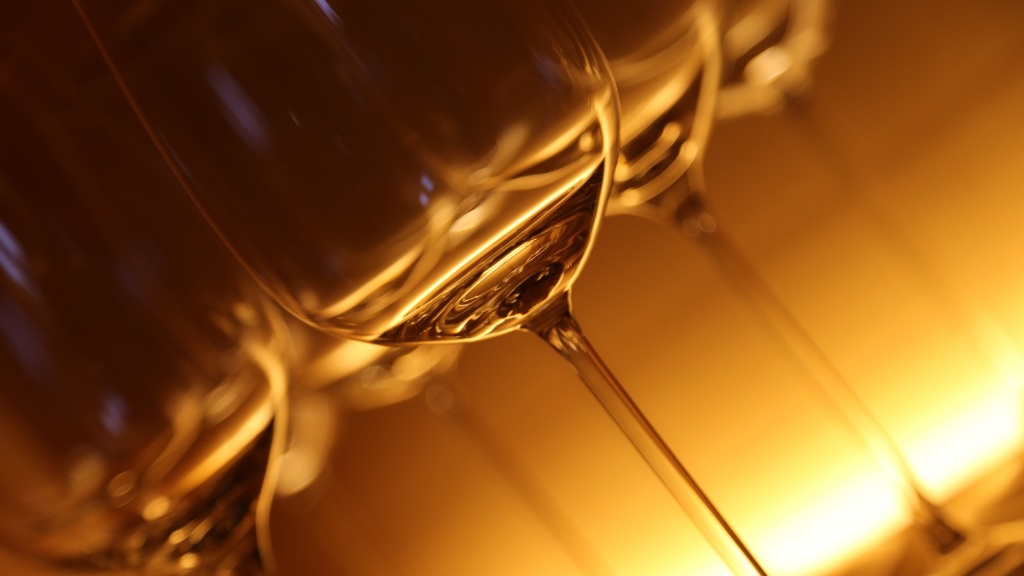 In the heart of California lies Paso Robles, a city known for its sprawling wineries and lush vineyards. For decades, this region has been a hub for wine lovers, attracting tourists from all over the world. With over 250 wineries, Paso Robles is the perfect destination for anyone looking to indulge in a variety of wine flavors. In this article, we will take you through some of the best wineries in Paso Robles, so you can plan your next wine tasting adventure.
One of the top wineries in the region is Law Estate Wines. This family-owned estate covers over 1600 acres of land, with 150 acres dedicated solely to the cultivation of grapes. What makes Law Estate Wines stand out is their adherence to French winemaking techniques, which results in a unique taste that can\'t be found elsewhere. Visitors can take a guided tour of the vineyard and participate in a wine tasting session.
If you\'re looking for a winery with a view, then Halter Ranch is the place to visit. Located on a hill that overlooks Paso Robles, Halter Ranch is a sight to behold. In addition to the stunning scenery, the estate boasts several award-winning wines. They use a combination of traditional and modern winemaking methods, resulting in a rich, complex taste. Visitors can also tour the vineyard and participate in a wine tasting session.
If you\'re looking for something truly unique, then Niner Wine Estates is the place to go. This estate is known for its sustainable winemaking practices, which go above and beyond what is required by law. Niner Wine Estates also offers a unique wine and food pairing experience, where visitors can sample some of the estate\'s delicious wines alongside locally-sourced cuisine.
Another must-visit winery in Paso Robles is Tablas Creek Vineyard. This estate is known for its acidic wines, which are a result of their cultivation of Rhone-style grapes. Tablas Creek is also unique in that they use biodynamic winemaking techniques. Visitors can take a guided tour of the vineyard and participate in a wine tasting session. The estate also offers regular events such as live music and food pairings.
The Best Time to Visit Paso Robles
The best time to visit Paso Robles is from May to October when the weather is warm and dry. During this time, visitors can truly appreciate the beauty of the region\'s vineyards, which are in full bloom. However, it is worth noting that this is also the peak season, so expect large crowds and higher prices.
Where to Stay in Paso Robles
If you\'re planning to spend a few days in Paso Robles, then it\'s best to book accommodation in advance. The city has a wide range of hotels and guesthouses to suit all budgets. However, if you\'re looking for something truly unique, then consider booking a stay at one of the local vineyards. Many estates offer accommodation, allowing visitors to wake up in the heart of California\'s wine country.
What to Expect During a Wine Tasting Session
Wine tasting sessions in Paso Robles typically last between 30 minutes to an hour. Visitors are usually presented with a list of wines to sample, and an expert guide walks them through each wine\'s nuances and flavors. It\'s worth noting that while tasting sessions are meant to be fun and informative, visitors are expected to behave appropriately and not overindulge.
The Future of Winemaking in Paso Robles
Paso Robles is an ever-evolving region, with winemakers constantly experimenting with new techniques and grape varieties. However, one trend that is set to continue is sustainable winemaking. Many estates are switching to biodynamic farming practices, which prioritize the preservation of the environment and the health of the grapes. This approach results in wines that are not only better for the planet, but also more flavorful.
In conclusion, Paso Robles is a wine lover\'s paradise, with a diverse range of wineries and vineyards to choose from. Whether you\'re a connoisseur or a beginner, there\'s something for everyone in this beautiful California city. So what are you waiting for? Plan your next wine tasting adventure today and discover the taste of Paso Robles.