Best Wineries On Niagara Wine Trail
Niagara wine trail is one of the most celebrated regions for wine production in North America. This wine region extends from Niagara Falls, NY, to Niagara-On-The-Lake in Ontario, Canada, and comprises over 50 wineries. The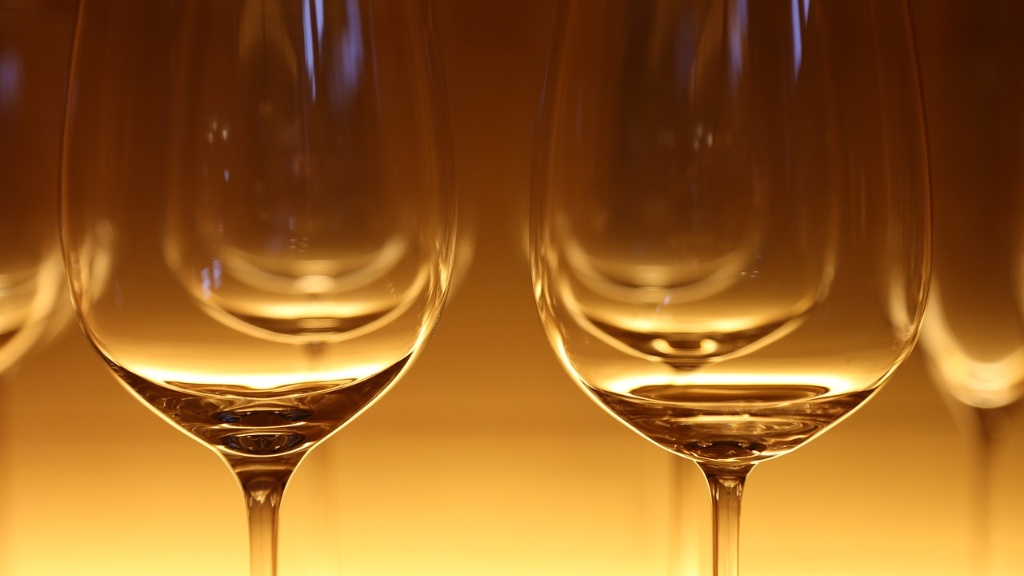 Niagara wine trail is one of the most celebrated regions for wine production in North America. This wine region extends from Niagara Falls, NY, to Niagara-On-The-Lake in Ontario, Canada, and comprises over 50 wineries. The wineries in this region produce various wines, including popular grape varieties such as Riesling, Chardonnay, and Cabernet Franc. If you are a wine enthusiast looking for an adventure, the Niagara wine trail is the perfect place to experience the best wine tasting tours. In this article, we will highlight some of the best wineries on the Niagara wine trail.
One of the leading wineries in the Niagara wine region is the Konzelmann Estate Winery. The Konzelmann winery produces a wide range of wines that are famous for their excellent flavors and aromas. Their wine cellar includes an extensive selection of white, red, sparkling, and ice wines, all of which reflect the unique terroir and climate of the Niagara region. The Konzelmann Estate Winery offers wine tasting tours throughout the year, offering visitors the opportunity to explore their vineyards and enjoy the beautiful scenery.
The Jackson-Triggs Estate Winery is also a must-visit winery on the Niagara wine trail. This winery has been producing award-winning wines for over 25 years and offers unique tasting experiences in their expansive wine cellar. Their tasting room is situated in a stunning contemporary-designed building that also doubles as a performance center. Here, visitors can sample wines, savor locally-sourced artisanal cheeses, and take part in a series of hands-on workshops and seasonal events.
The Ravine Vineyard Estate Winery is another prominent winery that sits on the Niagara escarpment. This winery is known for producing premium wines, including its famous Cabernet Franc, Chardonnay, and Riesling. The Ravine Vineyard Estate Winery is a family-owned business and produces organic wines, which are free of pesticides and herbicides. Visitors to the winery can also explore their vegetable garden, where they grow ingredients for their famous farm-to-table restaurant.
The Pillitteri Estate Winery is another top-rated winery in the Niagara wine trail. Founded in 1993, this winery has grown into a leading producer of world-class ice wine. Visitors to the Pillitteri Estate Winery can experience their unique ice wine bar, where they can taste a wide range of award-winning ice wines. The winery also offers wine pairing events, vineyard tours, and chocolate-making workshops.
Other Wineries on The Niagara Wine Trail
The Niagara wine region has many other great wineries worth exploring. The following are some of the wineries that you might want to add to your itinerary:
The Hinterbrook Estate Winery is another well-known winery in the Niagara region. This winery is popular for its Pinot Noir, Cabernet Franc, and Riesling wines. The Hinterbrook Estate Winery also runs an eco-tourism facility and a green vineyard that uses biodynamic techniques that focus on sustainability.
The Stratus Vineyards is a relatively new winery in the Niagara wine region. This winery\'s tasting room is modern and spacious, with a stylish rooftop terrace that overlooks the stunning Niagara escarpment. The Stratus Vineyards specializes in producing high-quality red, white, and ice wines using biodynamic farming techniques.
The Château des Charmes is one of the oldest wineries in the Niagara wine region, and it has been producing top-quality wines for over two decades. The winery features a classic stone building that looks like a French château, with a beautiful landscaped garden and great picnic spots. The Château des Charmes produces a wide range of red, white, and rose wines, including a famous Riesling icewine.
Conclusion
In conclusion, The Niagara wine trail is a fantastic destination for wine enthusiasts who want to explore some of the best wineries in North America. The wineries on this trail produce some of the finest wines in the world using unique grape varieties that thrive in the area\'s perfect climate and soil. Each winery has a unique story and character, and the tasting tours offer visitors with unparalleled experiences that combine great wines and breath-taking views.
The Niagara wine trail is a must-visit destination for wine lovers, whether you are a seasoned wine connoisseur or a beginner looking to explore new flavors and aromas. Make sure to visit some of the top-rated wineries highlighted in this article, and discover what makes the Niagara wine trail so unique and special.