Casablanca Chile Hotels
When it comes to visiting Chile, there are a plethora of cities and regions to explore. However, one area that should not be missed is Casablanca, a small town located in the heart of Chile\'s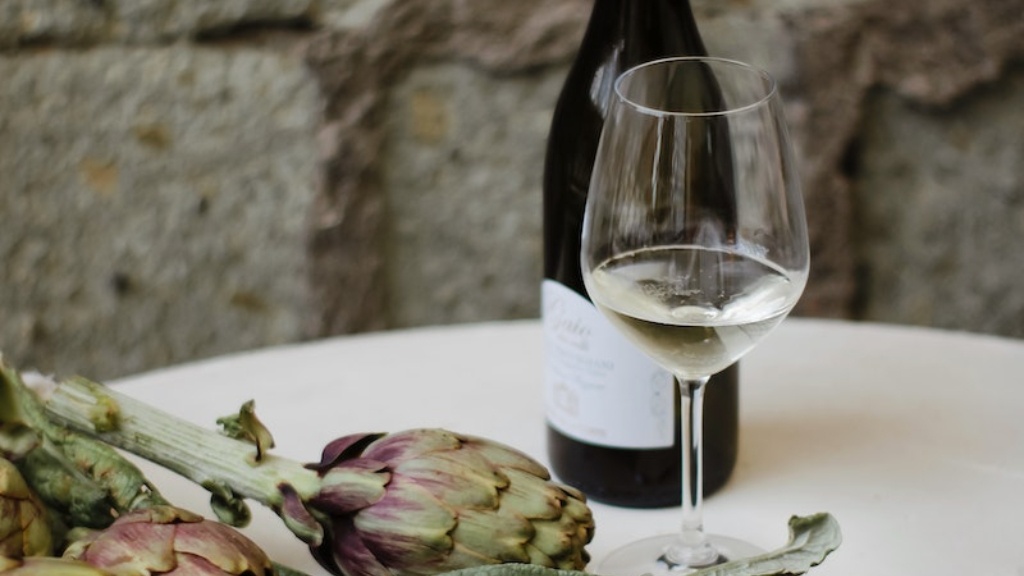 When it comes to visiting Chile, there are a plethora of cities and regions to explore. However, one area that should not be missed is Casablanca, a small town located in the heart of Chile\'s wine country. While the main attraction may be the vineyards, there are also plenty of Casablanca Chile hotels that offer a relaxing and luxurious retreat.
The town of Casablanca is centrally located between Santiago and Valparaiso, making it easily accessible for travelers. In fact, it only takes about an hour to drive from the capital city to Casablanca. Despite its small size, Casablanca has quickly become a popular tourist destination in Chile thanks to its gorgeous vineyards and top-notch hotels.
One such hotel is the Viña Vik, which is consistently ranked as one of the top hotels in the entire country. This stunning property is set atop a hill overlooking the valley, offering breathtaking views of the surrounding vineyards. The rooms are spacious and modern, with all the amenities one would expect from a luxury hotel. Additionally, the on-site restaurant serves mouth-watering meals made from locally sourced ingredients.
Pangea Lodge is another option for those looking to stay in Casablanca. This hotel has a more rustic feel, with cozy cabins that are perfect for those who want to disconnect from the rest of the world. Despite its remote location, Pangea Lodge still offers amenities such as a pool, hot tub, and complimentary breakfast.
For a truly unique experience, travelers should consider staying at the Hotel Casablanca Spa & Wine. This hotel was built within a converted winery, offering guests the chance to stay in historic and charming buildings. The spa on site is also a must-visit, offering a variety of treatments that use local ingredients such as grape seeds and olive oil.
Of course, no trip to Casablanca would be complete without a visit to the vineyards. There are numerous options to choose from, each with its own special qualities. For example, the Kingston Family Vineyards offers intimate tours that are led by the family members themselves. The Matetic Vineyards, on the other hand, is known for its sustainability practices and offers a variety of tours that cater to different interests.
While the vineyards are certainly a highlight of visiting Casablanca, the town itself also offers plenty of opportunities for exploration. Those who are interested in history should make a trip to the Bodegas Re area, which is home to several wineries that have been around since the 1800s. Additionally, the town square is a great place to relax and take in the local atmosphere.
Wine Tasting Tips
For those who are new to the world of wine tasting, there are a few tips to keep in mind. First, it\'s important to pace oneself. While it may be tempting to try every wine on offer, it\'s best to limit oneself to a few tasting per day. Additionally, it\'s a good idea to eat something before starting the tastings. This will help prevent getting too tipsy too quickly.
Another tip is to ask questions. The people leading the tastings are often incredibly knowledgeable about the wines and the vineyards themselves. Don\'t hesitate to ask about how the wines were made or what makes them unique.
The Future of Wine in Casablanca
With the rise of tourism in Casablanca, many are wondering what the future of the area\'s vineyards will look like. According to experts, the focus will continue to be on sustainability and using organic practices. Additionally, there will likely be a shift towards more boutique wineries that offer unique experiences for visitors.
Activities Beyond Wine Tasting
While the vineyards are undoubtedly the main attraction in Casablanca, there are other activities to enjoy as well. One such activity is horseback riding, which allows visitors to explore the surrounding countryside at a leisurely pace. Additionally, there are numerous hiking trails in the area that offer stunning views of the valley.
The Benefits of Staying in a Casablanca Chile Hotel
Staying in one of the Casablanca Chile hotels offers numerous benefits for travelers. Not only are the hotels themselves luxurious and relaxing, but they also serve as a great jumping-off point for exploring the surrounding vineyards and attractions. Additionally, staying in a hotel provides peace of mind and allows visitors to fully relax and enjoy their vacation.