Checking Out The Top Hotels In Chile
Chile is a country that boasts beautiful scenery, delicious food and, of course, incredible hotels. Whether you\'re looking for a cozy bed and breakfast nestled in the countryside or a luxurious five-star palace in the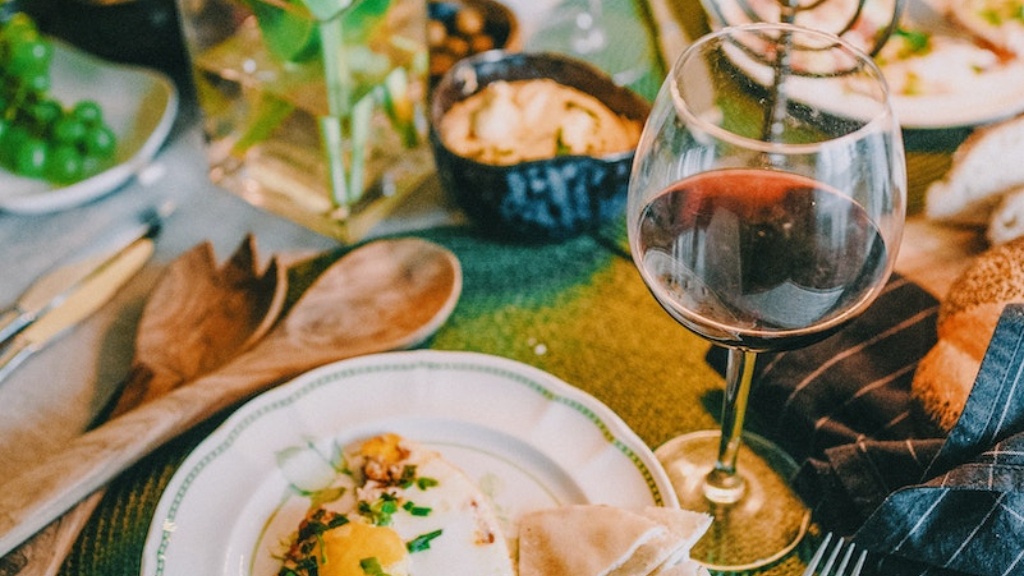 Chile is a country that boasts beautiful scenery, delicious food and, of course, incredible hotels. Whether you\'re looking for a cozy bed and breakfast nestled in the countryside or a luxurious five-star palace in the heart of the city, Chile has everything you could possibly want. In this article, we\'ll be checking out some of the top hotels that Chile has to offer.
The Singular Patagonia Hotel, located in Puerto Natales, is a truly unique and unforgettable experience. This hotel is set within a former meatpacking plant and is now a beautiful luxury hotel complete with an indoor pool, restaurant and spa. The hotel\'s location is absolutely breathtaking, with views of the mountains and the fjords.
Another top hotel in Chile is the Ritz Carlton Santiago, which is located in the heart of Santiago. This hotel boasts incredible views of the Andes Mountains and the city skyline. The hotel offers guests five-star amenities, including a rooftop pool, state-of-the-art fitness center and multiple dining options.
For those looking for a more intimate and secluded experience, the Tierra Atacama Hotel and Spa is the perfect choice. This hotel is located in the Atacama Desert and offers guests incredible views of the otherworldly landscape. The hotel features a spa, outdoor pool and gourmet restaurant.
The Hotel Cumbres Puerto Varas, located on the shores of Llanquihue Lake, is a stunning hotel that offers unrivaled views of the surrounding area. This hotel has a rustic, cozy feel and offers guests all the amenities that they could need, including a restaurant, bar, fitness center and spa.
The W Santiago is a modern and luxurious hotel located in the heart of Santiago. This hotel is known for its stunning architecture, high-end dining options and rooftop bar with incredible views of the city skyline. The hotel also features a spa and fitness center.
The Palacio Astoreca Hotel, located in Valparaiso, is a luxury hotel set within a beautifully restored 1920s palace. This hotel offers guests a chance to step back in time and experience the glamour of a bygone era. The hotel features a restaurant, bar, outdoor pool and spa.
Finally, the Hotel Ladera is an eco-friendly hotel located in the heart of the wine country. This hotel is known for its sustainable practices and stunning views of the surrounding vineyards. Guests can enjoy an outdoor pool, spa and gourmet restaurant.
Hotel Amenities and Services
Each of these hotels offers guests a variety of amenities and services designed to make their stay as comfortable and enjoyable as possible. Guests can expect to find high-end dining options, state-of-the-art fitness centers and spas, outdoor pools and more at many of these hotels. Some hotels even offer special packages and deals for guests who are looking for a truly unforgettable experience.
The Importance of Location
One of the key factors to consider when choosing a hotel in Chile is its location. The country offers a diverse range of landscapes, from the mountains and fjords of Patagonia to the sand dunes of the Atacama Desert and the vineyards of the wine country. Choosing a hotel that is located near the attractions you want to see can make a huge difference in your overall experience.
The Role of Sustainability
Many of the top hotels in Chile are now placing a greater emphasis on sustainability and eco-friendly practices. This includes things like using renewable energy sources, reducing waste and conserving water. These efforts not only benefit the environment, but also give guests a chance to experience a more responsible and conscious way of living while on vacation.
The Future of Chile\'s Hotel Industry
The hotel industry in Chile is constantly growing and evolving, with new hotels and resorts popping up all the time. In the coming years, we can expect to see even more luxurious and innovative hotels that offer guests a chance to experience the best of Chile\'s natural beauty and cultural heritage.
Whether you\'re looking for a cozy bed and breakfast or a high-end luxury resort, Chile has something for everyone. By considering factors like location, amenities and sustainability, you can find the perfect hotel to make your Chilean vacation unforgettable.