Chianti Classico Wine Tour
Chianti Classico Wine Tour Italy is known for its exquisite cuisine, diverse culture, and exceptional wines. One of the country\'s most renowned wine regions is Tuscany, where a visit to the Chianti Classico wine region is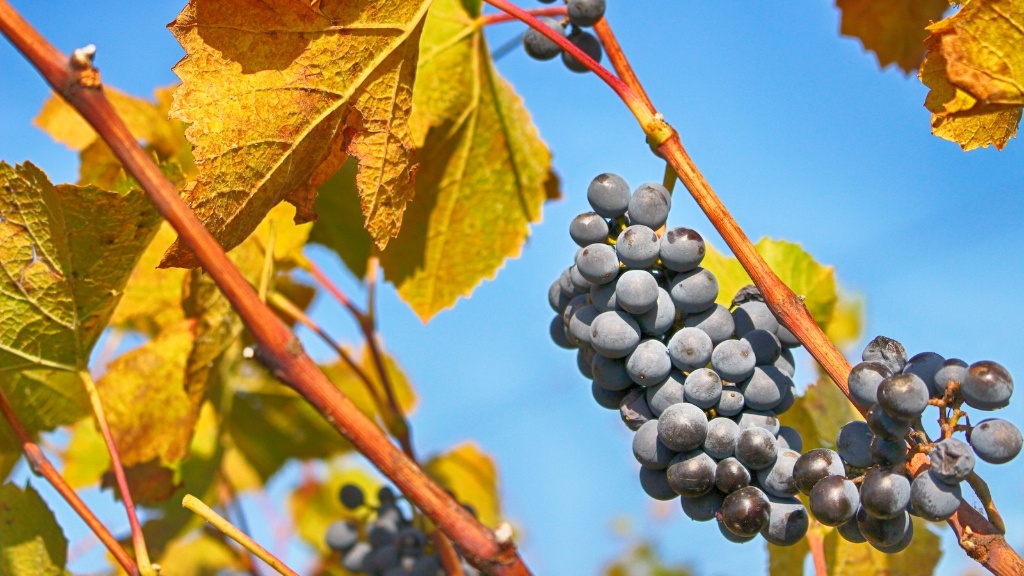 Chianti Classico Wine Tour
Italy is known for its exquisite cuisine, diverse culture, and exceptional wines. One of the country\'s most renowned wine regions is Tuscany, where a visit to the Chianti Classico wine region is a must for wine enthusiasts. This wine region is located between Florence and Siena and is home to some of the most exceptional wineries in the world.
Chianti Classico wine has been produced in this region for centuries and is known for its aromas of dark cherry, licorice, and savory herbs. The wine has a bright acidity that pairs well with traditional Tuscan dishes such as pasta with ragù and bistecca alla Fiorentina.
There are over 500 producers of Chianti Classico wine in the region, with each winery offering its unique appeal. A popular way to experience the best of Chianti Classico is by taking a wine tour. A wine tour typically includes a visit to several wineries, wine tastings, and an opportunity to learn about the winemaking process.
Visitors to Chianti Classico can choose from various wine tours, ranging from half-day tours to full-day tours. Many tours offer transportation services, making it easy for visitors to relax and enjoy the day without worrying about driving. It is advisable to book a tour in advance, especially during the peak tourist season from June to August.
During a wine tour, visitors will learn about the history of Chianti Classico wine, the grape varieties used to create it, and the winemaking process. Visitors will also have an opportunity to taste and compare different wines, including the Chianti Classico Riserva, Gran Selezione, and Super Tuscan wines. These wines are produced from different grape varieties, and each has its unique flavor profile.
Chianti Classico wine is regulated by the Consorzio Vino Chianti Classico, ensuring that only the highest quality wines are labeled as Chianti Classico. The consortium\'s focus is on sustainable and environmentally friendly winemaking, and they encourage their members to adopt sustainable practices in their vineyards.
In addition to wine tours, visitors can also explore the picturesque Tuscan countryside and nearby towns. The region is dotted with medieval castles, charming villages, and scenic drives. One popular town to visit is Greve in Chianti, which is home to the Chianti Wine Museum.
Chianti Classico wine is a testament to the rich wine heritage of Tuscany. During a wine tour, visitors will have the opportunity to experience the tastes, aromas, and cultural significance of this exceptional wine. A visit to this region is an unforgettable experience that should not be missed.
Other Experiences in Chianti Classico wine:
Wineries with panoramic views
For those seeking a unique wine experience, visiting wineries with panoramic views of the vineyards and the rolling hills of Tuscany is a must. Many wineries offer this experience for visitors, allowing them to savor the wine while admiring the stunning scenery. The view enhances the tasting experience and creates an unforgettable moment.
Wine and Food Pairings
Chianti Classico wine is known for its versatility when it comes to food pairings. A wine and food pairing experience is a must for visitors to Chianti Classico. Wineries offer this experience, and visitors get to enjoy different wines and dishes that complement each other perfectly. This experience is a culinary adventure that should not be missed.
Wine Tasting in Historic Castles
In Chianti Classico, many wineries are located in historic castles, making a wine tasting experience even more interesting. Visitors can learn about the history of the castle, taste exceptional wines, and admire the ancient architecture. This experience offers a glimpse into the winemaking history of Italy.
Chianti Classico Wine Festival
The Chianti Classico Wine Festival is an annual event that takes place in Greve in Chianti. The festival offers visitors a chance to sample different wines, savor local food, and enjoy live music. Visitors can also attend wine tastings, cooking classes, and workshops. This festival is an opportunity to immerse oneself in the wine culture of Chianti Classico.