Cordoba Argentina Nightlife
Cordoba, Argentina, is a city that is known for its beautiful streets, rich history, and welcoming culture. However, there is a side to Cordoba that is not as well-known but is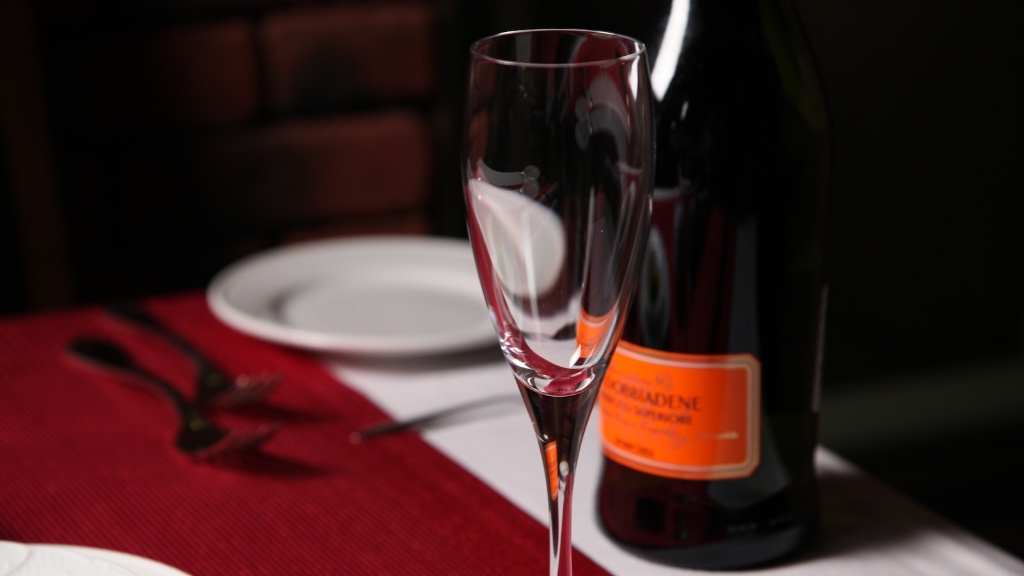 Cordoba, Argentina, is a city that is known for its beautiful streets, rich history, and welcoming culture. However, there is a side to Cordoba that is not as well-known but is just as fascinating—its nightlife. Visitors are often pleasantly surprised by the lively and dynamic nightlife in Cordoba, which is a testament to the city\'s vitality and energy.
The city has a wide range of options to choose from, including bars, clubs, and live music venues. Each neighborhood has its own unique atmosphere, and there is something for everyone, whether you are looking for a quiet night out or an all-night party. In this article, we will explore some of the top nightlife spots in Cordoba and what makes them so special.
One of the most popular nightlife spots in Cordoba is the Nueva Cordoba neighborhood, which is home to many bars and clubs. This neighborhood is often packed with locals and students looking to relax and have a good time. One great spot to check out in Nueva Cordoba is \"La Canada,\" a street filled with bars and restaurants that is always buzzing with activity.
If you are looking for more of a club scene, then the Güemes neighborhood is the place to be. This area has some of the most popular clubs in the city, such as \"Bae Club\" and \"Studio Theater.\" These clubs often host big-name DJs and live music events, making them a must-visit for anyone looking to dance the night away.
For those looking for a more laid-back atmosphere, the Alberdi neighborhood has a lot to offer. This area is home to many traditional bars and pubs, some of which have been open for decades. One such bar is \"El Arrabal,\" which has been serving up drinks and live music since 1901. This is the perfect spot to grab a beer and enjoy some authentic Argentinian music.
Another aspect of Cordoba\'s nightlife that is often overlooked is its live music scene. The city has a rich musical history, and this can be seen in the many live music venues scattered throughout the city. One such venue is \"Espacio Quality,\" which has hosted some of the biggest names in Argentinian music. This venue is also known for its excellent acoustics, making it a great place to catch a concert.
One fascinating aspect of Cordoba\'s nightlife is its cultural mix. The city is home to a large student population and has a diverse community, which has led to a blending of different cultures and traditions. This mix can be seen in the many bars and clubs that offer a variety of music styles and cultural experiences.
In conclusion, Cordoba\'s nightlife is a vibrant and exciting experience that should not be missed. Whether you\'re looking to dance the night away or enjoy a laid-back evening with friends, this city has something to offer. From traditional bars to live music venues, the nightlife in Cordoba is a reflection of the city\'s lively energy and rich culture.
The Best Bars in Cordoba
When it comes to nightlife, Cordoba has no shortage of bars to choose from. Here are some of the top spots to check out:
El Arrabal
Johnny B. Good
La Comedia
Bar San Martin
Bar Exile
Each of these bars has its own unique atmosphere and offers a great night out with friends. From the classic vibe of El Arrabal to the hip and trendy Bar Exile, there is something for everyone.
The Club Scene in Cordoba
For those looking to dance the night away, Cordoba has some of the best clubs in the country. Here are some of the top spots to check out:
Bae Club
Studio Theater
Club Paraguay
Tabu Nightclub
Le Reve Club
These clubs are known for their high-energy vibe and big-name DJs. They often host live music events and have an impressive sound system that will keep you dancing until the sun comes up.
Live Music Venues in Cordoba
For music lovers, Cordoba has plenty of live music venues to choose from. Here are some of the best spots to catch a concert:
Espacio Quality
Parte del Loco Club
Club Belle Epoque
Teatro del Libertador
Plaza de la Música
Whether you\'re into rock, jazz, or classical music, these venues offer a diverse range of musical experiences.
Cultural Events in Cordoba
Cordoba is a city that celebrates its cultural heritage through a variety of events and festivals. Here are some of the top cultural events to check out:
Feria de las Colectividades
Cosquín Folk Festival
Feria del Libro
Encuentro de Música Contemporánea
Festival Internacional de Jazz de Córdoba
These events offer a great opportunity to experience the rich cultural heritage of Cordoba and to interact with locals in a fun and festive atmosphere.