Dining At Buenos Aires Argentinian Restaurants
When it comes to dining in Buenos Aires, there is no shortage of Argentinian restaurants to choose from. However, with so many options available, it can be difficult to decide where to go. To help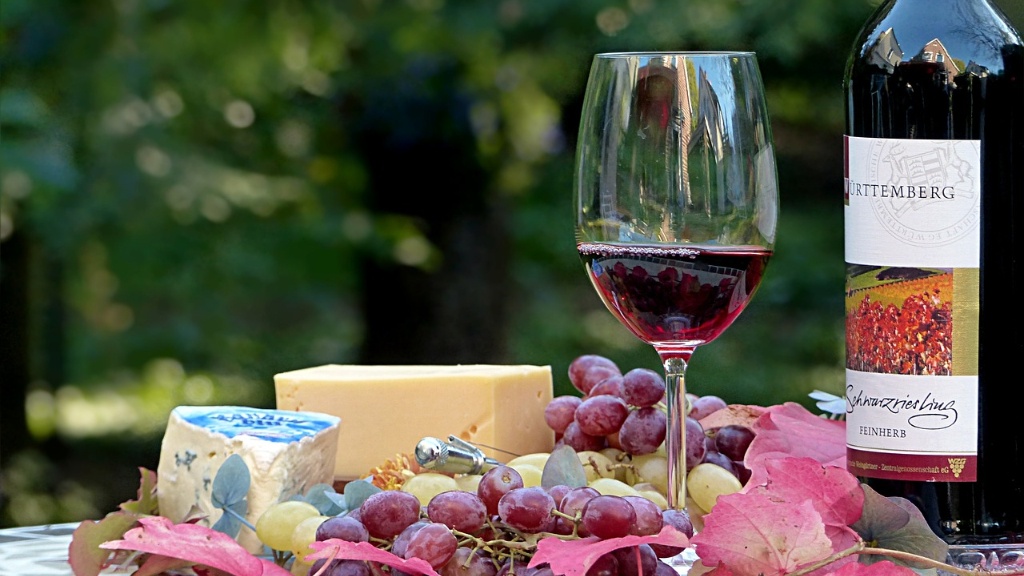 When it comes to dining in Buenos Aires, there is no shortage of Argentinian restaurants to choose from. However, with so many options available, it can be difficult to decide where to go. To help you make an informed decision, we\'ve compiled a list of some of the best Argentinian restaurants in Buenos Aires.
Buenos Aires is known for its delicious, high-quality beef, and many Argentinian restaurants specialize in serving it. One of the most well-known and highly-regarded Argentinian steak houses in Buenos Aires is La Cabrera, located in the trendy Palermo neighborhood. At La Cabrera, diners can choose from a wide selection of cuts of beef, which are all cooked to perfection.
Another popular Argentinian restaurant in Buenos Aires is Don Julio. Don Julio is known for its top-quality beef, which is sourced from local farms and cooked over a wood-fired grill. In addition to their delicious steaks, Don Julio also serves a variety of other Argentinian dishes, such as empanadas and chorizo.
If you\'re looking for a more upscale dining experience, Casa Cruz is a great choice. This chic Argentinian restaurant is located in the upscale neighborhood of Palermo Hollywood and offers a sophisticated atmosphere and an extensive wine list. Their menu features a variety of Argentinian dishes, including steak and seafood.
Another great option for those looking for a high-end dining experience is La Vineria de Gualterio Bolivar. This exclusive Argentinian restaurant is located in the trendy San Telmo neighborhood and focuses on creating unique dishes using local ingredients. Their menu changes often to reflect the freshest seasonal ingredients available.
For those looking for a more casual dining experience, El Club de la Milanesa is a great choice. This popular chain of Argentinian restaurants specializes in serving up milanesa, a traditional Argentinian dish made from breaded meat. El Club de la Milanesa offers a variety of different types of milanesa, including beef, chicken, and even vegetarian options.
For something completely different, try La Brigada. This traditional Argentinian restaurant is known for its unique decor, which includes vintage photos and old football jerseys. Their menu features a variety of traditional Argentinian dishes, including steak and empanadas.
No matter which Argentinian restaurant you choose to try in Buenos Aires, you\'re sure to enjoy a delicious meal. From upscale dining experiences to casual restaurants serving up traditional Argentinian dishes, there is something for everyone in Buenos Aires\' vibrant dining scene.
The History of Argentinian Cuisine
The roots of Argentinian cuisine can be traced back to the country\'s indigenous people, who used cooking techniques like grilling and roasting to prepare meat. When the Spanish arrived in Argentina in the 16th century, they introduced new ingredients and cooking techniques, which helped to shape Argentinian cuisine into what it is today.
One of the most important ingredients in Argentinian cuisine is beef, which has been a staple of the country\'s diet since the Spanish arrived. Today, Argentina is the largest consumer of beef in the world and is known for its high-quality cuts of meat.
Other important ingredients in Argentinian cuisine include chimichurri, a type of sauce made from parsley, garlic, and vinegar, and dulce de leche, a sweet caramel-like spread made from condensed milk.
The Best Wines to Pair with Argentinian Cuisine
When it comes to pairing wine with Argentinian cuisine, red wine is the most popular choice. Malbec is one of the most well-known wine varietals from Argentina and pairs well with grilled meats like steak. Other popular red wine varietals from Argentina include Cabernet Sauvignon and Syrah.
For white wine lovers, Torrontes is a great choice. This aromatic white wine pairs well with lighter dishes like seafood and salads.
Tipping Etiquette in Argentinian Restaurants
In Argentinian restaurants, tipping is not mandatory but is generally expected. A tip of around 10% of the bill is customary for good service. However, it\'s important to note that some restaurants may include a service charge on the bill, so it\'s always a good idea to double-check before leaving a tip.
Vegetarian and Vegan Options in Argentinian Restaurants
While Argentinian cuisine is known for its high-quality beef, there are still plenty of vegetarian and vegan options available in Argentinian restaurants. Many restaurants offer empanadas filled with vegetables, as well as salads and vegetable-based dishes. El Club de la Milanesa also offers a vegetarian milanesa option made with eggplant.