Dining At Charlie Bird In New York City
Dining at Charlie Bird in New York City New York City is known for its diverse dining scene, and one restaurant that has been making waves in recent years is Charlie Bird. Located in the trendy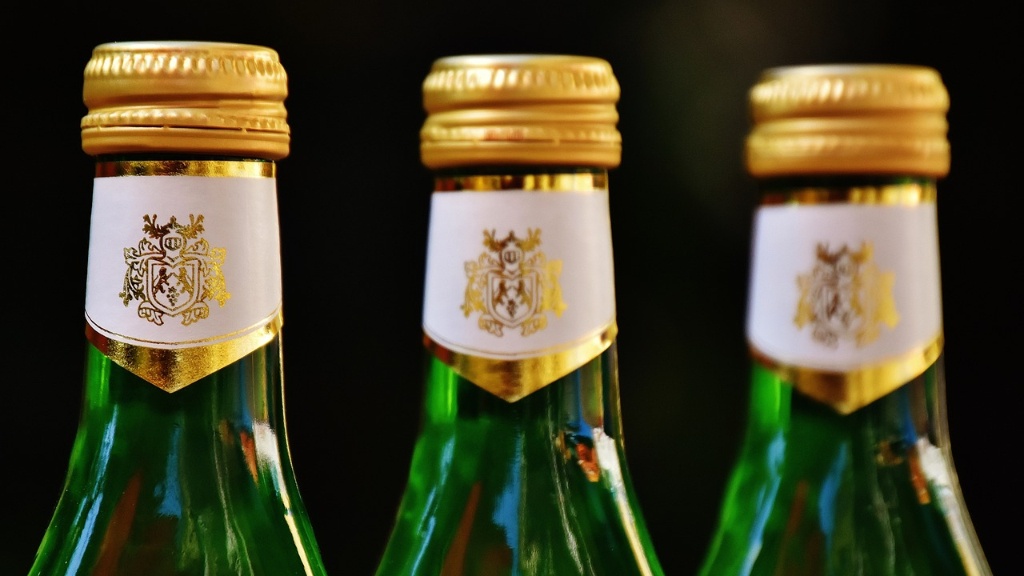 New York City is known for its diverse dining scene, and one restaurant that has been making waves in recent years is Charlie Bird. Located in the trendy neighborhood of SoHo, Charlie Bird is a modern Italian-American restaurant that combines innovative cuisine with a laid-back atmosphere.
The restaurant is the brainchild of chefs Ryan Hardy and Robert Bohr, who met while working together at The Little Nell in Aspen, Colorado. They decided to open their own place in New York City, and Charlie Bird was born in 2013. Since then, it has received critical acclaim and a loyal following from both locals and tourists.
One of the standout features of Charlie Bird is its focus on natural wines. Bohr, who is also a sommelier, curates a unique wine list that highlights small producers and sustainable farming practices. This emphasis on natural wines has earned Charlie Bird a spot on the prestigious World\'s 50 Best Restaurants list.
In terms of the menu, Charlie Bird serves up a range of dishes that showcase the chefs\' creativity and passion for Italian cuisine. Highlights include the crispy Polenta, which is served with a creamy mushroom ragu and shaved Parmigiano, and the Farrotto, a risotto-style dish made with farro, seasonal vegetables, and Pecorino. Meat lovers will appreciate the restaurant\'s selection of chops and steaks, while seafood enthusiasts can indulge in fresh crudo and crusted fish.
According to John Curtas, a food critic and author of \"Eating Las Vegas: The 50 Essential Restaurants,\" \"Charlie Bird is the perfect mix of downtown energy and uptown sophistication. The food is inventive and delicious, and the wine list is a revelation. It\'s a must-visit for anyone who loves great food and wine.\"
Another expert who is impressed by Charlie Bird is Eric Asimov, the wine critic for The New York Times. He wrote in a review, \"Charlie Bird is one of those restaurants that simply feels right. The food is imaginative without being fussy, and the wine list is a treasure map of terrific bottles. It\'s the kind of place that you want to go to over and over again.\"
Of course, with its popularity comes a high price tag. Some might argue that Charlie Bird is overpriced, with entrees ranging from $26 to $65. However, many diners are willing to pay for the quality and ambiance that the restaurant offers.
The Ambiance
One thing that sets Charlie Bird apart from other high-end restaurants is its casual, friendly atmosphere. The decor is rustic yet modern, with exposed brick walls, hardwood floors, and dim lighting. The noise level can get lively, but it adds to the convivial vibe. It\'s the kind of place where you can dress up or dress down, depending on your mood.
The Service
Another aspect that diners appreciate about Charlie Bird is its top-notch service. The waitstaff is knowledgeable and attentive, but not stuffy. They make recommendations and answer questions with ease, and they don\'t rush you through your meal. It\'s evident that they take pride in their work and in making the dining experience enjoyable for everyone.
The History
Before becoming the beloved hotspot that it is today, the space that Charlie Bird occupies was a strip club called W.i.P. In 2012, a brawl broke out involving musicians Chris Brown and Drake, which resulted in the club being shut down. The owners of Charlie Bird saw potential in the location and took a chance on transforming it into a restaurant. Today, it\'s hard to imagine that the site had such a sordid past.
The Future
As for what\'s next for Charlie Bird, the owners have opened a sister restaurant called Pasquale Jones, which specializes in wood-fired pizzas and other creative Italian dishes. They have also branched out into catering and private events. Despite the challenges that the COVID-19 pandemic has brought, Charlie Bird and its team have remained resilient and adaptable. They continue to evolve and innovate, ensuring that their loyal customers will always have a reason to come back.