Dining At Little Nell's Restaurants In Aspen, Colorado
[vc_row][vc_column][vc_column_text] Dining at Little Nell's Restaurants in Aspen, Colorado is an experience that combines both luxury and fine dining. The Little Nell is a five-star hotel located in the heart of Aspen with renowned restaurants and bars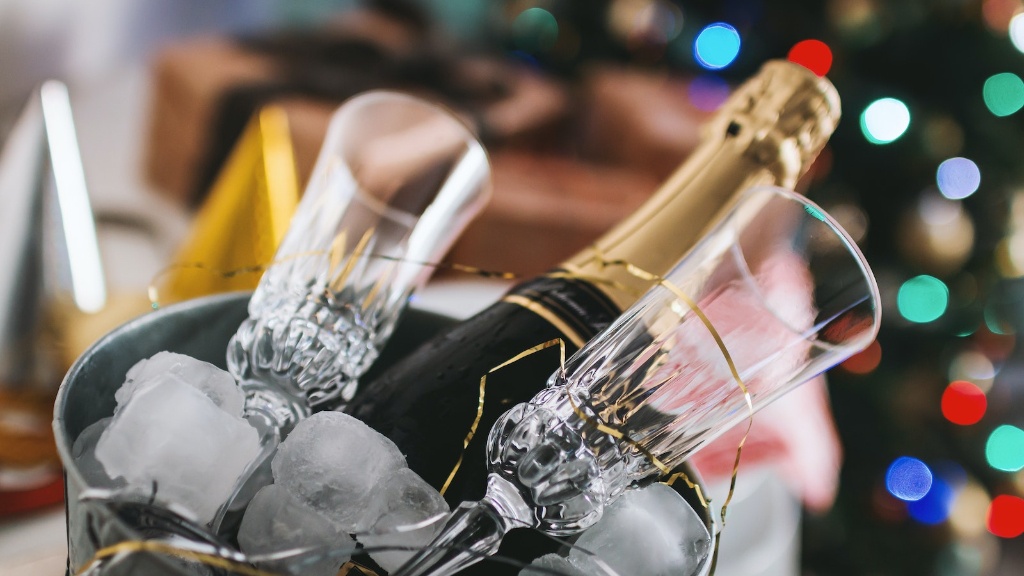 Dining at Little Nell's Restaurants in Aspen, Colorado is an experience that combines both luxury and fine dining.
The Little Nell is a five-star hotel located in the heart of Aspen with renowned restaurants and bars that cater to guests, visitors, and locals alike.
The hotel houses two restaurants, Element 47, and Ajax Tavern, each with their distinct vibes, menus, and views of the surrounding mountains, making them the perfect destinations for food lovers seeking a delightful culinary adventure.
Element 47, named after silver's atomic number, offers sophisticated dining crafted by Executive Chef Matt Zubrod, who sources his ingredients locally and from Little Nell's farm in Woody Creek. The restaurant's atmosphere is cozy and inviting, with its stylish and elegant decor that exudes a sense of warmth and comfort.
The restaurant serves breakfast, lunch, and dinner, offering a range of dishes that cater to different palates. It's open daily, and reservations are encouraged as it is one of Aspen's most popular dining destinations.
Ajax Tavern, located at the base of Aspen Mountain, is a more casual dining option, offering a relaxed atmosphere that overlooks the iconic ski slopes. The restaurant is open for lunch, dinner, and apres-ski, catering to skiers and visitors alike. Its menu features contemporary American cuisine such as truffle fries, tuna tartare, and Double Cheeseburger with frites. Ajax Tavern is also famously known for its patio, which is one of the best spots in town for people watching.
It's worth noting that Little Nel's restaurants offer a wine list that is impressive, extensive and has been awarded Wine Spectator's Grand Award. They boast an inventory of 20,000 bottles of wine, including rare and vintage collections.
Since Little Nell's restaurants are known for their exquisite dining experiences, it should come as no surprise that their food and beverages come at a price. However, the upscale experience is well worth it.
Guest Perspective
Guests who have dined at Little Nell's restaurants speak highly of the food quality, presentation, and great service. The restaurants are recognized by Forbes Travel Guide, earning them stars in the high-end restaurant category.
Guests describe the ambiance as intimate and sophisticated, making Little Nell's restaurants ideal for special occasions. Some even note that the exquisite wine list alone is worth the visit.
Local Perspective
Locals in Aspen also regard Little Nell's restaurants with high esteem. They appreciate the restaurants' commitment to using locally-sourced ingredients, highlighting the quality of local produce and the efforts of local farms.
Moreover, the restaurants' patio at Ajax Tavern has always been a popular after-ski destination for locals.
Expert Insights
Chef Matt Zubrod explains that their team is committed to providing guests with a unique dining experience that is rooted in their passion for food and hospitality. His devotion to local ingredients and sustainable farming has earned him the recognition of becoming one of the Worlds Best Chefs as voted by Food and Wine Magazine.
Furthermore, Sabato Sagaria, the Senior Operating Executive of the Little Nell, acknowledges the challenges and the hard work that goes into sourcing and preparing the ingredients while delivering a luxurious dining experience.
Luxury Services
Little Nell strives to offer world-class dining and luxury service, with a trained staff that is attentive to detail and guests' needs. They have a sommelier team that assists guests in selecting the perfect wine pairing, ensuring that guests have a tailored and holistic dining experience.
The Spa
The Little Nell also offers a spa that is the perfect relaxing getaway after a day of outdoor activities. The spa specializes in massages, facials, and body treatments, with all products being locally sourced from Apsen's natural elements.
Conclusion
Dining at Little Nell's Restaurants in Aspen, Colorado, and staying at the Little Nell is a luxurious experience that is perfect for those who wish to indulge in refined dining, high-end service, and relaxation. With its commitment to both luxury and sustainability, it is an unforgettable experience that is not to be missed.