Discovering London\'s Best Wine Bars
Discovering London\'s Best Wine Bars London is a city that is famous for its pubs and bars, but did you know that there are some fantastic wine bars in the city too? Whether you are looking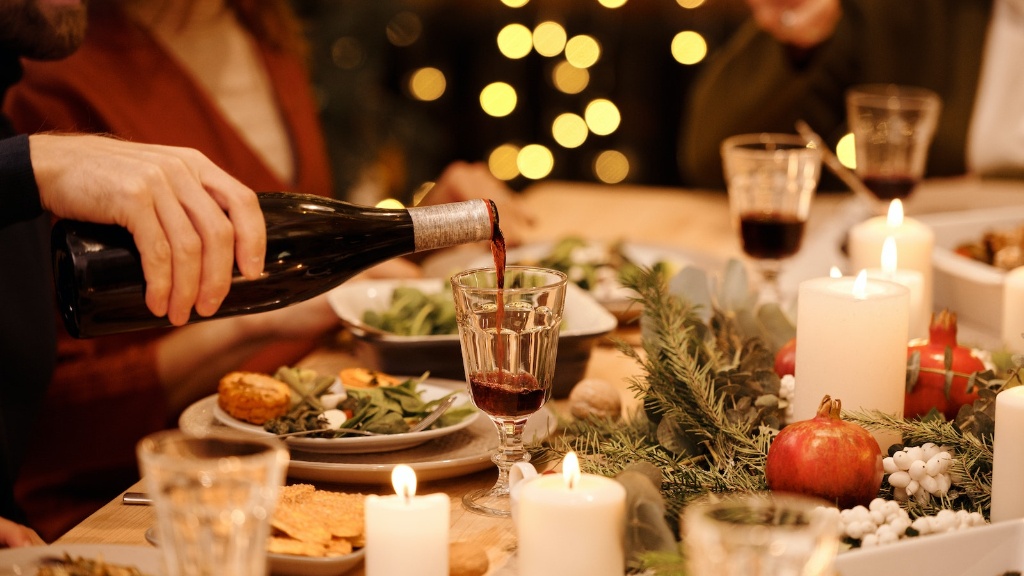 London is a city that is famous for its pubs and bars, but did you know that there are some fantastic wine bars in the city too? Whether you are looking for a romantic night out with your partner, or you want to go out with friends, London\'s wine bars have something to offer everyone. In this article, we will be exploring some of the best wine bars that London has to offer, as well as providing you with some background information and insights from experts in the field.
Background Information
Wine has been a part of British culture for centuries, with its popularity increasing rapidly in the last few decades. According to the Wine and Spirit Trade Association, wine sales in the UK increased by 5% in 2019, with the total value of wine sales reaching £5.5bn. Wine bars have also increased in popularity, with many people choosing to explore the diverse world of wine in a relaxed and comfortable environment.
London\'s Best Wine Bars
There are many wine bars in London, each with their own unique charm and specialities. One of the most popular wine bars in the city is Gordon\'s Wine Bar, which was established in 1890 and is one of the oldest wine bars in London. The bar has a vast selection of wines and is set in a stunning underground cellar.
Another great wine bar in London is the 10 Cases, which is located in Covent Garden. The bar has a unique concept in that they only ever order 10 cases of each wine, meaning that they are constantly rotating their wine list. This means that every time you visit, you will have the opportunity to try something new.
For those looking for a luxurious wine bar experience, the Connaught Bar in Mayfair is an excellent choice. The bar has a world-renowned wine cellar, with over 4,000 bottles of wine from around the world. The bar\'s sommeliers are also experts in their field and can provide you with recommendations based on your tastes and preferences.
Expert Insights
According to wine expert Jancis Robinson, London\'s wine scene has undergone a transformation in the last few years. Robinson explains, \"there are over a dozen wine bars offering exciting and innovative lists, many of them run by people with a real passion for the subject.\"
Another expert in the field, Fiona Beckett, highlights the increasing trend of wine bars offering food pairings. Beckett explains that wine bars are \"offering something different from the usual dinner and drinks format, and introducing wine drinkers to new types of wine and new pairings.\"
Exploring London\'s Wine Scene
If you are looking to explore London\'s wine scene for yourself, there are many wine tours and tastings available. One of the most popular wine tours in the city is the London Wine Tasting Tour, which takes you to some of the best wine bars in the city.
You can also attend wine tastings at many of London\'s wine bars, where you can try different wines and learn more about the wine-making process. Many of these tastings are hosted by expert sommeliers who can provide you with insights into the flavour and aroma profiles of different wines.
Conclusion
London\'s wine scene has come a long way in the last few years, with many excellent wine bars now available to choose from. Whether you are a wine connoisseur or a casual drinker, there is a wine bar in London that will suit your tastes.
So why not take some time out of your busy schedule to explore the diverse world of wine in London? With so much to discover, you are sure to find a new favourite wine bar and maybe even a new favourite wine!