Discovering The Best Restaurants In Valencia, Spain
Valencia, Spain is known for its coastal charm, architectural wonders, and mouthwatering cuisine. This Spanish region boasts an abundance of world-class restaurants that reflect Valencia's colorful and diverse culture. With so many restaurants to choose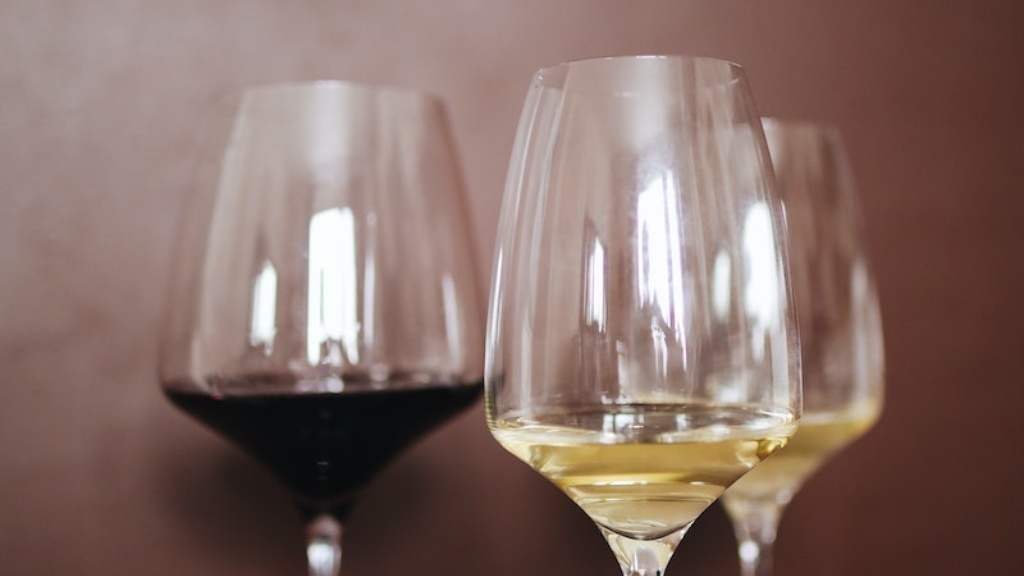 Valencia, Spain is known for its coastal charm, architectural wonders, and mouthwatering cuisine. This Spanish region boasts an abundance of world-class restaurants that reflect Valencia's colorful and diverse culture. With so many restaurants to choose from, it can be challenging for foodies and tourists to find the best places to eat. In this article, we will explore the top restaurants in Valencia that provide delicious meals, chic ambiance, and remarkable hospitality.
Valencia's culinary culture is a fusion of traditional Mediterranean cuisine and modern gastronomic innovations. The diversity of Valencia's cuisine is reflected in its signature dishes such as paella, seafood, and tapas. Among the best restaurants in Valencia are those that highlight these traditional dishes while also imbuing them with their unique style.
One of the top restaurants in Valencia is Riff, located in the heart of Valencia's old town. This Michelin-starred restaurant showcases a fusion of traditional Mediterranean and modern Japanese cuisine. The head chef, Bernd H. Knöller, is renowned for his culinary innovation and creativity, which he uses to prepare dishes that are both flavorful and aesthetically pleasing. Riff offers a unique dining experience with its contemporary minimalist design and relaxed atmosphere.
Another highly rated restaurant in Valencia is Ricard Camarena. This two-Michelin-starred restaurant offers a combination of gourmet cuisine and stylish decor. The head chef, Ricard Camarena, is passionate about using fresh and locally sourced ingredients to create dishes that are both visually stunning and decadently delicious. The restaurant's ambiance is chic and welcoming, making it an ideal spot for romantic dates or special celebrations.
For those looking for an upscale dining experience, El Poblet is a must-visit. This Michelin-starred restaurant is located next to Valencia's Central Market and boasts a beautiful contemporary design. The menu is a blend of traditional Spanish and Mediterranean dishes prepared with a modern twist. The team of chefs led by Quique Dacosta creates culinary masterpieces that are visually striking and packed with flavor.
If you're seeking a restaurant that showcases Valencia's signature dish, Paella, look no further than La Pepica. This iconic seaside restaurant has been serving paella since 1898 and is known as one of the best places to taste the dish. Situated on Valencia's La Malvarrosa beach, La Pepica offers diners a stunning view of the Mediterranean Sea, along with a welcoming atmosphere and delicious paella.
For a more casual dining experience, Canalla Bistro is an excellent choice. This restaurant is a popular spot with locals and tourists alike, thanks to its delicious tapas, friendly service, and trendy vibe. The bistro's unique menu is a fusion of Spanish and Asian influences, resulting in dishes that are flavorful and exciting.
Another restaurant worth checking out is La Salita. This tucked-away eatery serves Mediterranean cuisine with a focus on fresh ingredients and presentation. The menu changes regularly, so there's always something new and exciting to try. The overall ambiance is cozy and intimate, with a touch of elegance that makes La Salita perfect for a romantic dinner or a night out with friends.
In conclusion, Valencia is home to some of the best restaurants in Spain. From Michelin-starred to casual bistros, this coastal city caters to all tastes and budgets. The culinary culture in Valencia is a reflection of the diverse influences that have shaped the region's history. Whether you're seeking traditional Mediterranean dishes or modern fusion creations, Valencia's top restaurants promise to deliver an unforgettable dining experience.