If You Find Any Joy or Value in What We do, Please Read This.
Reading Time: [est_time] Three weeks ago, we launched a Kickstarter campaign for our fourth wine guidebook, Discover Hungarian Wine: A Visitor-Friendly Guide. It was our first time trying to do a crowdfunding project, and oh my, we messed up.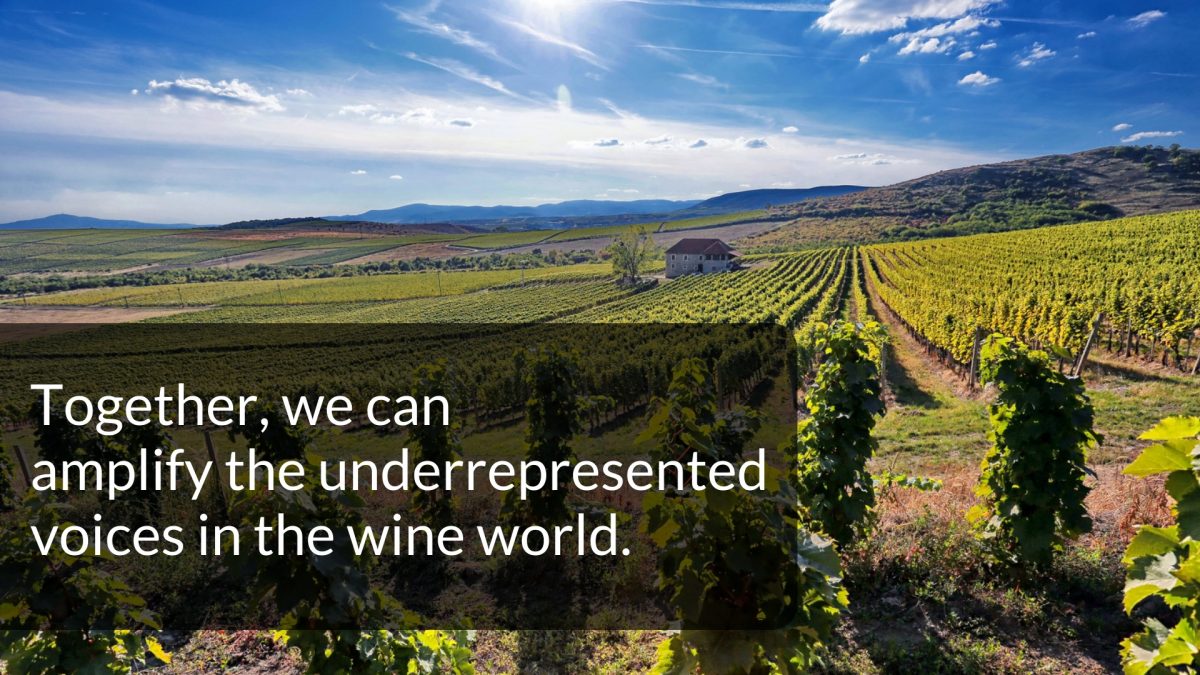 Reading Time: 3 minutes
Three weeks ago, we launched a Kickstarter campaign for our fourth wine guidebook, Discover Hungarian Wine: A Visitor-Friendly Guide. It was our first time trying to do a crowdfunding project, and oh my, we messed up. It was a perfect case of "you don't know what you don't know until you know". Thankfully, we were fortunate to receive support from friends in Hungary and the media, who helped us to chug along the first half of the campaign.
Along with the support came some interesting media articles about us and the project.
Our PR effort was a great success; in two weeks, we and Hungarian wine were featured in more than 30 media outlets from 10 different countries. However, our actual progress in the campaign was much less glorious.
THE JOURNEY TO SELF-PUBLISHING
One of the most common questions we get is, 
"Why are you self-publishing? Isn't there a publisher interested in a book about Hungarian wine? Don't you get some governmental support?"
The thing is, we've been through 'the system'. Our first book was published by a renowned Canadian publisher. And, well, have you ever been told, "It's just the way how things work." So you wait, and you wait, and nothing happens. Instead of settling with that answer, three years ago, we decided to take action in our own hands. 
Then, after publishing and funding three guidebooks entirely on our own, we figured it's time to do things differently once again and up the ante.
For four years, Exotic Wine Travel has remained free and ad-free. We run this platform full-time; it takes us seven days a week and thousands of dollars to sustain. If you have been following our work, you would know that we give away the vast majority of it for free. That's hundreds of videos and thousands of words each year, and we love it, especially when our followers tell us how beneficial our content is to them.
But what we truly pour our hearts into are our wine guidebooks, which we can humanly produce only once every two years.
Since starting Exotic Wine Travel, we've experienced first-hand how real connections can be made quickly when wine is at the heart of the conversation. This is why we are committed to bringing communities together, amplifying underrepresented voices in the wine world, and inspiring people to drink adventurously. This commitment comes with rewards and challenges. For one, most of the time, we have to begin our research at ground zero, which means significantly more resources are needed. By resources, we mean time, money, creativity, resilience, and grit.
WHY WE CROWDFUND
The premise of crowdfunding is built around many individuals coming together to make something happen; and the objective of our Discover Hungarian Wine crowdfunding campaign is exactly that: to do meaningful work together with our supporters, search for people who are excited to pursue similar goals, find the disconnected and connecting them, and build a community to enhance all of our lives.
You've already contributed to the world of wine by being here in this conversation, but there are still plenty of things that we can do and create together to make the wine world more connected, fun, inclusive, educative, and adventurous. 
We need your help to spread the word and gather more backers for the Kickstarter campaign as it is an all-or-nothing funding model. Also, if the work of Exotic Wine Travel has been useful to you in any way, now is the time to help us continue to deliver value to you and the wine community.
Back the Discover Hungarian Wine project on Kickstarter now. As a backer, your name will be printed in the acknowledgment section. Thank you. Your support really matters.
HOW TO BACK THE PROJECT VIA YOUR CHOICE OF REWARD
1. Go to https://www.kickstarter.com/projects/exoticwinetravel/discover-hungarian-wine-a-visitor-friendly-guide
2. On the right side of the page, you can select a reward that best suits you. Note that the prices stated in the titles are in Singapore dollars. S$10 = €6.65 = USD7.33 
BOOK REWARD: You can choose to buy one, two, five, or 10 books.
EXPERIENCE REWARD: You can choose to do a wine tasting in Budapest, a wine-pairing dinner with us in Budapest, an overnight trip to the volcanic wine region of Somló with us as your guide, or a day trip to the historic wine region of Tokaj with us as your guide. 
CORPORATE REWARD: You can choose to buy 10 books and receive a backlink to your website or/and a consultation call with us; have us interview you and tell your wine-related story to our audience (the interview will be published on our website and in the book); or hire us to speak, conduct tasting, or give wine training at your corporate event. You can also contribute without a reward. Also, if there's a reward package you're looking for and not on the list, let us know, we will try to customize for you. We thank you immensely for supporting us and the Exotic Wine Travel community!
---
You May Also Enjoy: