Exploring Chianti Wine Tours In Tuscany
When you think of Italy, you may picture rolling hills and vineyards producing some of the world\'s most sought-after wines. One such region that specializes in wine production is Chianti, located in Tuscany. Visitors to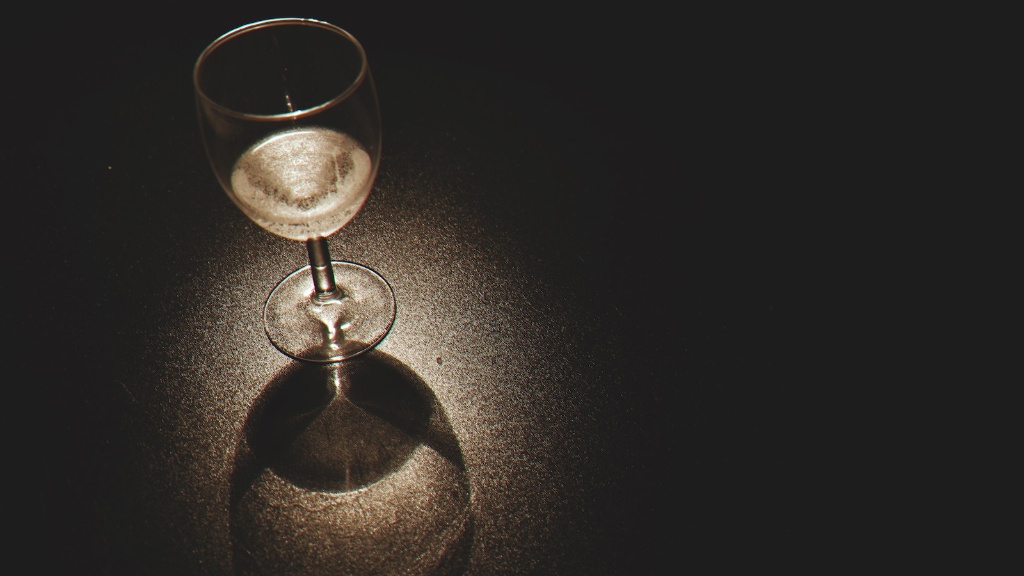 When you think of Italy, you may picture rolling hills and vineyards producing some of the world\'s most sought-after wines. One such region that specializes in wine production is Chianti, located in Tuscany. Visitors to this area can participate in Chianti wine tours, where they can explore the vineyards and learn about the wine-making process while sampling some of the region\'s most delicious wines.
Chianti is a wine region that covers a large part of Tuscany and produces both red and white wines. However, it\'s the red wine that Chianti is best known for. These wines are made primarily from the Sangiovese grape, which is grown locally. Other grape varieties used in Chianti wines include Canaiolo and Cabernet Sauvignon. If you\'re a wine lover, visiting Chianti is a must-do experience.
One of the best ways to see the Chianti wine region is by taking a wine tour. There are many options to choose from, ranging from private tours to group tours. Private tours are more expensive but offer a more personalized experience. Group tours are more affordable, and you\'ll get to meet other travelers who share your interest in wine. Either way, you\'ll get a chance to explore the vineyards and taste some of the region\'s best wines.
During the tour, you\'ll learn about the wine-making process, from grape to bottle. You\'ll also learn about the history of the region and the different grape varieties used in Chianti wines. Expert guides will provide you with an understanding of the nuances of each wine, including its aroma and flavor profiles, as well as pairing suggestions with food.
Chianti wine tours also offer a chance to explore the beautiful countryside of Tuscany. The lush, rolling hills are home to vineyards, olive groves, and historic villages. Many tours include stops at these picturesque sites and provide plenty of opportunities for photos.
In addition to the wine, Chianti is famous for its cuisine. Food and wine are often paired together during the tour. You\'ll get a chance to sample local favorites such as pasta al pomodoro, risotto, and bruschetta, as well as traditional Tuscan meats such as wild boar, prosciutto, and salami. A typical Chianti wine tour will include a full meal and wine pairings, making it an excellent value for money.
The Benefits of Chianti Wine Tours
Many travelers may wonder if a Chianti wine tour is worth the cost. There are several benefits to taking a tour, from learning about the history and culture of the region to tasting delicious wines and cuisine. Taking a tour also allows you to view the vineyards and surrounding countryside in a way that would not be possible on your own.
When you take a tour, you\'ll have access to expert guides who are knowledgeable about the wines and the region. They\'ll provide you with a deeper understanding of the wine-making process and the different grapes used in Chianti wines. They\'ll also explain how the region\'s soil, climate, and topography influence the final product.
Another benefit of Chianti wine tours is that they are often structured so that you can visit multiple vineyards and wineries in one day. This allows you to sample a variety of wines and see different aspects of the winemaking process. Moreover, few tours are customized to include a visit to a cellar dug into the tuff, an unforgettable experience.
What to Expect on a Chianti Wine Tour
Chianti wine tours are typically offered year-round, although the best time to visit is from May to October. The tours are usually full-day or half-day excursions and can be booked online or through local tour operators. Most tours operate on a daily basis.
When you arrive at the vineyards, you\'ll be greeted by a guide who will take you on a tour of the winery. You\'ll see the grapevines, the wine-making equipment, and the production areas. You\'ll also learn about the history and culture of the region, as well as how different grapes are used to create different wines.
After the tour, you\'ll sit down to a meal that is paired with the different wines produced by the vineyard. This is your chance to sample some of the region\'s most delectable cuisine and wines while enjoying the picturesque scenery around you.
At the end of the tour, you can purchase any wines that you enjoyed during the tasting. Many vineyards have their own stores where you can buy wines directly from the source.
How to Choose the Right Chianti Wine Tour
There are many Chianti wine tours available, and choosing the right one can be overwhelming. Here are a few tips to help you find the right tour for you:
Research different tour companies online and compare prices and offerings.
Read reviews from previous travelers to get an idea of the quality of the tour.
Consider the size of the group; smaller groups may offer a more intimate experience.
Determine the duration of the tour and the number of vineyards you\'ll visit.
Check whether lunch or snacks are included in the tour price.
Conclusion
A Chianti wine tour is an unforgettable experience. From sampling delicious wine and cuisine to exploring the beautiful Tuscan countryside, a tour of this region offers a combination of culture, history, and tasting that will leave you smiling. To make the most of your experience, look for a tour that matches your budget and time frame while keeping in mind the points we discussed. In the end, a Chianti wine tour offers an authentic Italian experience that is not to be missed.