Exploring Red Hook Tavern: How To Score Reservations And What To Order
Red Hook Tavern has been the talk of the town ever since it opened its doors in 2019. The Brooklyn-based restaurant is known for incredibly juicy, perfectly cooked meats and an outstanding selection of drinks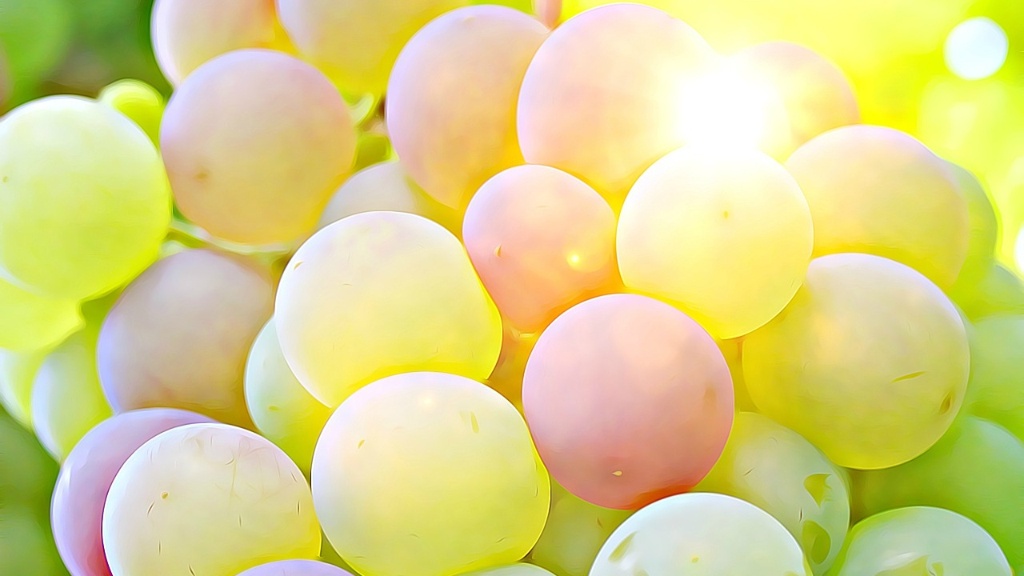 Red Hook Tavern has been the talk of the town ever since it opened its doors in 2019. The Brooklyn-based restaurant is known for incredibly juicy, perfectly cooked meats and an outstanding selection of drinks that cater to everyone's taste.
A few important points to keep in mind when it comes to scoring a reservation is that you must book in advance as the place tends to get very crowded, very fast. According to the restaurant staff, diners tend to stop by simply to have a drink and enjoy the atmosphere.
The inquiry on how to reserve a table can be done via OpenTable, but you can also try dropping in a request through the website's messaging page. Another great go-to option is by calling direct.
One of the most popular dishes at Red Hook Tavern is their burger, which has earned rave reviews from a multitude of food critics. However, the must-try dish is their rotisserie chicken, a juicy, succulent choice that is both delicious and reasonably priced. The mouth-watering meat is hard to resist and the restaurant's team of expert mixologists produces cocktails that perfectly align.
Red Hook Tavern can be a romantic spot for a date night, but it is also known for its cozy and welcoming atmosphere. The decor is rustic, chic, but doesn't come across as arrogant, and you will find it to have reasonably priced menu items.
The restaurant is especially famous for its wine, beer and other cocktail options that taste great and able to even satisfy the pickiest of drinkers. They offer some of the best varieties in the world, but are always experimenting and open to new suggestions.
To get a better sense of what the restaurant is all about, we talked to a Red Hook Tavern sommelier, Jessica El-Far, who gave us her insight.
"Whenever we pair a wine to any dish, we always try and maintain cohesion between the two. We look out for both the alcohol and the acidity balance, which ultimately blend with the fat of the dish. I would recommend pairing our famous rotisserie chicken with Jura\'s Vin Jaune or Keller\'s Grüner Veltliner" said Jessica.
Appetizers That Will Make Your Mouth Water
While the meat dishes at Red Hook Tavern are the stars of the show, the appetizers are not to be missed on the menu. With a little bit of everything perfect for sharing, the starters don't disappoint.
The shrimp cocktail is one of the best on the menu, thanks to their homemade cocktail sauce which never steals the thunder of the shrimp, allowing the natural flavor of the seafood to be appreciated. Meanwhile, the toasted sourdough bread is served with a peppery, spicy butter, which is a simple yet incredibly tasty starter.
Another fantastic starter for those who enjoy raw fish is the beef tartare, served with a perfectly pair of chips that accentuate the dish's meaty flavor. Each bite is burst of flavor that will leave you longing for more.
For meat-lovers and vegetarians alike, the dishes on the appetizers menu are a clear indicator of the culinary artistry that the restaurant is known for producing.
A Classic Drink Selection
The quality of cocktails offered at Red Hook Tavern is not to be underestimated. While it may not be an overly arduous task to put together a comprehensive bar menu consisting of enough classic drinks that people recognize, the impressive thing about Red Hook Tavern's selection is just how well everything is made.
You will find popular drinks like the Old Fashioned, Margaritas, and the Sazerac, all with their own signature twists. The staff is always keen to suggest some lesser-known drinks and help you find the perfect pairing to go along with your meal.
Even if you're not a big drinker, you'll still enjoy the non-alcoholic options, which have been created with just as much attention to detail as anything else on the menu.
Vegetarian Options Galore
At Red Hook Tavern, the vegetarian options are plentiful, and they don\'t skimp when it comes to adjusting their dishes for vegetarians. You\'ll find the menu packed full of fresh vegetables and creative vegetarian dishes that will have you wondering why you\'ve never tried vegetarianism before.
The grilled asparagus is particularly delicious, with a zingy chimichurri sauce that provides a tantalizing tangy twist with every bite. Sweet potato is another vegetable that has clearly benefited from the Red Hook Tavern magic touch. It\'s roasted to perfection and served with a creamy dollop of crème fraîche on top, that somehow manages to turn it into a dish almost everyone can enjoy.
If you have a sweet tooth, you will enjoy the desserts on the vegetarian menu that are perfect for all palates.
Excellent For Large Groups
Red Hook Tavern is spacious and makes an ideal location for larger groups. From birthday parties to post-work gatherings, this restaurant offers a variety of seating options and private event possibilities.
If you book in advance, there is a dedicated banquet room available that can seat over 40 guests. Meanwhile, the main restaurant has enough space to accommodate up to 70 people, with tables of different shapes and sizes.
If you are planning to throw a birthday bash or just a meet-up space that can cater to various dietary restrictions, is pet-friendly, and offers a lively atmosphere, Red Hook Tavern is the perfect destination..