Exploring The Restaurant Scene In Cordoba, Argentina
Cordoba, the second-largest city in Argentina, is a must-visit destination for food enthusiasts who wish to explore the rich culinary scene of the country. The city\'s gastronomic credentials are primarily attributed to its deep-rooted food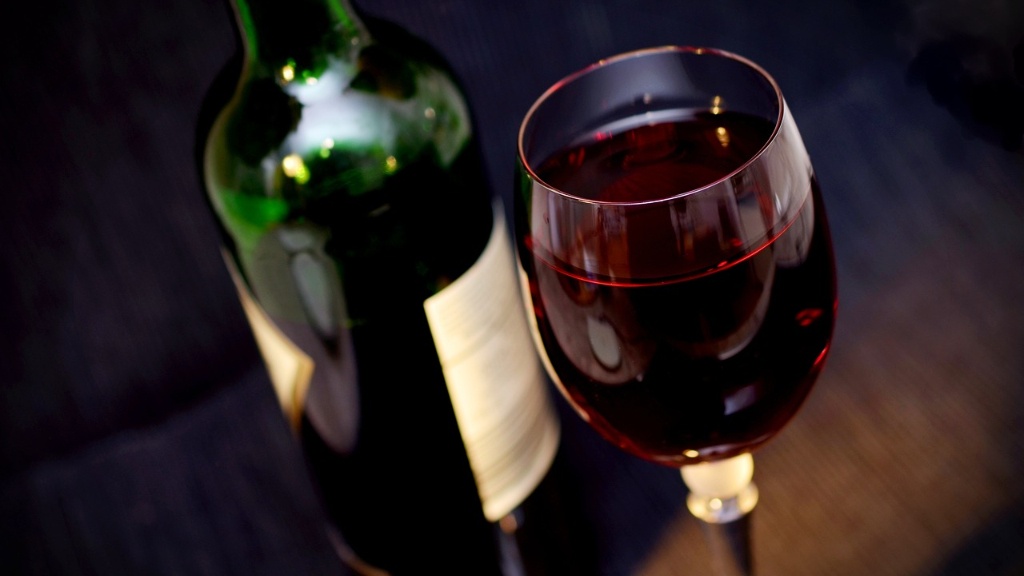 Cordoba, the second-largest city in Argentina, is a must-visit destination for food enthusiasts who wish to explore the rich culinary scene of the country. The city\'s gastronomic credentials are primarily attributed to its deep-rooted food culture that is reflected through numerous restaurants spread across the city. In this piece, we delve into the restaurant scene in Cordoba, Argentina, to provide an overview of what the city has to offer.
When it comes to food in Cordoba, diversity is the key. From high-end restaurants to food markets, there is something for everyone, regardless of their budget. The city\'s location in the Northern region of Argentina provides an abundance of fresh produce including meat, cheese, and vegetables for use, inspiring creativity in the kitchen.
The city\'s \'Bodegas\', or wine production sites, also enable the restaurants in the city to source locally grown produce like Mendoza grapes, and premium Argentinean wines. At the same time, the city\'s gastronomy is not limited to the traditional dishes of the region, as innovative chefs blend international cuisine styles with local gastronomy to create fusion dishes that delight the palate.
Several restaurants in the city have gained national and international recognition for their culinary expertise. A good example is Azafrán, a modern and elegant restaurant, famed for its contemporary Argentinean cuisine that uses local ingredients cooked with international techniques. Other top-rated restaurants include Maria Antonieta, L\'Histoire, Sibarita, and Fuente Y Fonda.
The city also has its share of affordable eateries that offer tasty food and are popular among the local population. A market-style eatery, \'Mercado Norte\', is a gathering point for Cordoba locals to eat, drink, and socialize. The place is bustling with vendors selling fresh produce, cured meats, cheese, and other goods that are key ingredients in the local cuisine. It is a great place to get a taste of Cordoba\'s unique gastronomy.
One unique aspect of Cordoba\'s food culture is \'Asado,\' which is similar to a barbecue or grill. Asado is a fundamental part of Argentinean culture and involves cooking all sorts of meat, sausage, and other cuts over open flames. Visitors to Cordoba can enjoy this cuisine style in a unique setting at the La Parrillada Restaurant, located beside the iconic \'Cabildo\' historic building.
The Chef\'s Perspective
We spoke to Chef Pedro Lambertini, winner of the S. Pellegrino Young Chef award in 2015, who shared his thoughts on Cordoba\'s gastronomic scene. \"Cordoba is strategically located in the central part of Argentina, which makes it a prime production center for locally sourced ingredients,\" says Pedro. \"This proximity allows chefs in the city to procure excellent produce that enables them to cook unique dishes.\"
Pedro also explains that the climate of Cordoba offers a wide variety of produce, which significantly influences the cooking style of the area. \"Cordobans are proud of their gastronomy, and they are keen on preserving the local food culture,\" he adds. \"The dishes on offer in Cordoba range from traditional to avant-garde fusion styles, which reflects the chef\'s idiosyncrasies.\"
Sampling Cordoba\'s Unique Gastronomy
The streets of Cordoba are full of eateries that offer not just great food but also a unique ambiance. A restaurant that is highly recommended is La Cumbre, which offers a fusion of Argentinean and Jewish cuisine. The restaurant specializes in cured fish, smoked meat, and fish dishes that are unique combinations of Cordoba\'s tradition and culture.
Fancy a cool drink with your meal? La Huerta de Asís is the perfect spot to sample refreshing drinks made from locally sourced fruits. The restaurant offers an outdoor seating area that overlooks a beautiful garden, adding to the charm of the place.
What to expect when dining out in Cordoba
When dining out in Cordoba, visitors can expect excellent service and friendly staff at every restaurant they visit. Visitors to the city are also advised to be open to new gastronomic experiences, especially with traditional dishes such as Churrasco, Empanadas, and Locro, which is a traditional stew made from beef or pork and corn.
Visitors to Cordoba will undoubtedly come across \'Milanesa,\' which is a popular dish of breaded meat cutlets that is a must-try while in Cordoba. A good place to try this dish out would be at Bodega Los Capricornios, where visitors can indulge in the restaurant\'s outdoor seating area while enjoying their meal.
Final thoughts
Exploring the restaurants of Cordoba, visitors can sample the city\'s rich food culture, which is a blend of tradition and innovation. The city\'s culinary identity is built on the fusion of traditional Argentinean cuisine with contemporary cooking techniques, creating a gastronomic experience like no other. Whether you are looking for high-end restaurants or affordable, yet delicious street food, Cordoba has got you covered!