Food And Wine Tours Portugal
Portugal is known for its stunning coastline, historic landmarks, and delicious cuisine. For food and wine enthusiasts, there is no better way to experience the country than by embarking on a food and wine tour.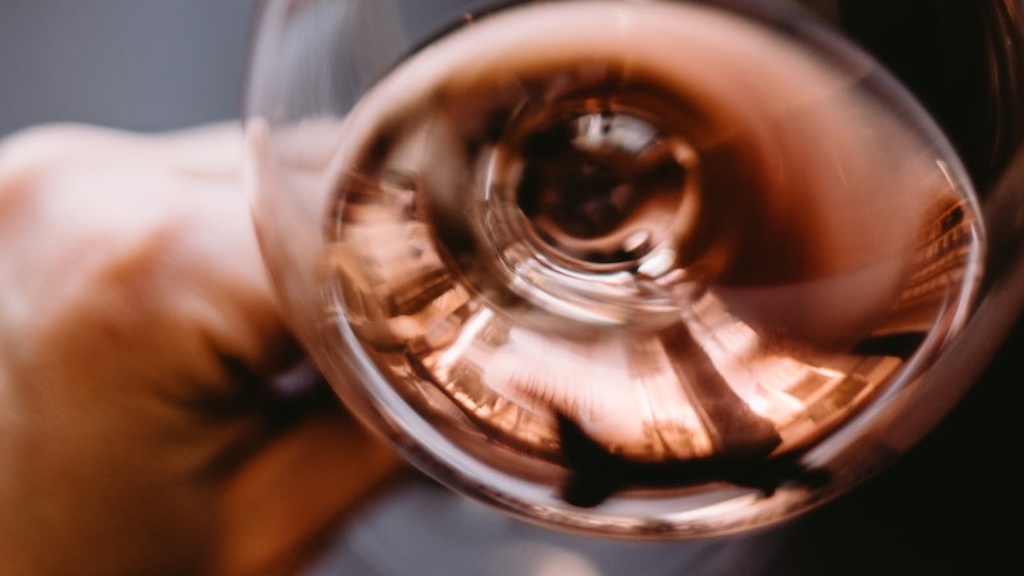 Portugal is known for its stunning coastline, historic landmarks, and delicious cuisine. For food and wine enthusiasts, there is no better way to experience the country than by embarking on a food and wine tour. From traditional dishes like bacalhau (codfish) to sweet treats like pastel de nata (custard tarts), Portugal's culinary scene is a fascinating blend of ancient traditions and contemporary twists.
Food and wine tours in Portugal have been gaining popularity over the years, thanks to the country's rich culinary heritage and diverse wine offerings. Visitors can explore the vast vineyards and taste different wines while savoring delectable Portuguese cuisine. The tours are typically conducted by knowledgeable guides who provide insights into the food and wine scene and can customize the experience to suit varied preferences and budgets.
The Douro Valley, in Northern Portugal, is a popular food and wine destination. This UNESCO World Heritage site is home to some of the oldest vineyards in the world, producing some of the best Portuguese wines. Visitors can go on a boat tour along the Douro River and explore picturesque villages, lush landscapes, and ancient wineries. Wine tastings are aplenty, and visitors can try the region's famous Port wine, a fortified wine with rich, complex flavors and aromas.
The Alentejo region in Southern Portugal is another food and wine destination worth exploring. The region is known for its vast, golden plains and undulating hills, perfect for wine production. The Alentejo produces some of the finest wines in Portugal, including reds like Alicante Bouschet and whites like Antão Vaz. Visitors can visit local vineyards and learn about traditional wine production techniques while savoring regional dishes like açorda, a bread and garlic soup, and migas, a dish made with bread and pork.
The Portuguese islands of Madeira and the Azores are hidden gems when it comes to food and wine tours. Madeira, nicknamed "the island of eternal spring," is famous for its sweet, dessert wine of the same name. Visitors can tour the island's vineyards and taste the sweet nectar while immersing themselves in the island's vibrant culture. The Azores, a volcanic archipelago in the middle of the Atlantic Ocean, produces wines that are unlike any other in Portugal. Visitors can tour vineyards on different islands and try unique wines like Verdelho and Terrantez.
The Importance of Wine in Portuguese Culture
Wine has been a significant part of Portuguese culture for centuries. The country has a long wine history and is considered one of the oldest wine producers in the world. Wine is ingrained in Portugal's traditions and is used in several cultural and religious celebrations. Wine showcases the country's cultural identity, and each region produces wines that reflect local flavors and customs.
The wine industry plays a crucial role in Portugal's economy, with winemakers across the country producing more wine than the domestic market can consume. Portugal is the world's leading producer of cork, making it the ideal wine stopper supplier. Wine exports are vital to the country, accounting for several jobs and generating millions of euros in revenue.
The Best Food to Try on a Portuguese Food and Wine Tour
Portuguese cuisine is a blend of Mediterranean and Atlantic flavors, with an emphasis on fresh seafood and regional specialties. Some of the must-try dishes on a food and wine tour include:
Bacalhau: A salted cod fish dish that is usually served with roasted potatoes and onions.
Pastel de Nata: A custard tart with a flaky puff pastry crust and a creamy, caramelized egg filling.
Francesinha: A meaty sandwich with ham, sausage, steak, and cheese, topped with a rich tomato sauce and served with fries.
Cozido: A hearty stew made with different meats, vegetables, and beans.
Arroz de marisco: A seafood rice dish flavored with tomato, garlic, and cilantro.
Queijo da Serra: A cheese made from sheep's milk and aged in caves in the Serra da Estrela region.
Expert Tips for Planning a Food and Wine Tour in Portugal
Planning a food and wine tour requires careful consideration and a few expert tips. Before booking a tour, it's essential to research the different regions and decide which one you'd like to visit. Consider your budget and travel dates, and select a tour company that aligns with your preferences. It's important to communicate your dietary needs and preferences to the tour operator to avoid any surprises.
When considering tour options, look for opportunities to participate in hands-on experiences like cooking classes or grape stomping. These activities add an authentic touch to the tour and allow visitors to interact with local food and wine producers. Finally, don't forget to pack comfortable walking shoes as most tours involve walking and exploring.
The Future of Food and Wine Tours in Portugal
The food and wine tourism industry in Portugal is rapidly expanding, with more visitors flocking to the country to experience its culinary delights. As the industry grows, tour companies are beginning to offer more diversified experiences, including wine-cycling tours, cheese-making classes, and truffle hunting expeditions.
The growth of food and wine tourism is undoubtedly positive for Portugal's economy and cultural heritage. However, it's essential to ensure that food and wine tours are sustainable, respectful of local customs, and prioritize the well-being of the local communities. Efforts should be made to support small local producers, minimize waste, and reduce tourists' impact on the environment.