Hazlitt Winery Seneca Lake
Hazlitt Winery Seneca Lake Nestled in the heart of one of the fastest-growing wine regions in the United States, Hazlitt Winery Seneca Lake is a well-known and respected staple in the Finger Lakes region of upstate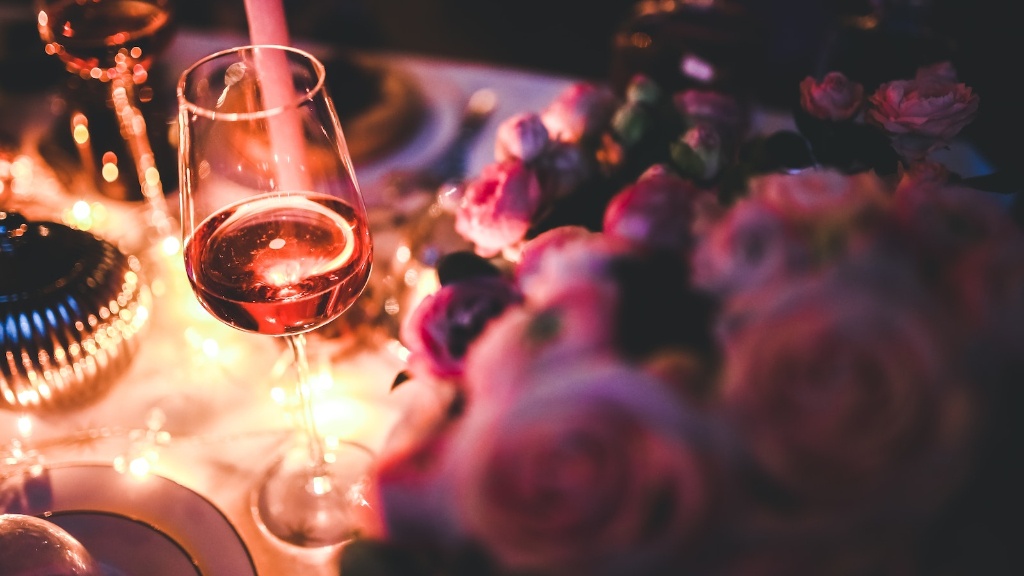 Hazlitt Winery Seneca Lake
Nestled in the heart of one of the fastest-growing wine regions in the United States, Hazlitt Winery Seneca Lake is a well-known and respected staple in the Finger Lakes region of upstate New York. Founded in 1985 by Jerry and Elaine Hazlitt, the winery has been producing award-winning wines for over thirty years.
Background Information
The Finger Lakes region of New York is a popular destination for wine lovers, boasting over 100 wineries and vineyards. The region\'s signature grape is the cold-hardy Riesling, but wineries also produce a variety of other white and red wines, including Chardonnay, Pinot Noir, and Cabernet Franc. Seneca Lake, one of the largest of the Finger Lakes, is home to dozens of wineries and is known for its cool climate and unique terroir.
The Hazlitt Winery Experience
When visiting Hazlitt Winery Seneca Lake, guests can choose from a variety of experiences, including tastings, tours, and special events. The winery offers daily tastings of their signature wines, and visitors can also enjoy a glass of wine or a bottle with friends on the outdoor patio, overlooking the scenic Seneca Lake.
Expert Perspectives
Celebrity chef and TV personality, Rachael Ray, has praised Hazlitt Winery Seneca Lake for their signature wine, Red Cat. Ray describes the wine as \"deliciously sweet and perfect for any occasion.\" Wine critic and author, James Suckling, recently rated Hazlitt\'s 2018 Riesling a 91 out of 100, calling it \"floral and fruity with plenty of energy.\"
Hazlitt Winery\'s Commitment to Sustainability
At Hazlitt Winery Seneca Lake, sustainability is a top priority. The winery uses solar panels to power their operations and has implemented water conservation practices to reduce their overall water usage. In addition, Hazlitt Winery is committed to protecting the environment by limiting their use of pesticides and other harmful chemicals in the vineyard.
The Wines
Signature Wines
Hazlitt Winery Seneca Lake is known for their award-winning wines, including their signature Red Cat and White Cat wines. These sweet, fruit-forward wines are enjoyed by many and are perfect for those new to wine or looking for something easy to drink.
Riesling
As mentioned, the Finger Lakes region is known for its Riesling, and Hazlitt Winery produces several variations of this beloved white wine. Their 2018 Riesling is a fan favorite, with notes of peach, apricot, and honeysuckle.
The Winemaking Process
From Vine to Bottle
At Hazlitt Winery Seneca Lake, the winemaking process starts in the vineyard. The winery carefully selects grape varieties and pays close attention to the unique terroir of the Finger Lakes region. Once the grapes are harvested, they are crushed and fermented, with the winemaker overseeing the process from start to finish. After aging in oak barrels, the wine is bottled and ready to be enjoyed.
Special Events
Music and Wine Festivals
Hazlitt Winery Seneca Lake hosts several music and wine festivals throughout the year, including the Red Cat Summer Sendoff and the Cabin Fever Festival. During these events, guests can enjoy live music, food trucks, and of course, delicious wine.
Final Thoughts
Hazlitt Winery Seneca Lake is a must-visit destination for wine lovers in the Finger Lakes region. Whether you\'re a fan of sweet, fruity wines or complex, dry whites and reds, there is something for everyone at this beloved winery. With their commitment to sustainability and dedication to quality winemaking, Hazlitt Winery Seneca Lake is sure to continue producing award-winning wines for years to come.