Reading Time: 2 minutes
Hello! Welcome to As Drunk by Exotic Wine Travel, a weekly column where we feature interesting wines that we encourage you to seek out. The reviews featured in this series may be written by either one or the both of us. The featured wines can be from obscure or well-known wine regions. We hope that these wine recommendations will keep you gastronomically curious and your palate invigorated.
Ipša, Santa Elena 2016
There is no shortage of fine wine in Istria and you can add Ipša to the list. The estate has been an olive oil specialist for the last twenty years. They are widely regarded as one of, if not the, best olive oil producer in Croatia. Starting with the 2015 vintage, Ipša started producing wine.
Ipša produces wines their own, organically farmed grapes. Their Santa Elena wines are single-vineyard bottlings from one of Istria's highest vineyards. We've been fortunate to taste all of Ipša's wines since their inception and their Santa Elena red has been consistently excellent.
With an annual production of 20,000 bottles of wine per year, Ipša still maintains its focus on olive oil. When it comes to wine, quantity is not the focus. "At the moment we have no plans to increase the plantations, but to work on a new product and to increase the quality of all wines," says Ivan Ipša.
This is the second vintage of the Ipša, Santa Elena Red. The 2015 was a great debut and the 2016 takes it up a notch. It's a 50/50 blend of Merlot and Refosco with notes of red plum, sour cherry, twigs, blood iron, and pepper. Full in body with ripe, round tannins. It's a full-bodied wine with a velvety texture that I can sip on all day long.
This red proudly announces Ipša on the Istrian scene as a fine wine producer. It reminds us of the stellar reds from nearby Clai Winery. The wine will only continue to get better, making this estate a Croatian wine star in the making.
Score: 91/100 (You can find out more about our scoring system on the WINE RATING page.)
* Please note that Ipša has recently released a Santa Elena orange wine made of Malvazija Istarska.
You Might Also Enjoy:
************
Want to learn more about Croatian wine?
Our visitor-friendly wine travel guidebook to Croatia is available on Amazon now!
Check out Cracking Croatian Wine: A Visitor-Friendly Guide for more information.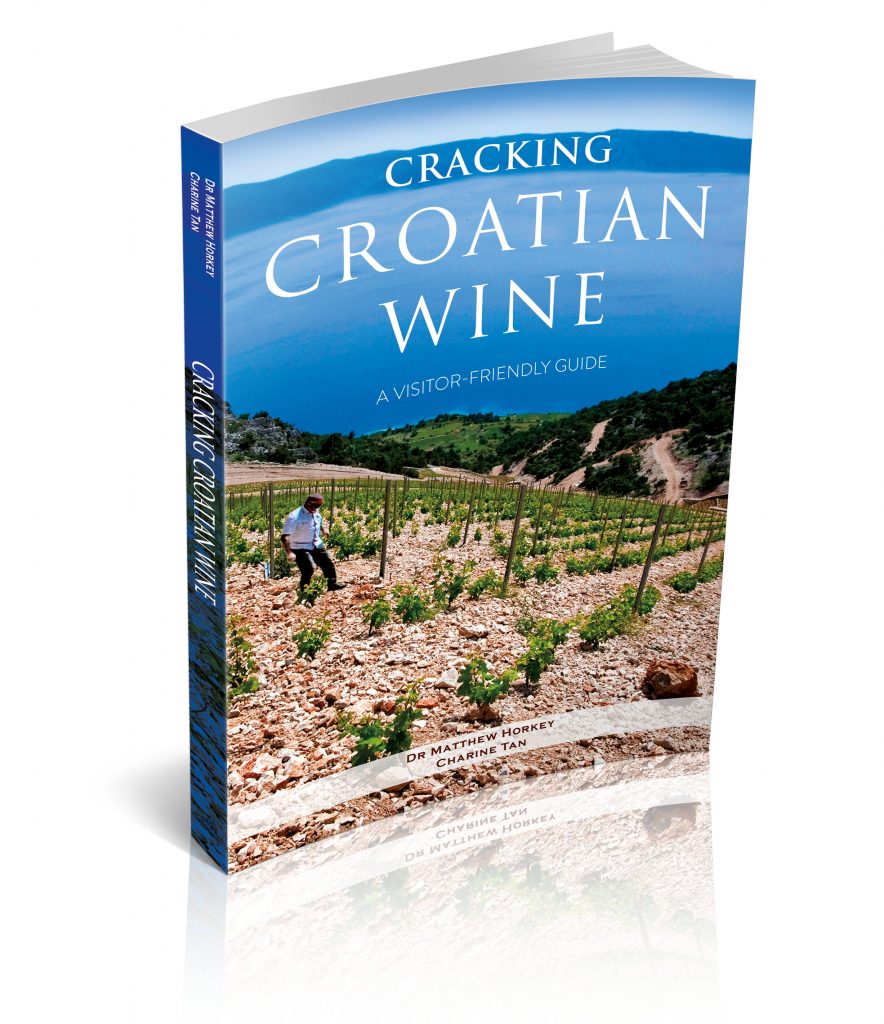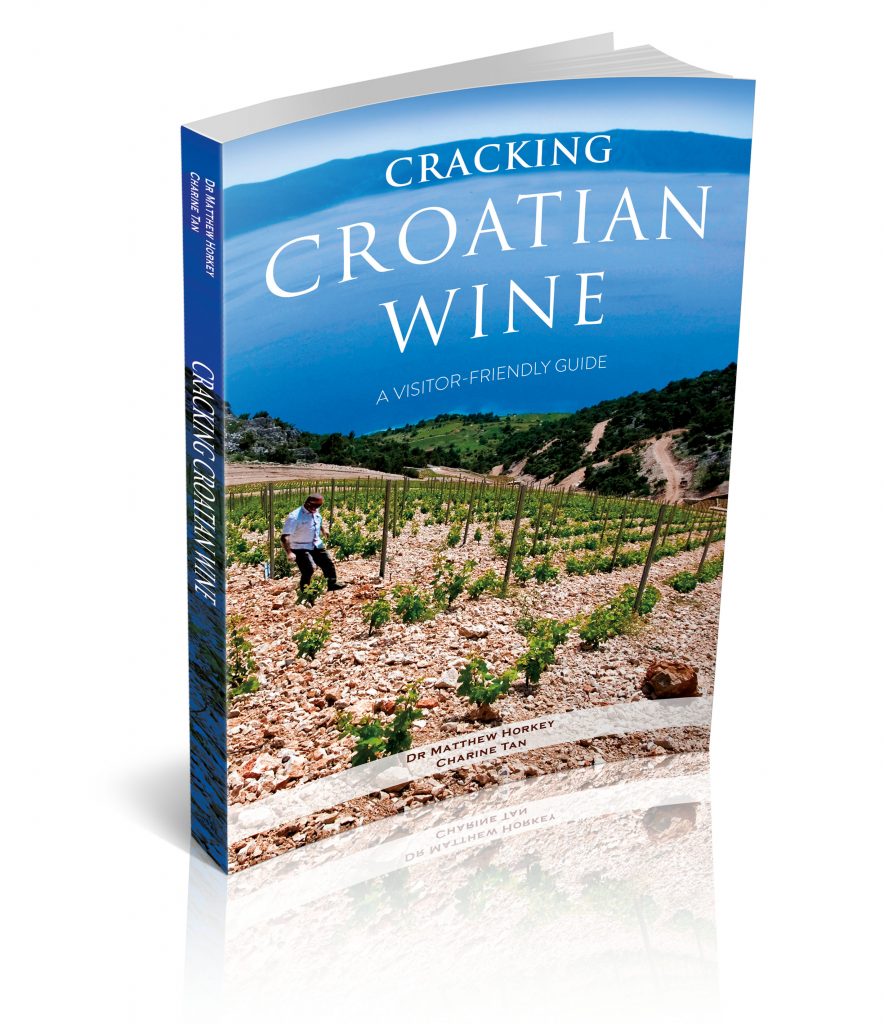 ---
Please note that the opinions expressed are our own and have not been paid for in any way. We do not sell editorial content as that would destroy the legitimacy of our reviews and the trust between Exotic Wine Travel and its readers. On occasion, we extend the option of purchasing the wines we review or/and the products we spotlight. Some of these product links are set up through affiliate programs, which means Exotic Wine Travel gets referral credits if you choose to purchase these items via the links we provide.