Kellerei Cantina Terlan: Terlaner R, Terlaner Classico, & Sauvignon Winkl
Reading Time: [est_time] Hello! Welcome to As Drunk by Exotic Wine Travel, a weekly column where we feature interesting wines that we encourage you to seek out. The reviews featured in this series may be written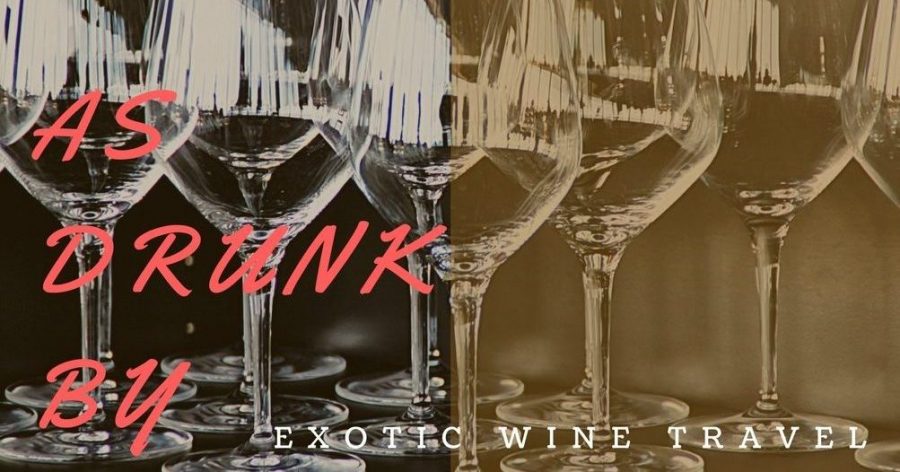 Reading Time: 1 minute
Hello! Welcome to As Drunk by Exotic Wine Travel, a weekly column where we feature interesting wines that we encourage you to seek out. The reviews featured in this series may be written by either one or the both of us. The featured wines can be from obscure or well-known wine regions. We hope that these wine recommendations will keep you gastronomically curious and your palate invigorated!
Kellerei Cantina Terlan
Kellerei Cantina Terlan wines are a steal and also one of our favorite co-op wineries along with Produttori del Barbaresco. The winery was founded in 1893 and consists of 143 local growers, making 1.4 million bottles of wine per year. It's in beautiful South Tyrol and lies within northern Italy (Alto Adige DOC).
We have yet to visit the wine region of Trentino-Alto Adige but hope to make it there soon. It's an underappreciated part of the world known for its electric white wines and intriguing reds. We don't know the area in depth as well as we would like but we never pass up an opportunity to sip on wines from Kellerei Cantina Terlan.
Kellerei Cantina Terlan Terlaner Reserve 1991
Our friends, Damiano and Erika, of Meroi Winery and Fall for FVG brought us this wine to taste. We drank it alongside other Meroi wines during a summer evening in Friuli Venezia Giulia.
The Terlan Terlaner Classico blend (Pinot Bianco, Chardonnay, and Sauvignon Blanc) has been made by Cantina Terlan since 1893. The wine spent 25 years on the lees and is spellbinding in its depth and complexity. Flavors are not of importance here, it's the roundness, texture, and length that makes this a spectacular white wine. The Terlaner Reserve received a whopping 97 points from The Wine Advocate (Robert Parker).   4.7/5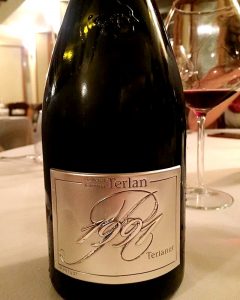 Kellerei Cantina Terlan Terlaner Classico 2015
Find or buy on Wine-Searcher.
The Terlaner Classico 2015 is also brilliant. Perfect integration of lees flavors coupled with intense (but not explosive) fruit and a taut acidic spine. Flavors of yogurt, pear, lemon, and green apple persist through the mid and end palate. It's a beautiful wine and a steal considering it can be had worldwide, often for around 20 USD.   4.3/5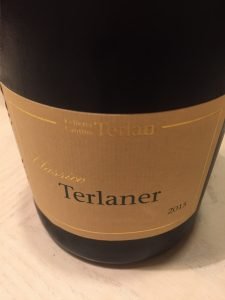 Kellerei Cantina Terlan Sauvignon Winkl 2015
Find or buy on Wine-Searcher.
4.3/5
(You can find out more about our scoring system on the START HERE page.)
You May Also Enjoy
The Vermentino Wine Competition in Sardinia
---
The opinions expressed in this article are unsolicited and have not been paid for in any way. We do not sell editorial content as that would destroy the legitimacy of our reviews and the trust between Exotic Wine Travel and its readers.