La Belle Hortense Paris
La Belle Hortense Paris: The Home of Parisian Literature Paris has always been a city synonymous with art and culture, and its love for literature is no exception. The City of Lights is a haven for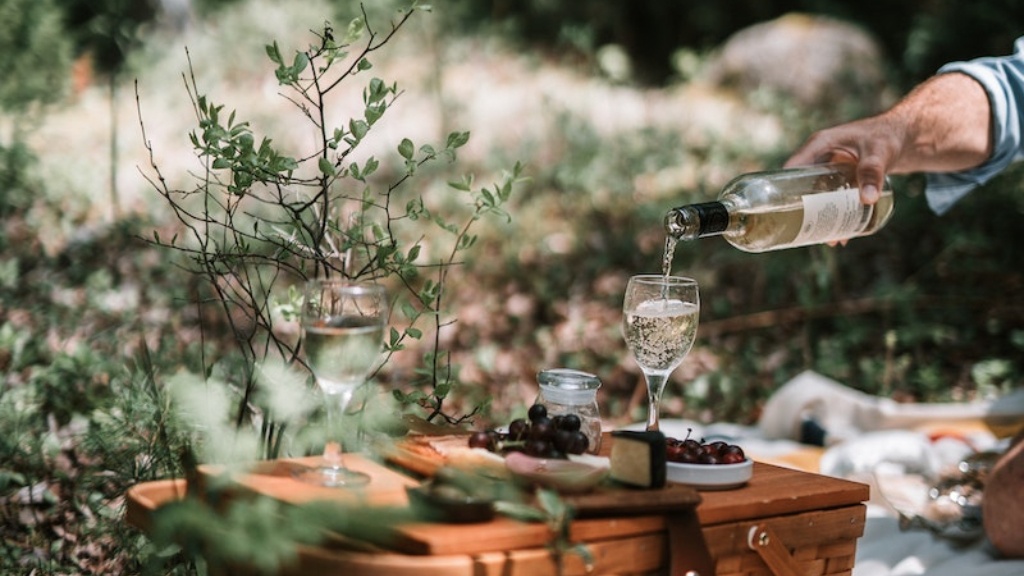 La Belle Hortense Paris: The Home of Parisian Literature
Paris has always been a city synonymous with art and culture, and its love for literature is no exception. The City of Lights is a haven for book lovers, with a sheer number of literary hubs dotting every corner of the city. Nestled in the Marais district of Paris, La Belle Hortense is a bibliophile\'s dream come true. This intimate bookstore and wine bar has earned a reputation not only for providing a vast collection of books but also for the vibe it creates. This article will take you through the unique features of La Belle Hortense and explore why it is a popular destination for book lovers around the world.
Background
La Belle Hortense opened its doors in 1990 and has since been a haven for literary enthusiasts. Founded by Jean-Luc Braeuer, this cozy establishment has built a loyal customer base with its warm atmosphere and unique offerings. The bookstore is home to an impressive collection of literature from all over the world, featuring books in various languages. La Belle Hortense also has an impressive collection of rare books and manuscripts, some signed by famous writers.
Ambiance
What sets La Belle Hortense apart from other bookstores in Paris is the ambiance it provides. The bookstore provides a warm and inviting atmosphere where readers can browse through books, sip on wine, and enjoy good company. The store decor is designed to feel like a cozy living room with comfortable seats, low lighting, and music playing softly in the background. Whether you come to La Belle Hortense to read, chat or seek solitude, you\'ll find the environment perfectly suited to your needs.
Events
La Belle Hortense has become a popular spot for hosting book launches, readings, and other literary events. These events have featured some of Paris\'s finest writers and poets, making it an excellent place to meet and engage with some of France\'s most celebrated minds. The events are incredibly popular and are usually packed, so it\'s essential to arrive early to secure a seat.
Menu
La Belle Hortense is more than just a bookstore. It\'s also a wine bar and features a menu with a wide variety of wines, beers, and cocktails, as well as sandwiches, salads, and snacks. The wine menu is exquisite, with a range of French and international wines that can be paired perfectly with the books that are available. The bar is usually crowded in the evenings, creating a lively atmosphere filled with people chatting and enjoying the literary offerings.
Expert Perspectives
According to literary critic Elisabeth Philippe, La Belle Hortense is a \"cultural spot that is rare in Paris, an establishment that knows how to reconcile quality and conviviality\". According to Philippe, the bookstore\'s success is due to its ability to combine books and wine in a way that feels natural, creating an atmosphere that is warm and welcoming.
Insights and Analysis
La Belle Hortense is an excellent example of how bookstores can adapt to changing times and find ways to remain relevant. With the advent of technology and online bookstores, physical bookstores have struggled to keep up. However, La Belle Hortense has found a way to provide a unique experience that you cannot get online. The bookstore\'s combination of books, wine, and ambiance creates a welcoming atmosphere where book lovers can feel at home.
In conclusion, La Belle Hortense is a unique bookstore that has become a cultural landmark in Paris. Its collection of books, added to its convivial environment, makes it an excellent place for people who love literature and want to experience the Parisian literary scene. The establishment\'s success is a testament to the fact that bookstores can still find ways to stand out in the age of the internet by providing a unique experience to its customers.